International
Opinion
Top 5: Social Media Apps
Social media has become a daily part of our lives. However, which platform ranks above the rest?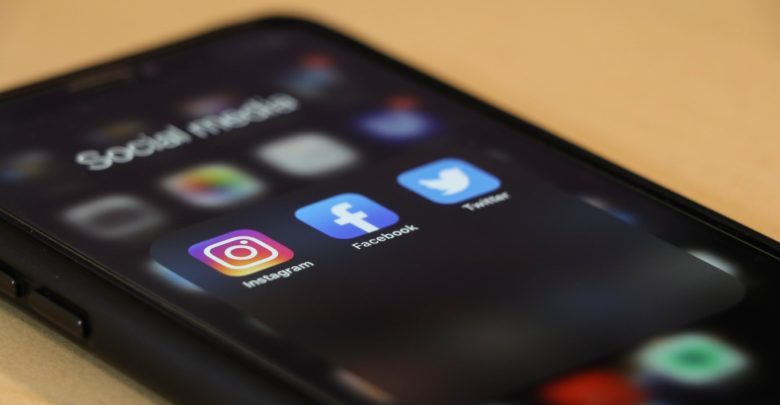 Almost all of us use social media.
Whether it is to stay up-to-date with local events, keep up with our favourite celebrities, or share cute photos, we all love relaxing at the end of the day by scrolling through our phones.
However, each social media platform offers users some unique features and content. Here are my top five social media apps!
5. Facebook
Though Facebook used to serve as a place to share cute photos or write comical statuses, it has slowly evolved into a home for all things negative and cynical. No matter what a Facebook post is about, instead of positive support or constructive criticism, the comment section will be filled with arguments and name-calling. Despite efforts by Facebook to improve their site, this platform seems to be a breeding ground for disputes, hate speech, and conspiracy theories.
Facebook is also incredibly outdated, and less suitable for younger audiences. With younger individuals flocking towards other, newer platforms, the content on Facebook seems to be less catered towards adolescents.
4. Snapchat
Snapchat, though very prevalent among younger communities, doesn't quite do it for me. While offering interesting features such as geofilters and the Snap Map, it seems to offer a lot of services that other platforms do better.
For example, instead of sending a chat on Snapchat, I would prefer using Instagram DMs or text messaging. I also favour Instagram face filters over Snapchat ones, as I find the Instagram platform provides a larger and more diverse variety of filters available. This sentiment carries on with Instagram stories to Snapchat stories. I find Snapchat stories lack the degree of customization that Instagram has achieved.
Though Snapchat does have some unique features, it's primary services are superiorly offered by other social media platforms causing it to rank low.
3. TikTok
TikTok has managed to become one of the fastest growing social media platforms in the past year. With music, filters, and duets, this app resembles a modern version of the once thriving Vine platform. With content for anybody imaginable, the app's algorithm does a good job of catering its content to your interests. However, there is one slight downfall to this platform.
TikTok is easily the most addictive social media app. A few minutes of harmless scrolling can often turn into hours spent. Therefore, as a student, this app is very dangerous. A night planned for studying can quickly be spent perusing through TikTok.
2. Instagram
Instagram allows for users to implement a large amount of creativity. From curating your feed, to designing story highlights, this platform allows for a great degree of customization. Instagram also provides a large variety of ways content can be shared. From standard Instagram posts, IGTVs, reels, and stories, there's something for everyone.
There are Instagram accounts available for every topic imaginable. From meme pages to celebrity fan pages, there is content of all sorts. This allows your personal Explore Page to be easily customized to your liking.
1. Twitter
In first place comes Twitter, which can deliver quick information to the user. Used by almost everyone, from journalists to politicians to celebrities, the content present is diverse and unique. By limiting users to a mere 280 characters, the platform forces users to be concise. As a content consumer, this makes information very easy and quick to access.
The platform also features a trending page, allowing users to see what is currently popular in their nation. This feature is very helpful in keeping up-to-date with current events, both local and global.
Twitter is unique in its ability to connect users through common points of interest in a succinct and convenient manner. This platform is superior in its ability to swiftly deliver information and content on a variety of topics to its users.