International
Opinion
Time for politicians to ditch Facebook and download TikTok
Elected officials wanting to connect with Gen Z and millennials should familiarize themselves with newer platforms like Among Us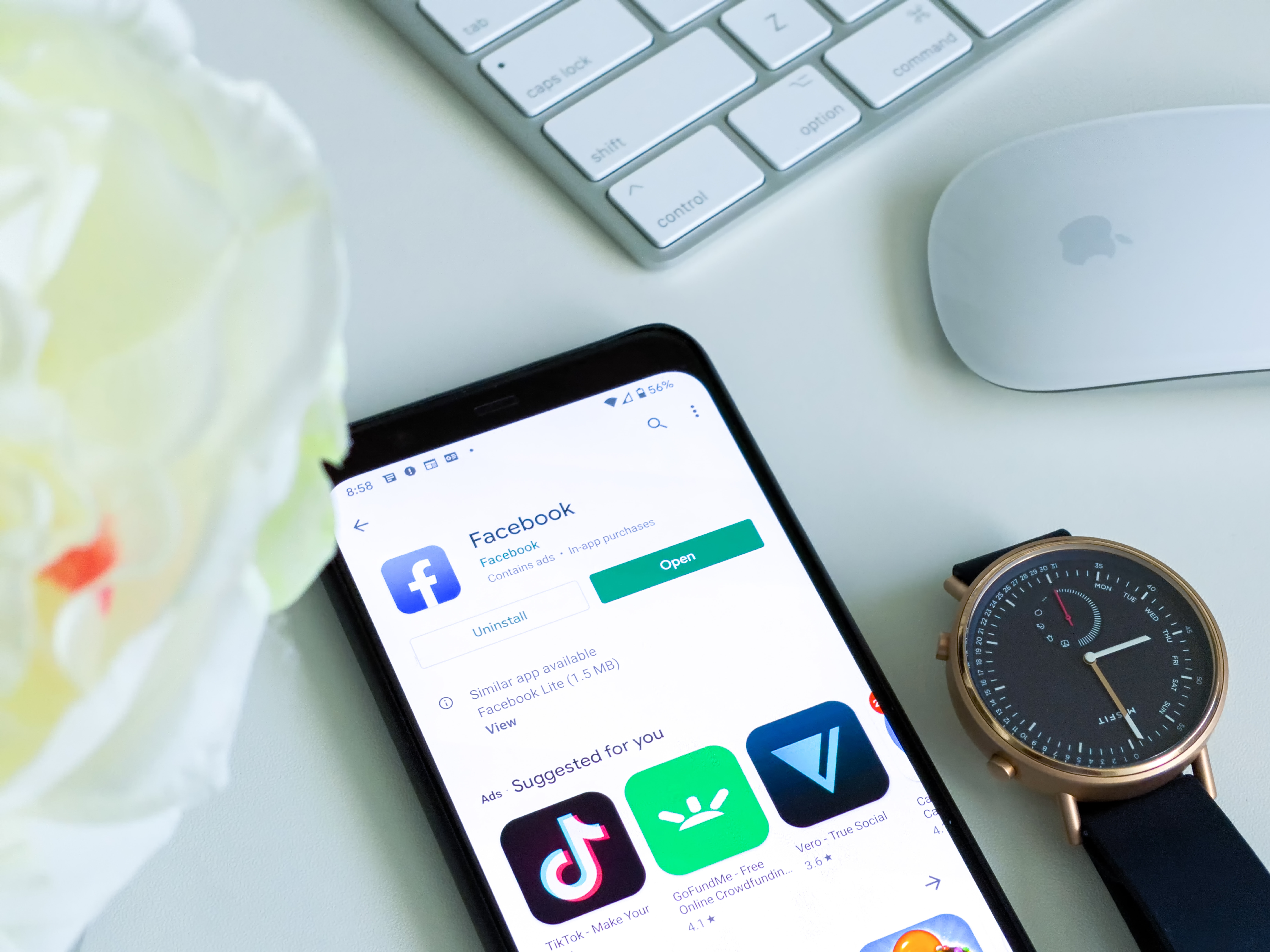 Did you know that in the 2019 Canadian federal election more millennials were able to vote than baby boomers?
Given how influential young voters are, it is no surprise politicians dedicate so much of their time to attract these voters. However, many politicians need to modernize their familiarity with social media to relate to Gen Z and millennials.
It is clear now more than ever that Facebook is a thing of the past for Gen Z, especially with only 51 per cent of the population reporting that they use it. In this day and age having a strong presence on Facebook doesn't mean anything to younger voters.
An ideal alternative is Instagram. The app has a similar function to Facebook and is far more popular among younger generations. In 2018, 72 per cent of teens in the United States said they commonly use Instagram. Both Prime Minister Justin Trudeau and Premier Jason Kenney use their personal accounts to highlight aspects of their career and their personal lives. This ultimately helps them seem more approachable and relaxed to younger voters.
TikTok is an app that is constantly shrouded in controversy and has recently taken on more political content. Many politicians have begun using the app to connect with younger voters. This can either help them appear more relatable or highlight the fact that they are out of touch with younger generations.
In the 2019 federal election, NDP leader Jagmeet Singh used the app to explain his policies. He has since gone on to use his account to let followers know more about him as a person. Opposingly, the Edmonton city councillor Andrew Knack's TikTok account is not very informative. Aside from a few videos about modes of transportation in Edmonton, the page has almost no content. Knack's videos, often snippets from TV interviews, do not mesh well with the informal feeling of most videos on the platform.
When used to its fullest potential TikTok can help candidates get the younger vote. However, when politicians choose to use it without learning how, it can likely hurt their public perception amongst youth.
The best way for political candidates to connect with younger generations is by getting creative in what they are doing. Alexandria Ocasio-Cortez has always stood out as a young, social media-savvy politician — however, she recently took it to the next level. On October 20th she took to the streaming platform, Twitch, to play Among Us with popular gamers in a 'get out the vote' campaign.
This livestream was highly successful. At its peak, she had 435,000 viewers, making it one of the most-watched live streams on the platform. This ultimately proved useful for Ocasio-Cortez as she was re-elected in her district, winning by over 37 percentage points.
In a similar effort to relate to younger voters, Joe Biden's campaign team released their very own island in the popular game Animal Crossing. The island was widely regarded as being well-made and includes many small details about Biden and his running mate Kamala Harris. Aside from being a fun place to visit in the game, the island provided voting information including an election day checklist and voter registration resources. This island allowed for Biden's team to attract younger voters and prove that he is informed on the interests of Gen Z.
Though young voters can at first be a mystery to politicians, it is clear that there are easy ways to reach out and attract this pivotal demographic. Social media has been a key player in most recent elections internationally and this fact is not likely to change any time soon.
Usage of social media can often make or break a politician's campaign and it all falls on the generation of young voters they are trying to connect with.