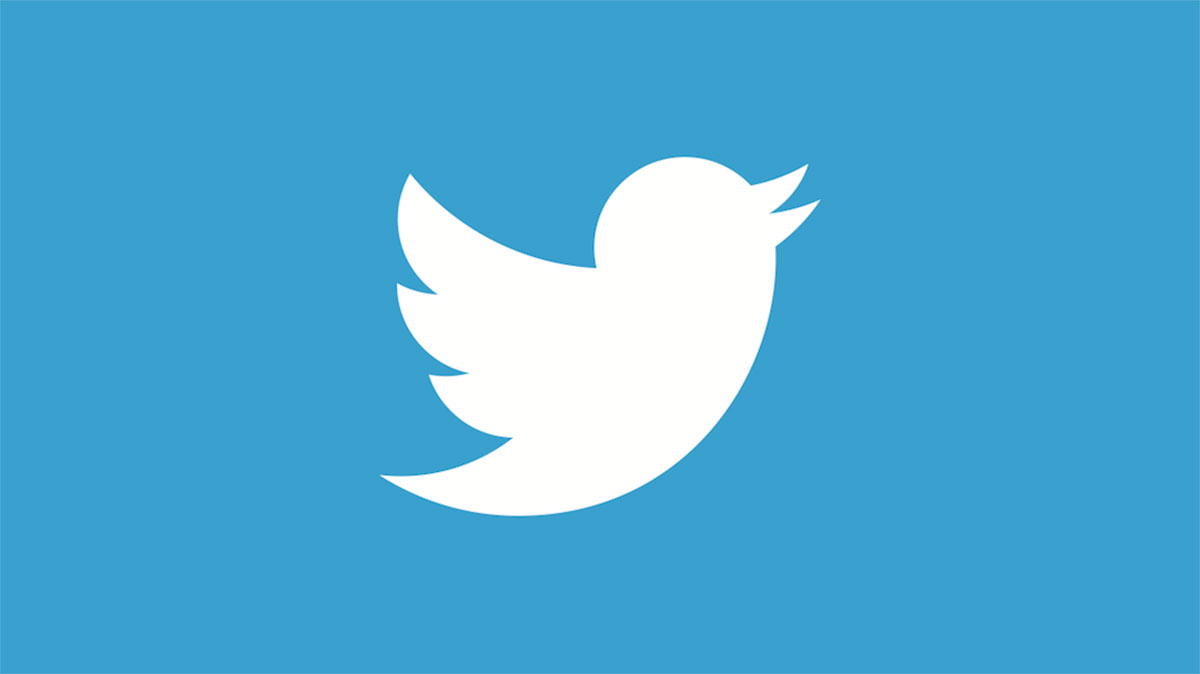 On March 21, the world's most important social network celebrated its 10th anniversary.
Twitter was created in 2006, and although critics and business analysts are quick to assume its demise because of business-related problems (monetization issues or stagnating user base), not only is the platform alive and well, but its unique features like trending topics, 140-character limits and the ability to see tweets of virtually anyone in the world foster an online community unrivalled and unmatched by any other social media platform. Because of this, Twitter has become the world's most important social network.
The public nature of Twitter accounts exposes people to conversations and social circles they never would have discovered on other social networks. This has fostered a global community and has given Twitter advantages that other, more private platforms don't have.
This global community has banded together to change the world on numerous occasions, including Jan. 25 2011, when Egyptian citizens were fed up with the dictatorship of Hosni Mubarak and took to the streets (and Twitter) to call for democracy and for Mubarak to step down. They started the hashtag #Jan25th and used it not only to organize and notify fellow Egyptians of their plans, but also to inform the rest of the world of their displeasure with Mubarak's regime.
The ability to bypass traditional media such as newspapers, radio and television (all state run and biased towards the authoritarian regime) and share their voices to Twitter's worldwide community globalized the movement, causing users all over the world to echo their pleas. These domestic and foreign pressures toppled the 30 year Mubarak regime after only 18 days of protests.
The quickness of this overthrow prompted similar revolutions all over the Arab world with The Arab Spring. While this revolt against dictators was not caused by Twitter, it was aided and accelerated by its ability to globalize these messages.
Other political activist movements have used Twitter as their main communications platform. #BlackLivesMatter started trending after George Zimmerman was acquitted in the Trayvon Martin shooting, and was subsequently used after the shooting deaths of Tamir Rice, Michael Brown, Eric Garner, and many others. The hashtag created awareness of the killings of unarmed African Americans by law enforcement, and organized protests that called for police reform.
Additionally, #BringBackOurGirls was created in response to the kidnapping of 300 Nigerian schoolgirls by the terrorist group Boko Haram, and #OccupyWallStreet functioned as a protest against rising economic inequality in America.
This sort of political activism can't happen on any other social network because the sheer magnitude of Twitter's global communication network is incomparable. The ability to interact, circulate information, and participate in discourse is a combination that just can't happen on Instagram, Snapchat, or Facebook.
Snapchat and Instagram are more visual media, while Facebook is limited to connecting with friends and family. Thus, Twitter has become the discussion medium of the internet — a discussion between close friends or larger audiences that engages with topics from the American presidential race to Beyonce's new song.
Plus, Twitter is now the unofficial "breaking news" site where insiders break sports, political and pop culture news on the platform before anywhere else because they know that it's the fastest way to reach audiences.
Another advantage is that jokes, videos and memes to go viral much quicker. Thus, Twitter has spearheaded pop culture and become the de facto "comedic center" of the internet, where viral content such as "Damn Daniel" or the Crying Jordan face meme originated.
Twitter validates its position as the most important social media platform because of its distinct ability to communicate with the world. The Twitter community can inspire global change while simultaneously influencing pop culture.