Campus Life
News
Research
Women Writers at the Touch of a Fingertip: The Orlando Project
The Orlando Project not only collects literary works written by women writers, but also collects information about the conditions the writers lived through.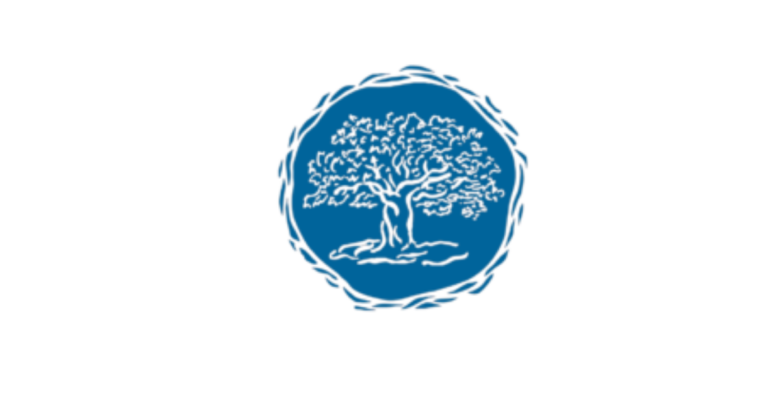 Research is now easy with The Orlando Project, a scholarly project established at the University of Alberta, that allows students to gain access to hundreds of literary works by female and some male writers at the tip of their fingers.
A digital database established at the University of Alberta 20 years ago, The Orlando Project gives students and instructors access to a wide variety of literary works by feminist writers from the British Isles dating from the very beginning to the present. The text base includes a list of over 1,400 female British writers — from Charlotte Bronte to  Mary Wollstonecraft — as well as some non-British and male writers. The Orlando project is free for U of A students to use through the library and students can also take part in the Orlando project by submitting an idea for an entry.
Isobel Grundy, a professor emeritus of english and Orlando Project research director works on the database alongside Susan Brown, a professor at the University of Guelph, and Patricia Clements, a professor emeritus at the University of Alberta.
While some may argue that the Orlando Project is a database, Grundy clarified that it's much more.
"It's not really a database, because it's very much angled, less towards number crunching and towards proving statements about things which are, on the whole, more nuanced," she said.
The database mainly focuses on the British Isles because "it's the longest English speaking tradition," but the database still contains diverse international women writers.
"We have a sprinkling of American women, we have very few North American male writers, we have a sprinkling of European writers who have been read in translation by Anglophone authors, and we have a sprinkling of writers in Africa, Australia, Asia, and other places who have either written in English or been important to translate."
The Orlando Project databases not only focuses on written work by women writers but also examines the social context the writer lived in, which Grundy explained can have important influences on their work.
"We have tried to have entries that tell you about a writer, the circumstances of her life, and what she produced," she explained. "One of the core beliefs of the Orlando Project has been that the material conditions are very hard on what is produced and that even the most brilliant and creative writer is going to be very much shaped by the circumstances of her time and her place in her life — that is a relationship which is always of interest."
According to Grundy, the Orlando Project team is getting ready for the release of the second version of the textbase, The Orlando Project 2.0. The newer version will include more visuals, will give each author entry their own illustration, and includes an updated search engine that allows users to narrow down their search through the usage of tags.
For Grundy, women's writing is important because she views their work as eye-opening.
"Myself, I was raised on a canon that was 99 per cent masculine and I loved many of those writers," she explained. "I know a chunk by heart and I think that the policy and excellence ensures them a place for anybody who's richer for reading them. But then, there are an equivalent number of women writers who, if I had chosen them at the same age and had got to know by heart, would have been just an important part of my life, and I think literary students are richer for getting both sexes of voices to listen to and remember."
Having this database and preserving women writers is especially important to Grundy given how women are often perceived in society.
"Most cultures of the world have regarded women as secondary," she said.
"Many of them have regarded women actually inferior in status. Some of them regard women as the property of men and women's voices are fighting back against that or simply trying to be heard. [The database] seems interesting for those interested in women's struggles becoming equal and also for anybody who's interested in the struggle of other groups to be equal. I think that the social gender issue relates very strongly to the race issue and the general sort of acceptance of the other."
Grundy hopes that more students benefit from the text base and gaining access to it.
"We are delighted when it is used by interested individuals, and people working in some other field who want to know something about women writers, or even about history as it relates to literature, as well as those whose courses cover this kind of thing."