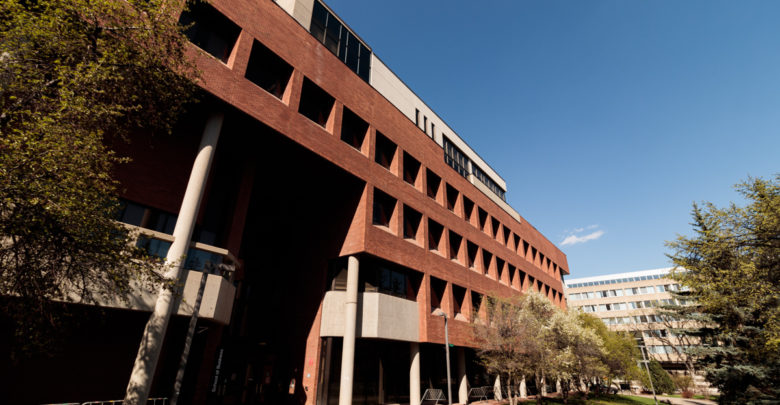 The University of Alberta has mandated campus community members to work remotely until May 26, in response to new public health restrictions announced on Tuesday.
The U of A Public Health Response Team (PHRT) announced the decision through an email and a statement released on Wednesday at 4 p.m. According to the statement, beginning May 6, all work that can be conducted remotely must be conducted remotely. Only exceptional in-person work, research, and activities, such as critical services, can continue in-person on campus.
This decision follows a 24 hour pause on in-person classes, labs, and activities at the U of A, in response to new public health restrictions adapted by the provincial government. Amongst the new measures is a mandate to move all post-secondary institutions online for at least three weeks. Other measures include moving kindergarten to Grade 12 schools online and limiting outdoor gatherings to five people.
In the same announcement, the PHRT said that any employee impacted by the movement of kindergarten to Grade 12 schools to remote learning should discuss flexible work options with their supervisor.
With the vaccine rollout expanding to Albertans as young as 12 years old on May 10, the statement said that these actions and the expanded rollout should give community members "cause for hope" as the campus moves forward.