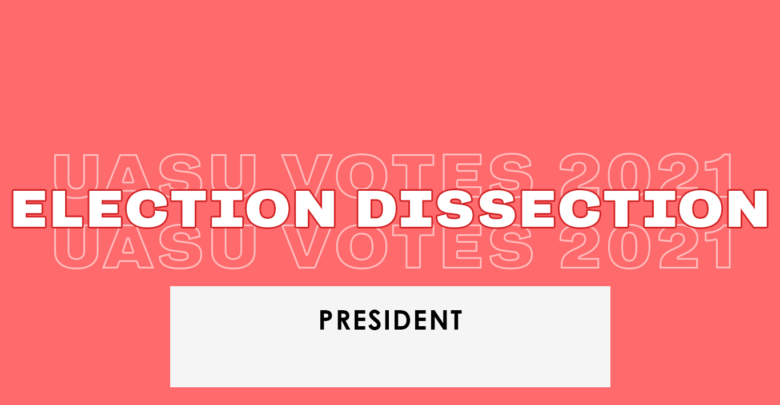 Every year The Gateway hosts a panel to determine who should and who will win in each race for the Students' Union elections to assist those undecided on who to vote for. Our election dissection panel is here with their insights on student politics and their takes on this year's candidates.
Opinions expressed by the panellists do not reflect those of The Gateway.
The panel
This years panel for election dissection included:
Ashlynn Chand: U of A alumni, former arts and culture editor at The Gateway
Stephen Raitz: U of A alumni, past candidate for Students' Union vice-president (student life)
Kelsey Fortier: second-year law student
The Candidate
Rowan Ley, a fifth-year history student and current Students' Union vice-president (external).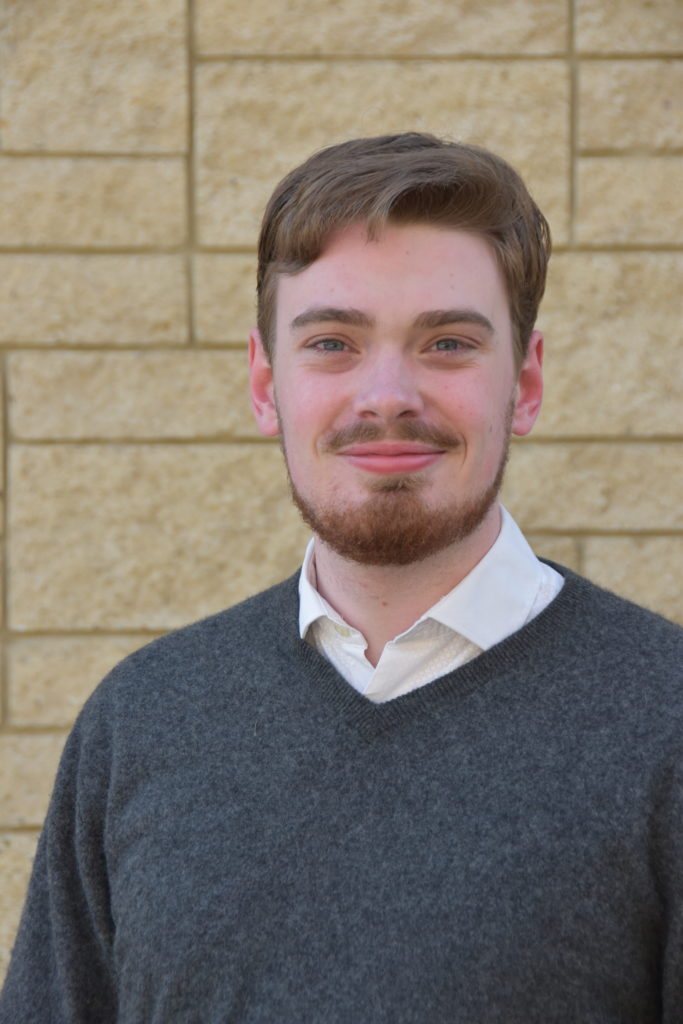 Looking at Ley's platform, the panel was impressed with the ideas he brought to the presidential race. Compared to prior presidents, they felt he brought new proposals to the campaign, such as an opt-in pass/fail grading system.
"The thing I like about what [Ley] is putting out there is that it's advocating for some of those new ideas…that students can get excited about," Raitz said. He additionally liked that Ley's platform would often justify proposals by mentioning where other universities and implemented similar policies.
"He gets the portfolio, he's bringing in some new ideas or new components to advocacy at the SU, and he relates [his proposals] to precedence and logic. It's beautiful."
While Fortier supported compassionate grading, she voiced concerns over how a pass/fail system would operate in certain faculties, such as her own. Ultimately, she is worried the idea is "a little less impactful than is being pitched."
"The issues that I have [with compassionate grading] come from being in a very, very competitive faculty," Fortier said. "For example, as a law student, if I were to take a pass, it would absolutely count against me in most employer applications."
Another idea standing out to panelists was his promise on "fee fairness," where Ley says he'll advocate to abolish the instalment fee and reduce the student academic support fee for students on practice or co-opt.
As a former student who did work experience, Raitz admitted he was "unaware" he even paid for some of these fees. Even if Ley fails to fully implement these promises during his term, Raitz says it'll be good for students that Ley started discussions over these issues.
"Maybe it won't win," Raitz said. "But raising the awareness and raising the issue will propagate long-term change…it might not be a 'W' but it's like volleying up the ball for somebody to spike in the future."
Ley's promise to work towards better childcare and more child-friendly spaces in SUB also drew the attention of panelists. Chand mentioned how she understood many mothers are currently struggling in the pandemic and was happy to see Ley addressed provided some solutions.
"I think having child-friendly spaces is a good idea," Chand said. "For affordable childcare, even within a pandemic situation, that is still very important for parents."
Fortier echoed these sentiments in her remarks, saying she was happy that Ley included childcare, which is generally a gendered issue, in his presidential platform.
"Coming out of my faculty, we have so many [students who parent] in law, I think it definitely would be used," Fortier said. "It's much harder for mothers and fathers to get their degree so I'm happy to see it talked about."
However, when it came to making child-friendly spaces in SUB, Fortier's reaction was mixed.
"I can't really say where I stand because I personally am a student who doesn't really want to be around kids," said Fortier.
"I think that student parents and their kids need to have a place where they're welcome on campus but you have to balance that with the fact that it is going to be alienating for a lot of the student population."
In the end, Fortier says the interests of students who parent should matter more to candidates, since children are not welcome in many existing spaces on campus. However, she is curious to hear how Ley will find the balance between those issues.
Overall, the panel agreed Ley's experience and policies will likely secure him the win on election night.
Who will win: three votes for Rowan Ley
Who should vote: three votes for Rowan Ley