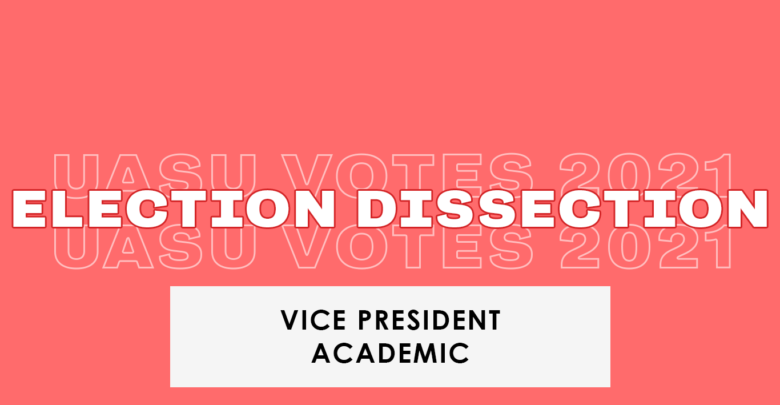 Every year The Gateway hosts a panel to determine who should and who will win in each race for the Students' Union elections to assist those undecided on who to vote for. Our election dissection panel is here with their insights on student politics and their takes on this year's candidates.
Opinions expressed by the panelists do not reflect those of The Gateway.
The Panel
This years panel for election dissection included:
Ashlynn Chand: U of A alumni, former arts and culture editor at The Gateway.
Stephen Raitz: U of A alumni, past candidate for Students' Union vice-president (student life).
Kelsey Fortier: second-year law student.
The candidate
Abner Monteiro, a fifth-year kinesiology student and current kinesiology, sport, and recreation councillor for Students' Council.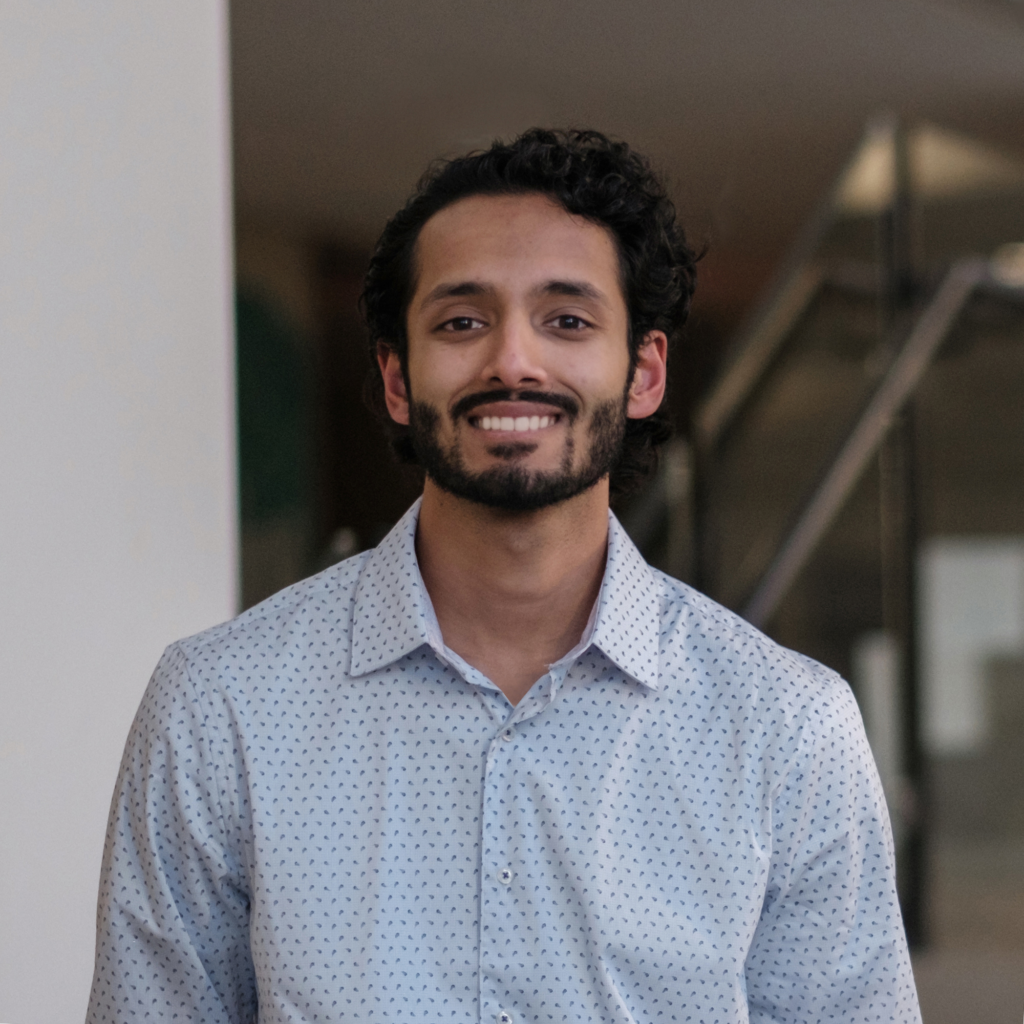 Both Raitz and Fortier agreed that Monteiro runs one of the stronger social media campaigns. However, they also agreed that his platform is missing something to take him over the edge.
Raitz specifically pointed out that the vice-president (academic) is the "most boring portfolio" in terms of duties and responsibilities, so candidates need to bring a "spicy idea" to liven up their platforms.
"I think back to Akanksha Bhatnagar, [who ran] a well-rounded platform, but really got excited to talk about Open- Education Resources and making it an issue," Raitz said. "That's what it's lacking. [His platform] isn't over-achieving or under-achieving, it's kind of just continuing."
"Abner is running to be VPA, but not necessarily running to do a specific thing. He's running on the portfolio, but he isn't running on a portfolio and an idea."
Fortier made the point that Monteiro hasn't really touched on a fail/pass grading system, which is something she would've really liked to see him tackle.
"That is something that I think is really missing from this race because in my view it's the single most important academic issue right now," she said. "It's got a lot of nuance to it. In my faculty, you can't voluntarily take pass/fails because employers look negatively on it, but I think because there are so many complexities to it [such as] whether or not you even have free choice to take those pass fails is something valuable to discuss."
Chand added she also sees this lack of nuance in Monteiro's platform.
"Arts students have a completely different view from science or business students since their GPA really matters for employers but for arts students it doesn't and more matters on what you do," she said. "You don't really see any complexities or see him try to engage with students in my opinion."
Frontier also pointed out that this isn't a typical year for the vice-president (academic) portfolio, and would've like to see more recognition that most students in online learning are going through mental health issues through initiatives like a lenient extension policy.
"There's lots of different policy solutions there, so I would've liked to see him take a bit more of a stab, even if it wasn't perfect," she said.
In terms of Monteiro's goal to expand CampusBridge, a site that posts employment and work-integrated opportunities for students, Chand said she didn't really know if this is the right move as she personally hasn't found the service useful.
"I check CampusBridge regularly, and a lot of the jobs that are there are mid-level or senior positions, which isn't useful for the majority of students who are looking for entry-level jobs," she said. "I don't know what expanding it would do."
Raitz added that instead of looking to expand Campus Bridge, he thinks a more appropriate approach would be fighting for work-integrated learning, opportunities especially in the shadow of the provincial 2021 budget.
"I feel like there isn't this recognition that things are going to fundamentally change at the U of A," he said. "Work-integrated learning was really helpful to me.. and got me into a professional working environment. When it comes to budget reduction, will this be perceived as a nice-to-have and not a need-to-have?"
Despite missing his passion project, the panel agreed that Monteiro has an idea of the issues students are facing, and knows the portfolio well.
Who should win: three votes for Abner Monteiro
Who will win: three votes for Abner Monteiro