Campus Life
News
New coalition aims to address environmental racism on a national scale
Isabel Altamirano-Jimenez, a U of A political science professor, explained why the coalition is an important step towards addressing a wider colonial problem.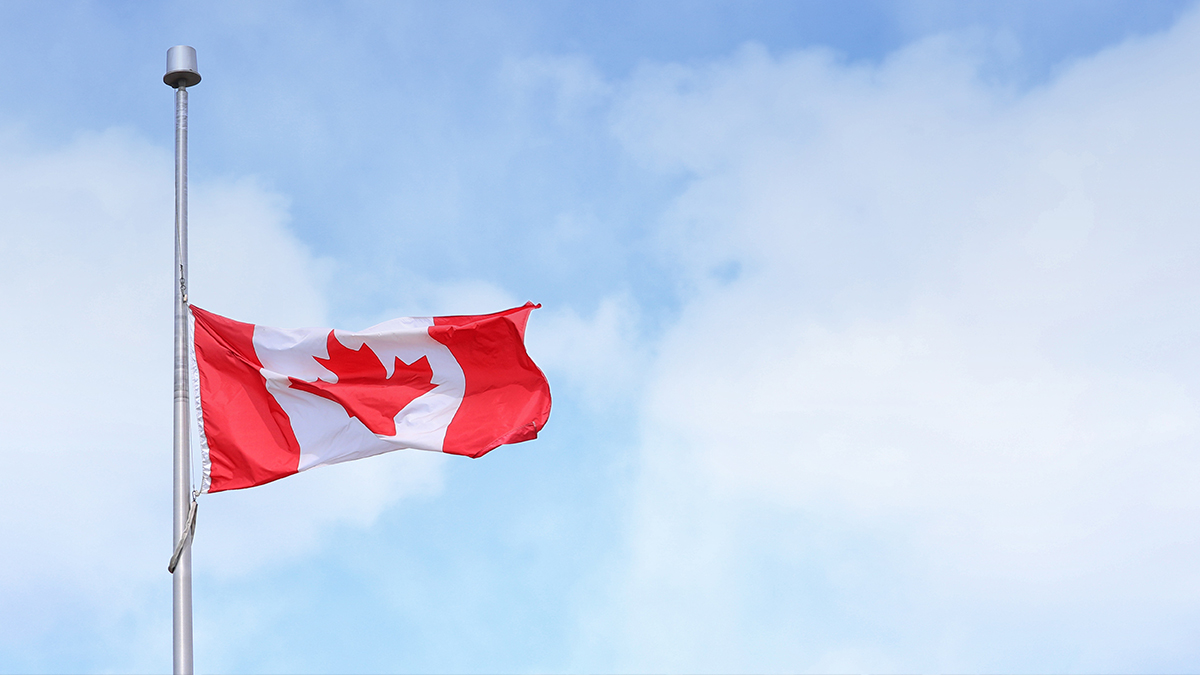 A new nationwide coalition hopes to address the pressing issue of environmental racism in Canada. 
Environmental racism describes the disproportionate environmental pollution faced by racial minorities, most often those of Indigenous and Black peoples. The ongoing water crisis in First Nations communities is one example, and within Alberta, the fact that spills from crude oil mining overwhelmingly impact the Cree, Dené, and Métis people located near the tar-sand deposits and along the Athabasca River is another.
The coalition, founded by Dalhousie professor Ingrid Waldron, endeavours to connect allies across provinces and territories, raise awareness, and provide funding alongside resources to organizations currently working to address instances of environmental racism.
Waldron, who wrote a book that explores the effects of environmental damage on Black and First Nation communities in Nova Scotia, partnered with the Black Environmental Initiative (BE Initiative) to form the coalition, and has said that she hopes to "go beyond Nova Scotia" and zoom out to the nationwide pattern surrounding these issues.
Isabel Altamirano-Jimenez, a University of Alberta political science professor and the Canada research chair in comparative Indigenous feminist studies, said that the coalition is a good step towards addressing issues of environmental racism in Canada.
"A national coalition makes us aware that this is not just confined to specific spots but is actually happening everywhere," she said. "It tells us that these issues are not just an isolated experience but actually a result of the specific way the capitalist economy operates."
Connecting environmental racism to colonialism
Altamirano-Jimenez noted that in addition to addressing environmental racism head-on, it's important to understand the broader systems the disparity is connected to.
"I see that environment racism as an expression of something else, which is the workings of colonialism," Altamirano-Jimenez said. "Land is possession, it's instrumental to resource extraction and producing this social inequality."
For Altamirano-Jimenez, the term "environmental racism" could be modified to emphasize the intentionality behind its causes.
One of the coalition's main objectives is to encourage the passage of Bill C-230, also called the National Strategy to Redress Environmental Racism Act.
If the bill was passed, Canada would create a national strategy that the government would have to follow in order to address the harm caused by environmental racism. While this bill could mean new regulations are introduced for industry on a national scale, Altamirano-Jimenez pointed out that provincial governments are also making legislation supporting big industry.
"On the one hand, pushing for this law is a welcome start," she said. "I also think there are limitations… we need to start thinking differently about how these processes are unfolding, and have a broader conversation about how the economy and resource extraction operates in ways that create these harms."
Altamirano-Jimenez noted that throughout Canada, many citizens associate their national identity with aspects that by extension, uphold environmental racism.
"For a lot of people in Canada, it's inconceivable to think about an economy that doesn't rely on resource extraction," she said. "There is a tendency to see extractive economies as being central to the way the economy has operated. That's sort of the foundational origin of Canada; land dispossession."
She pointed out that oftentimes, the government will make a plan towards resource extraction, leaving the communities that are negatively affected by these developments with no room for dissent.
"We're talking about consent as a way of only saying yes," she said. "The government ultimately wants Indigenous peoples to jump on board with resource extraction."
Ultimately, Altamirano-Jimenez finds promise in the refusal of the colonial systems that cause these injustices.
"We're hearing that some Indigenous communities are saying no," she said. "No to exploitation, no to resource extraction, no to these forms of violence to the land and violence to bodies of Indigenous peoples, and they are being loud in saying no."