Campus Life
News
Campus and community recreations starts virtual game room to address social isolation in online learning
The games are mostly trivia based and end with a mental health check-in for students.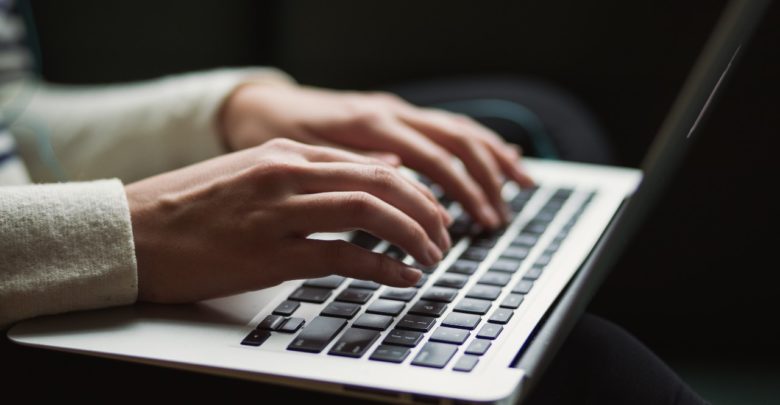 Students can escape the loneliness of online learning by engaging in some friendly competition through the new virtual game room launching next week.
In light of the COVID-19 pandemic and its strain on students' mental health, the University's Campus and Community Recreation Center will be offering a virtual game room through Jackbox.tv. The program just finished its trial run and will officially launch online on February 12. Students can register for free through the  Campus and Community Recreation website. The virtual game rooms will be held every Friday from 4 – 5:30 p.m. or 7- 8:30 p.m with a maximum of eight participants.
Avneet Hayer, the Wellness Coordinator for the Universities' Campus and Community Recreation Center, said that the virtual games night was created to address the social isolation that often accompanies online classes. Hayer wanted to provide a fun and conducive environment where students can interact socially with others and make friends through games.
"We want to provide a space to allow students to connect in a judgment-free environment and a social environment where they can take a break from school and studies to just focus on de-stressing relaxing in a virtual environment," she said.
The virtual game room will offer mostly party games, with many being trivia focused games. Each room will feature games like Sociables that allow participants to find similarities amongst each other, which Hayer sees as essential in developing friendships.
"For that social connection piece because you get the opportunity to kind of learn things about other people that you probably normally would not know if you were just talking to them or introducing yourself," she said.
The games are hosted by a facilitator who conducts icebreakers before each gaming session to enable the participants to get to know each other. The facilitator's responsibility is to create an inclusive environment that supports social connection for all individuals.
Hayer explained that the facilitator also sets ground rules for engagement to ensure mutual respect and understanding amongst participants.
The virtual games room will provide free mental health check-ins for participants after each gaming session. They added this element to support students struggling with the transition to online learning.
"Students have had to experience a lot of change throughout this pandemic, and we are trying to do as much as we can on our side to be able to support students in their transition," Hayer said.
The virtual game rooms are one of the numerous virtual programs that Campus and Community Recreation offer to enable students to maintain social connections during the pandemic. They also provide a virtual workout program called Workout Buddies with complimentary personal training as part of the program.
Although virtual, Hayer emphasized that it's still essential for students to socialize during these difficult times.
"It is important to remind students that we are kind of in a difficult time right now with COVID-19. Trying to find ways to stay connected or be connected to your fellow peers is still an important thing to do, and this is just one way that we're providing to be able to do that."