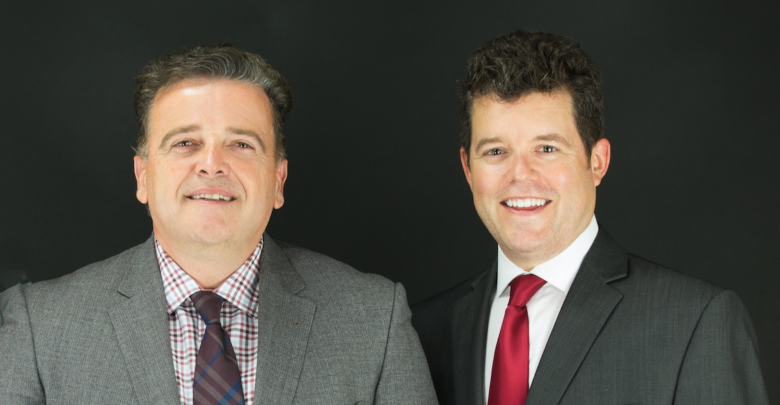 A new cancer drug created by researchers at the University of Alberta is set to begin human clinical trials.
The drug, called PCLX-001, aims to reduce the growth of cancer cells with less side effects than typical treatments. Phase one of the clinical trials will have patients taking the pill daily until researchers see growth in cancer. However, if the patient's cancer remains the same or shrinks, the subjects will continue to receive the drug. The trials will help to determine any major side effects and find out if the drug is effective or not in the fight against cancer.
If the first human trials are successful, the first-ever human treatment could be launched by May 2021.
Dr. John Mackey, a professor in the faculty of medicine and dentistry at the U of A and a medical oncologist at the Cross Cancer Institute, is the lead researcher on the development of PCLX-001.
"To develop a drug involves a very complex process of steps to convince Health Canada that we know enough about the drug and that we can safely give it to people" Mackey said
Mackey is also the chief medical officer at Pacylex, a U of A company created as a separate entity devoted to developing cancer medicine. Mackey works alongside Luke Berthiaume, a U of A cell biology professor and chief scientific director at Pacylex.
Berthiaume tested a previously synthesized drug destined to treat sleeping sickness, a disease spread by an infected tsetse fly, on cancer cells. Berthiaume discovered that the drug was able to cut the intake of proteins in the cancer cell, reducing it, and killing it afterwards. The key aspect of the drug was that it left normal cells unaffected.
"[This is] what we call a therapeutic window," Mackey said. "You can kill cancer, but you don't kill normal cells. That's what we all want in cancer medication."
According to Mackey, it has taken several years and millions of dollars to get the drug to human test trials due to strict regulations from the Food and Drug Administration (FDA) and Health Canada. However, positive trials in humans can afford Pacylex a fast track approval, which takes three years in order to make the drug available for purchase. Mackey explained that fast-tracking is important, as the drug may be a final resort for some patients.
"You are treating people who don't have any other options," Mackey said. "Some of these cancers we treat are not very common and need new treatments."
So far, Mackey has found the drug is most effective at attacking lymphoma and adult leukemia. During test trials that will take place in Edmonton, Vancouver, and Toronto, other types of cancers such as breast, lung, bladder, and colon cancer will also be tested to determine if the drug can target a wide variety of cancer types.
Hockey game helps the development of cancer drug
In order to help raise funds for this study, a U of A alumnus has organized the world's longest hockey game along with four other Albertans. All the funds raised will be given to the U of A and will be redistributed to the trials that will take place in Edmonton.
Mackey said he is excited about the support the drug has gotten, and that he is optimistic about the future of cancer treatment.
"My hope is that this could soon help people," he said. "We've been doing this for the last eight years because it's got a lot of promise. It's very exciting."
After being approved by Health Canada and the FDA, Mackey hopes that this drug can revolutionize cancer treatment.
"We have to take that first step to find the safe dose to give to people," Dr. Mackey said. "In this first trial, we hope to see the first signs that we're controlling cancer and helping people as well."