Arts & Culture
Campus & City
Off-Campus Gems: Gaya Korean restaurant
Gaya is no frills experience that's big on flavour and even bigger on value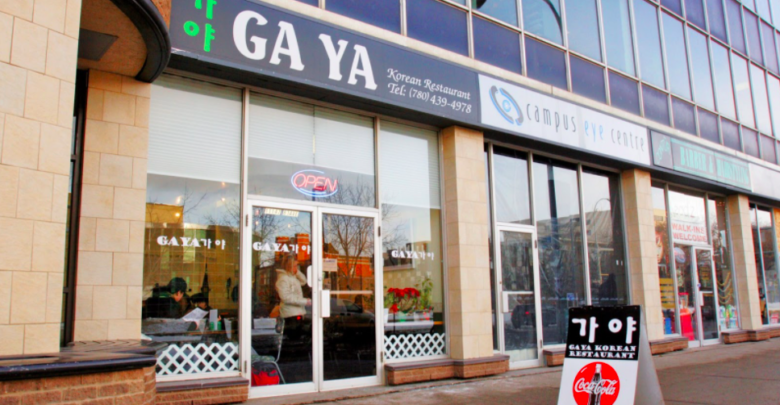 There are several words in a University of Alberta student's vocabulary that immediately produce feelings of intense joy. They include, but are not limited to: Reading Week, holidays, naps, and Starbucks Pumpkin Spiced Lattes. This week, I added Gaya to that list. 
Gaya is a Korean restaurant right across the street from the Telus Centre that is both easy on the wallet and tasty. Thanks to COVID-19 I had to order my meal take-out, as sit-in dining was prohibited. As you can see from the photo, Gaya is a no-frills experience with the take-out served in a plain white box.
I ordered a Bul Go Gi Bento box ($14.95) with a can of Coca Cola ($1.50). For those who may not know, Bul Go Gi is a marinated beef that is both sweet and savoury. It's usually served with rice and kimchi, which is a fermented spicy vegetable mix. My order had Bulgogi-style meat, vegetables, kimchi, bean sprouts, and a side order of fried egg.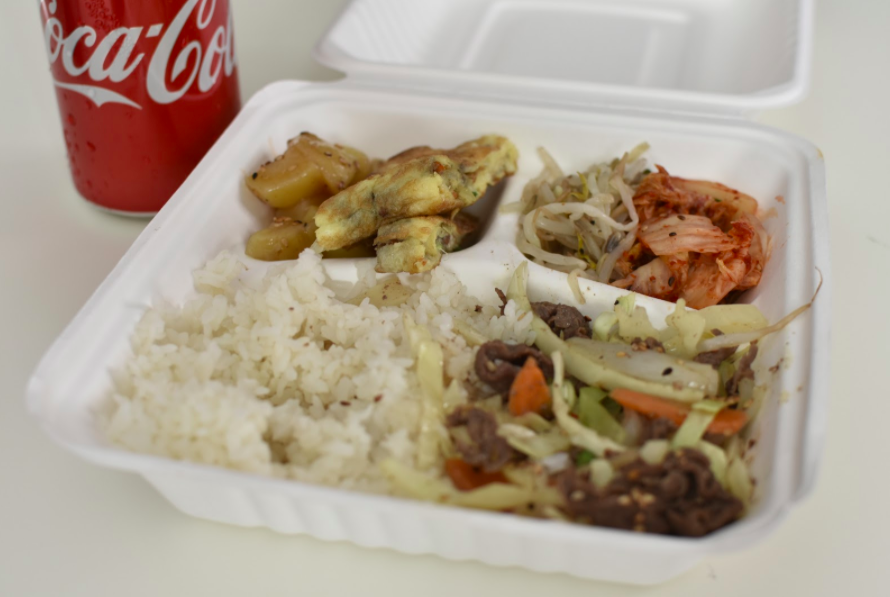 I was really impressed with how flavourful the meal was. The Bulgogi meat was super well marinated, and the slight sweetness meshed well with the savoury soy sauce. The stir fried vegetables on top completed the meal.
The kimchi was superb. My experiences with kimchi have either been hit or miss. Some restaurants provide absolutely terrible kimchi while others do great. Gaya is definitely the latter. Their kimchi had a complex, aged flavour, which perfectly mixed the tartness from the fermentation process with the salty, spicy flavour I expect.
The best part was that my $15 meal ended up being one and a half meals as I had extra food to spare. I ended up eating the rest of the bento box the next day for lunch. This was great as since it let me stretch my dollars further than I expected.
All in all, I was super happy with my experience at Gaya. While it may be a no frills experience, I loved the marinated meats and the many tasty sides. When you throw in its affordability, Gaya is a slam dunk.