Campus Life
News
Girl Up Alberta, a political organization, starts new club at U of A
Despite its name and focus on women's issues, the club has inclusive membership and an adaptable agenda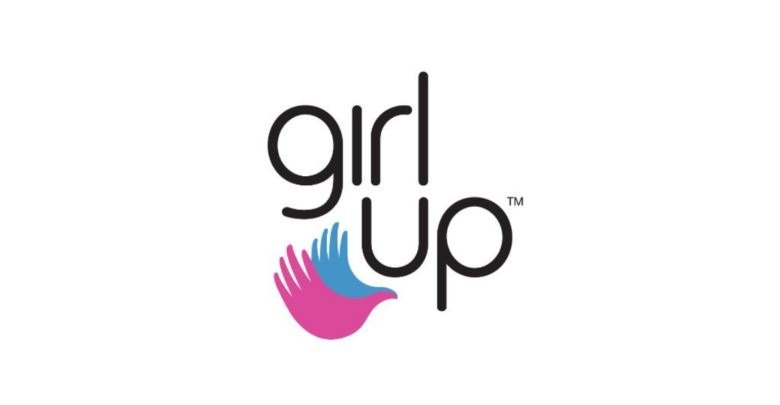 Connecting with other students at the University of Alberta can seem daunting in a 300 person zoom class, let alone organizing together for social change. 
Enter Girl Up, a newly established club at the U of A designed to help students come together in pursuit of political and social action surrounding women's issues. Despite Girl Up being new to Alberta — one club opened up just a year ago at MacEwan — Girl Up was created in 2010 by the United Nations Foundation, and has branches in over 125 countries. While the organization's reach is global, each club's specific goals are determined by its member's interests and passions.
Though the club focuses primarily on women's issues, Elaine Tran, outreach coordinator of Girl Up Alberta and honours sociology student at MacEwan, shares that this focus is flexible and inclusive.
"We still have the ability to focus on and embody a variety of issues," Tran said. "There is space for non-binary people within Girl Up — one of our members on the events team is non-binary — so we include a diverse array of different experiences. I've also had men who wanted to join, we're pretty open and accept everyone."
Tran says she received over 40 applications for new members after putting the initial call out on social media.
"I'm seeing a lot of excitement," Tran said. "I think it's important for young people to get together to discuss the kinds of issues they're passionate about, to share what they can do to effectively contribute or to add to those issues, or to even find solutions for them."
To become a part of U of A's new Girl Up club, interested students can fill out a Google Doc form.
For Tran, the Alberta coalition of Girl Up (which encompasses all university based clubs) has been focused on providing access to accurate information via social media. A quick scroll through their Instagram shows links to mental health resources in Alberta, COVID-19 updates, and promotion of a book club currently reading Billy-Ray Belcourt, a local poet.
Tran herself first became interested in the organization after engaging with social issues during her time as a student at MacEwan.
"I wouldn't say I'd been super involved in terms of women's and gender issues within the last few years," Tran said. "Looking at how race and gender intersect is something I've been really engaged in in an academic sense, and I feel like Girl Up has been a great opportunity for me to kind of step into it and become more involved."
"Girl Up gives me a place to meet with both people who are like-minded and who have different opinions than I do, who have different lived experiences."