COVID-19
Institutional
News
U of A releases initial list of in-person classes for Winter 2021 semester
The first of two announcements regarding Winter 2021 in-person classes, the list will be finalized by the university in November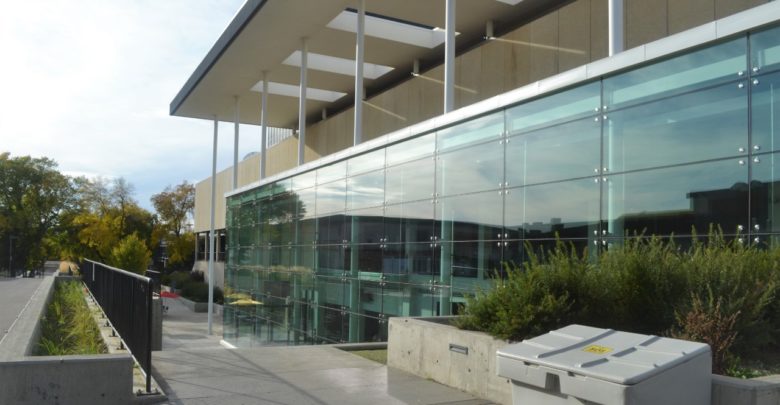 From biology 200 labs to drama classes, the University of Alberta has officially released a list detailing all courses, labs, and seminars that will be held in-person for the Winter 2021 semester.
On October 23, the university shared the 166 classes that will have in-person elements for the Winter 2021 semester, which was announced to be mostly remote last month. This list includes both graduate and undergraduate lectures, labs, and seminars from North Campus, Augustana, and Campus Saint-Jean.
This is the first of two announcements regarding in-person classes. The university said it will continue to look at additional classes and the list will be finalized by November 6.
According to the university, Bear Tracks will reflect which classes will be in-person between October 30 and November 12.
Similar to last semester, the university said its criteria for choosing classes included looking at which classes need an in-person element for degree progression, as well as which classes can be conducted in a safe, socially distant matter when creating the list.
The university also said that unless provincial guidelines require the shut-down of in-person classes, students can expect class delivery to remain consistently remote or in-person for the entirety of the Winter 2021 semester.