Campus Life
COVID-19
News
BREAKING: U of A winter 2021 semester to be blend of in-person and remote classes
The Winter 2021 semester will follow the same structure as the Fall 2020 semester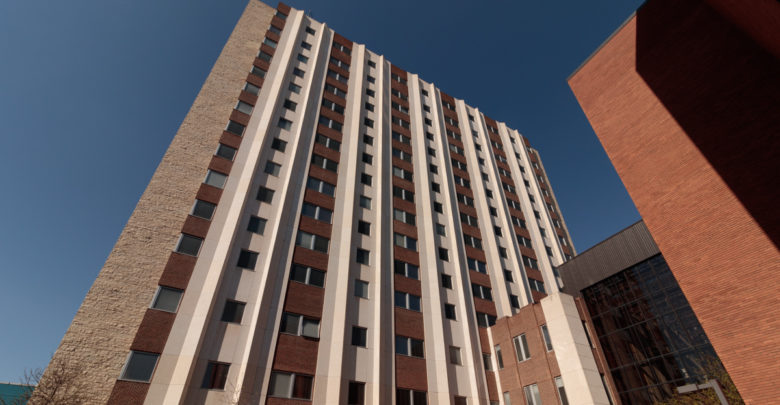 The Winter 2021 semester will continue to be primarily online with in-person classes as necessary.
On September 24, the University of Alberta announced Winter 2021 semester will continue along the same blend of remote and in-person classes as Fall 2020.
In an email mailed to students, the university said they will be looking into increasing the amount of in-person classes up to 30 per cent "within public health guidelines," but will first continue to prioritize classes essential to degree completion.
According to the university, the decision was made in concert with public health experts and feedback from the community.
Citing the recent outbreak at the Men's Residence of St. Joseph College, the university emphasized that "COVID-19 will be with us for some time yet."
In the same announcement the university also said it was committed to re-opening spaces on campus, but has not yet said which buildings.
A detailed list of Winter 2021 in-person classes will be available in November.