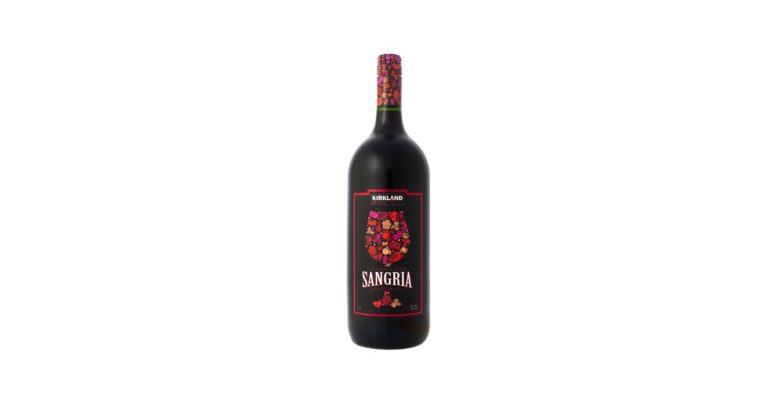 Size: 1.5 litres Price: $11.99, Costco Alcohol content: 6%
Not so long ago I stumbled upon Costco's Kirkland sangria, and due to my Spanish heritage I had to try it.
Spanish culture is known for its food, drinks, and flamenco dancing. Of course there are many other fun things about it, but being 4,384 miles away limits my options to partake, so I had to settle for recreating a traditional drink.
I remember as a young girl, every time I went out onto a restaurant patio with my parents they would always pair their meals with a red blood sangria. When I became of legal age, I decided to try different kinds of sangrias from a variety of places to stay in touch with my culture.
If you're like me and enjoy sweet wine, you will enjoy this sangria. It's light, smooth, fruity, and fun, and you can customize it endlessly. After I concluded that this was one of the best store-bought sangrias I had tried, I decided to mix it up a little by adding fruits, sparkling water, orange juice, and even some extra brandy for a more pungent boozy taste. I suggest that you try to spice it up if you think of sangrias as a "blunt drink".
If you consider yourself a sangria virgin, I recommend you add some oranges, apples, and lemons. If you are looking for a harsher taste and want a higher alcohol percentage, it pairs nicely with brandy, or you can add some red wine if you find it's too sweet for your taste.
It's definitely worth trying Kirkland Sangria, and I hope you add it to your shopping list the next time you go out to Costco.