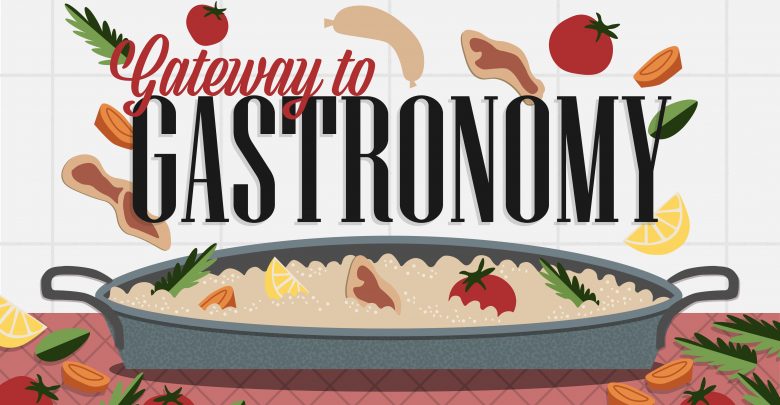 Welcome to the first-ever instalment of Gateway to Gastronomy! This segment will feature cost-effective, easy to follow recipes that are student friendly and really delicious.
If you haven't heard yet, Lana Del Rey's 2012 hit single Summertime Sadness was back on the US iTunes Top 100 in the first week of July. It's already the middle of our academic summer — fall is fast approaching, and that might be part of the increase in dread. Let's not forget that climate change is heating up our planet at record speeds, contributing to not only an increase in rainfall but generally hotter days, with June 2019 being the hottest June on record.
So, it seems like summertime sadness and summertime sweat are definitely a thing this 2019. Not to worry though! A refreshing drink of sangria will mitigate those problems. Forget salt, fat, acid and heat. We'll help you achieve boozy, sweet, delicious, and cheap.
Food Tip: Although nothing can beat the taste of freshly picked berries, frozen berries and other fruit mixes are available year round and are much more affordable than their fresh counterparts. These mixes are incredibly versatile — they can be enjoyed in fruit pies, with your overnight oats, and double as a cool ice cube in fruity summer drinks. We recommend always keeping a bag or two handy in your freezer.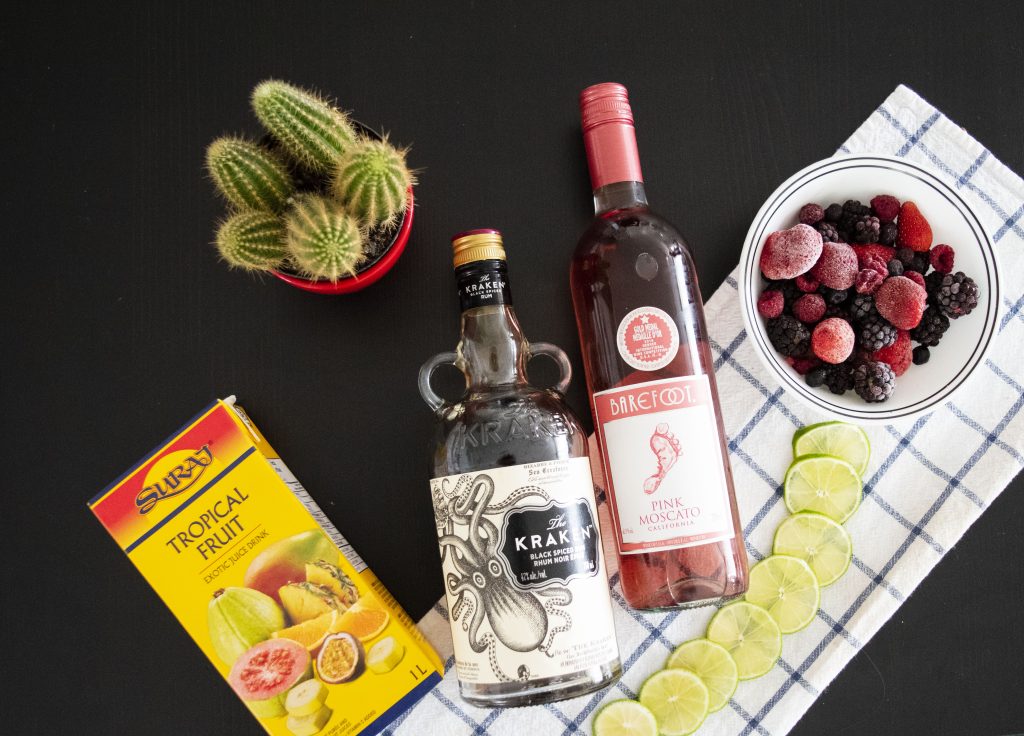 Ingredients:
1 bottle white wine (we recommend Barefoot pink moscato, because it's adorable)
2 cups liquor of choice (we used Kraken dark rum)
1L tropical fruit juice Blend
2 ½ cups frozen berry blend
1 lime
Optional: Sugar or honey to taste
Optional: Adjust ratio of juice/liquor to taste
Serves 4 (but you can drink it all by yourself too; it's 2019, live your best life)
Cut lime into medallions or wedges, according to your preference.
Mix everything into a pitcher and stir well.
Sweeten and add liquor to taste.
Serve the sangria, ensuring that each portion has some lime and berries.
Enjoy with some of your favourite people on a sweltering summer day.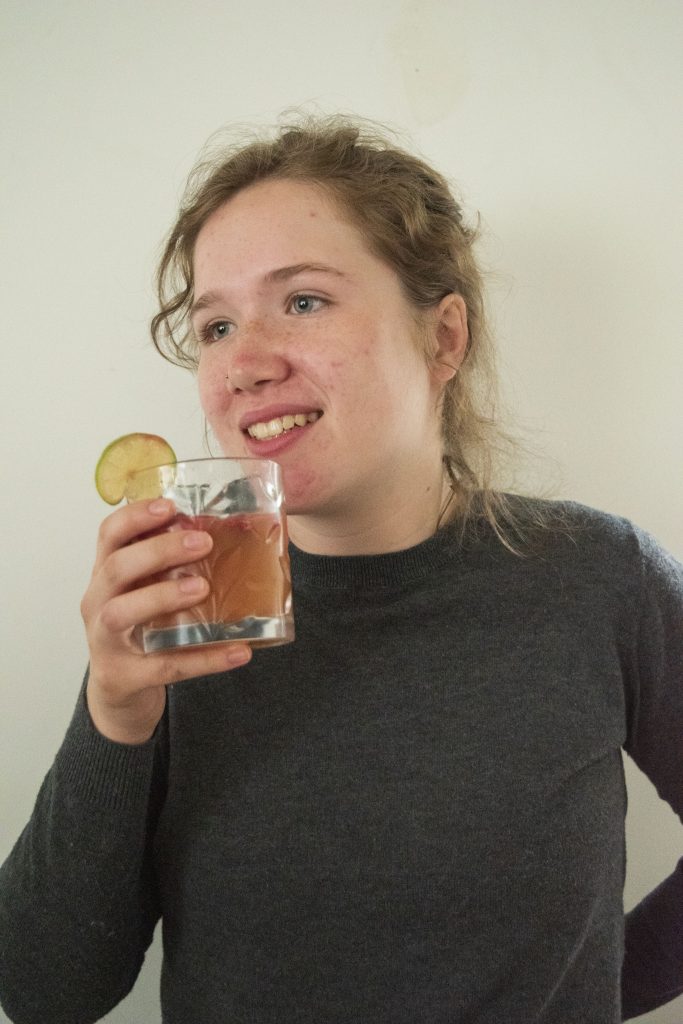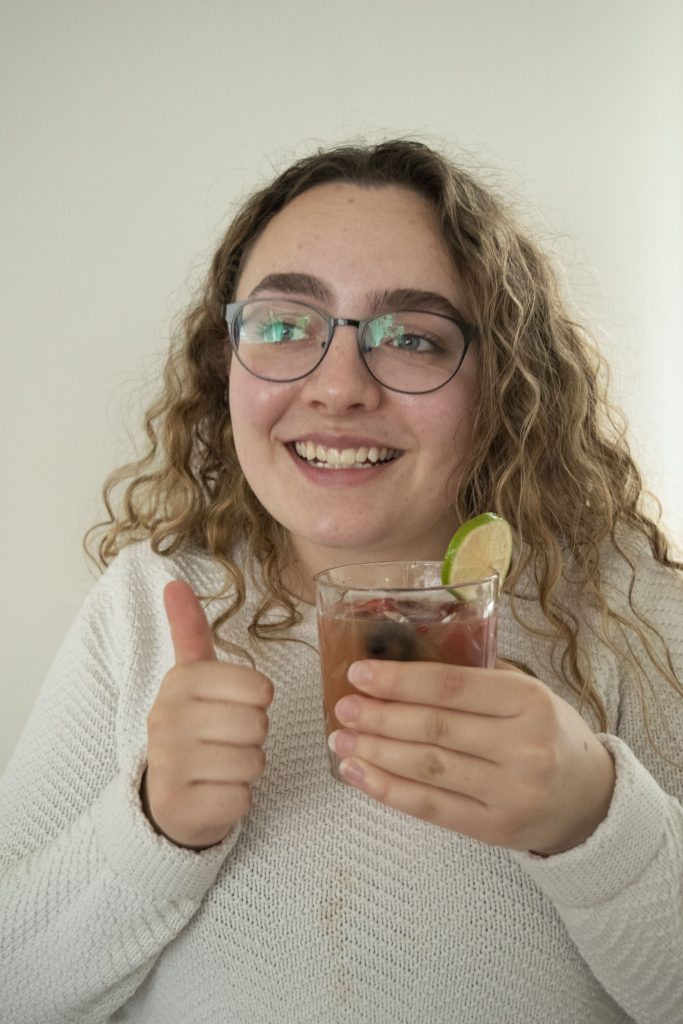 If there are any recipes you would like to see featured on Gateway to Gastronomy, leave a comment down below! Volunteers who would like to show off their culinary skills are welcome to pitch their own Gateway to Gastronomy article!