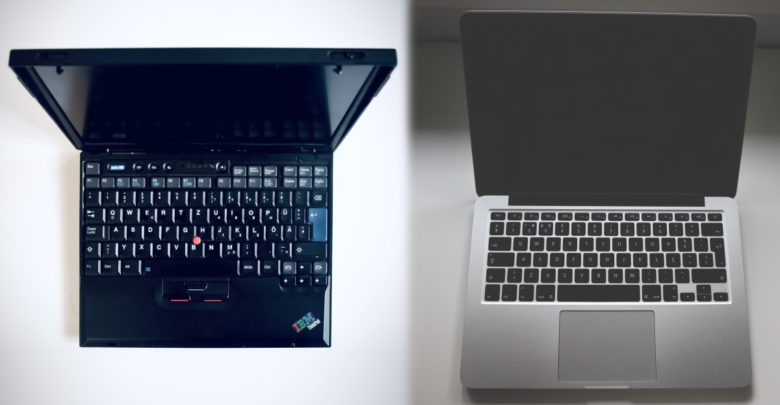 When choosing a laptop for school, there's no shortage of options. Should you choose a beautiful Mac or go with the nearly indestructible ThinkPad? Listen to our authors' arguments and then choose for yourself!
Point: There's no reason not to buy a ThinkPad
ThinkPad laptops are the tanks of the computer world. All ThinkPads are designed to military grade specifications (MIL-SPEC) and can handle nearly anything you throw at it. They can survive being tossed onto concrete, have liquid thrown onto them, and can even survive getting frozen solid. Somebody on even baked their ThinkPad in an oven and it still worked afterwards. There are no comparable computers that can match what a ThinkPad can provide. Period.
However, tough doesn't mean that ThinkPads are spartan — rather the opposite. I use a Lenovo ThinkPad L13 Yoga and it has all the features a student would need and more. The battery life on these laptops are superb, easily providing up to 10 hours of use. They also have many convenient features absent in other computers. For example, they can charge electronics even when they are turned off which turns your ThinkPad into a huge power bank.
The keyboard is utterly superb with deep travel and a strong tactile response that reduces fatigue — a feature especially relevant for when you have to write long papers. Lastly, for my model, the L13 Yoga, the screen can be flipped around turning the ThinkPad into a tablet. This is great if you need to take notes in class or even if you just want to watch Netflix in your bed.

In all, there is really no reason NOT to buy a Thinkpad. It can survive nearly anything from drops to water spills and has great battery life to boot. It also has a great keyboard, superb convenience features and the screen can flip in an instant to turn it into a tablet. L13 Yoga's start at around $900 which is actually even more affordable than the cheapest MacBook. Once you get a ThinkPad, you can never go back to any other computer.
— Alexander Cheung
Counterpoint: MacBooks allow you to do your best work
Since their debut in 1984, Macs have set the standard for what a computer should be. With their sleek design and outstanding software, Apple continues to demonstrate innovation with their products. That's why, when it comes to choosing a laptop for school, MacBooks are easily the best option.
An immediate advantage of MacBooks is the visuals. While most other computer models are plastic and feel bulky, Apple makes MacBooks from recycled aluminum, allowing for a chic look and a light feel. Additionally, Mac screens feature Retina display, which allows for crisper images due to their high level of pixel density. Particularly, this allows text to appear smoother and clearer, making reading digital papers much easier on the eyes.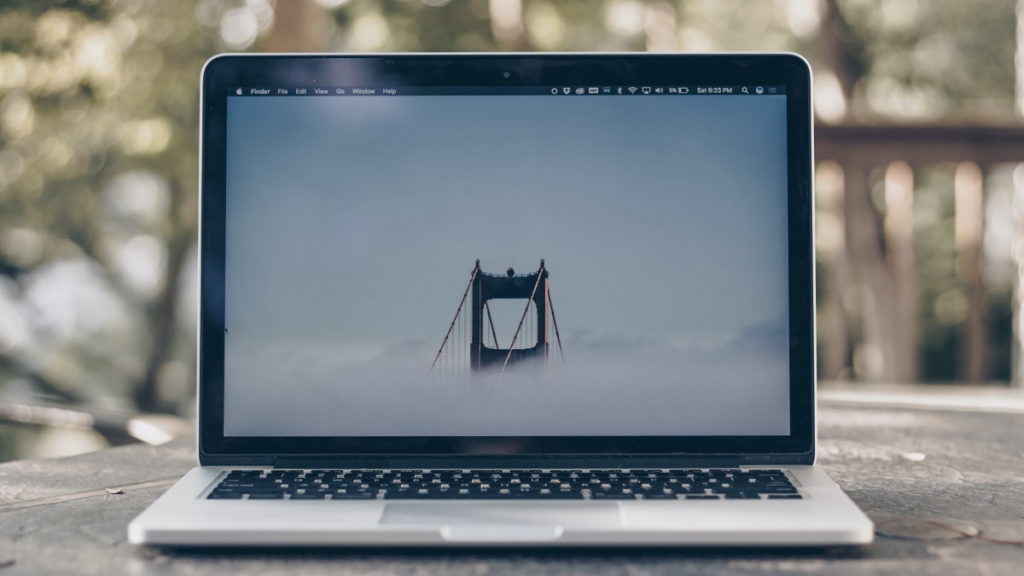 Beyond their gorgeous look, MacBooks have phenomenal software as well. Whereas Windows offers a convolution of complex, detailistic software options, the iOS operating system favours simplicity, making Macs great and easy-to-use. By dealing with technological details, Macs empower students to do what we do best: research, write, and surf the internet.
Another benefit of the iOS software is its integration with other Apple products. Because Apple makes both the software and hardware for their products, MacBooks flawlessly connect with iPhones and iPads, sharing data across devices. This integration is effortless and makes our lives easier, adding great value to Apple products as a whole.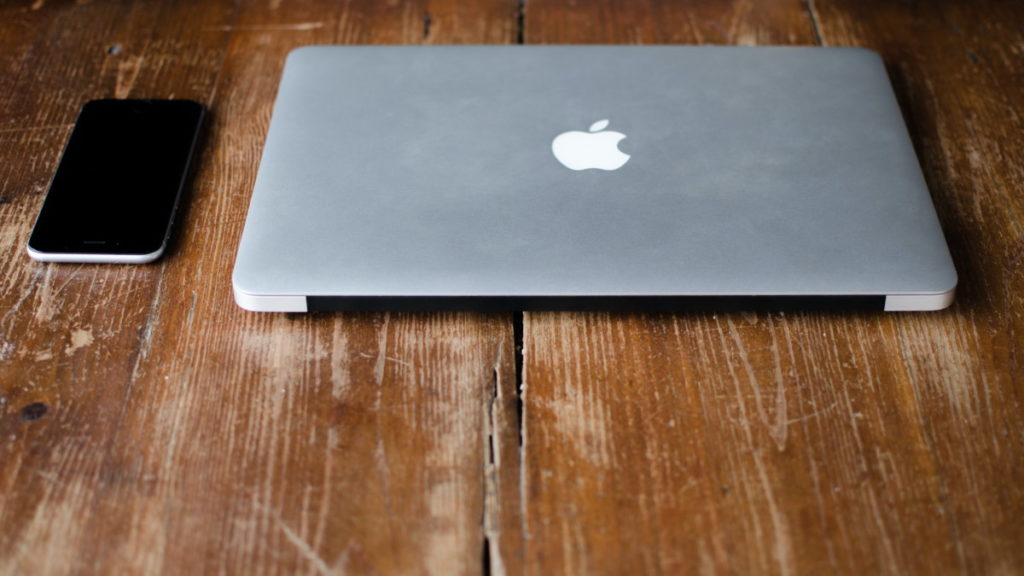 Now, critics are quick to point out Macs' high prices as a reason not to buy them. However, the quality justifies this price. Macs typically experience less viruses and, even if they get one, AppleCare has got your back. Additionally, Macs have longevity — my sister's Mac still operates flawlessly after seven years. Sure, you can't drop a Mac into the ocean and have it survive, but if you take good care of it, you'll still have a high-quality laptop a decade later.
Overall, Macs offer an experience unparalleled by any other laptop. Apple designs every detail to provide an aesthetically pleasing, simple, and well-thought out piece of technology. These laptops handle all the details so users can focus on their work. For that reason, Macs are by far the best computer for students.
— Mitchell Pawluk