Institutional
News
Alberta NDP reports 3,538 job losses in post-secondary sector since last election
The U of A alone has suffered 1,035 of the NDP reported job losses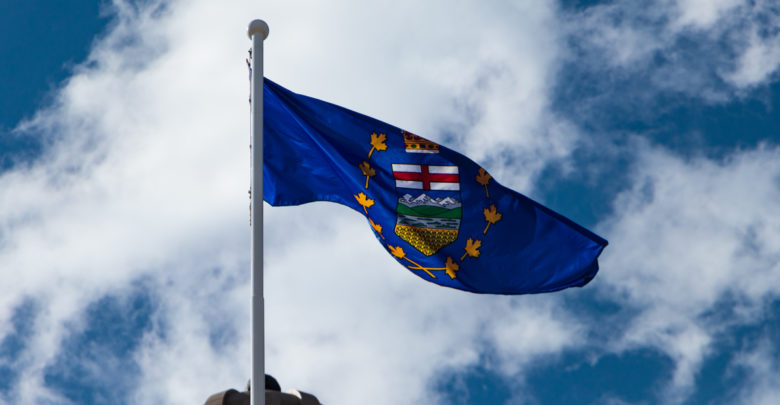 The Alberta New Democratic Party (NDP) caucus have called on the United Conservative Party (UCP) to stop further job losses within the province's post-secondary sector.
David Eggen, shadow critic for advanced education, revealed during an Alberta Legislature Standing Committee on Public Accounts on May 26 the Alberta post-secondary sector has lost 3,538 jobs since Budget 2019. According to him, this is 10 times the amount projected by the UCP's own fiscal plan.
In a press conference following the standing committee meeting with officials from the Ministry of Advanced Education, Eggen said the cuts to post-secondary pose a "significant threat to post-secondary in Alberta."
"To sum up the two hour meeting, the UCP is making generational cuts to Alberta's post-secondary institutions."
"This is certainly the largest mass layoff in the post-secondary system in a generation and probably in the history of Alberta in absolute terms," Eggen elaborated.
He added that post-secondary is crucial for building community and training the next generation of professionals who will build Alberta's future. For Eggen, the job losses translate into a loss of quality — at a time when post-secondaries are "needed most."
Eggen revealed the NDP has tracked job losses since the UCP-led government was formed. By request, the NDP provided The Gateway with a breakdown by post-secondary institution of how many jobs have been lost.
University of Alberta: 1,035
University of Calgary: 500
University of Lethbridge: 328
Athabasca University: 300
Southern Alberta Institute of Technology: 262
Northern Alberta Institute of Technology: 240
Red Deer College: 192
Grant MacEwan University: 180
Olds College: 100
Keyano College: 93
Grand Prairie Regional College: 85
Lethbridge College: 66
Lakeland College: 55
Medicine Hat College: 52
Bow Valley College: 25
Mount Royal University: 25
In a statement submitted on behalf of Minister of Advanced Education Demetrios Nicolaides, press secretary Laurie Chandler said while the government has cut institutions respective Campus Alberta Grant amounts, it is up to the post-secondary institution themselves on how to allocate funding.
"The Minister has been clear, our institutions are to look at finding cost-savings and efficiencies in areas that do not impact the student experience. For example, Alberta's spending on administration is $8,372 per full time student where British Columbia spends $4,233 and Ontario spends $4,910. Surely university administration can look at its own expenses to find savings."
Job losses represent "existential threat" to Campus Saint-Jean and other smaller colleges
Eggen said the job losses pose an "existential threat" to all post-secondary institutions but especially smaller or regional colleges who allow students to pursue studies within their own locality.
An example of this included significant cuts to Campus Saint-Jean which have forced it to decrease their course delivery by 44 per cent. This translates to the termination of 108 of the 409 courses currently offered by the campus.
He added the provincial government has a "direct responsibility" to ensure post-secondary study opportunities in both French and English and preserve the quality of Campus Saint-Jean for all.
In response, Chandler said the minister met with the Association Canadienne Française De L'Alberta (ACFA) in April and on May 26 to continue discussing the issue with them. In addition, he is in contact with the Board of Governors at the U of A about this issue alongside Member of the Legislative Assembly of Alberta Laila Goodridge, Parliamentary Secretary for the Francophonie.
Eggen called on the UCP to end all the job losses to ensure Alberta student quality of education is persevered.
"Jason Kenney and the UCP are using the pandemic to advance their agenda of cuts and this short sighted decision will create a generational gap in higher education," Eggen said. "The fact of the matter is that students are paying more in tuition but getting less. Cuts to programs and staffing means less choices and time with educators."
CORRECTION: The Gateway corrected the article on May 26, 2020 at 1:35 p.m. to reflect that the minister met with ACFA on May 26. The Gateway regrets the error.