Campus Life
Institutional
News
Winspear Business Library closes due to reduced provincial funding
The library is closing due to reductions in financial support from the provincial government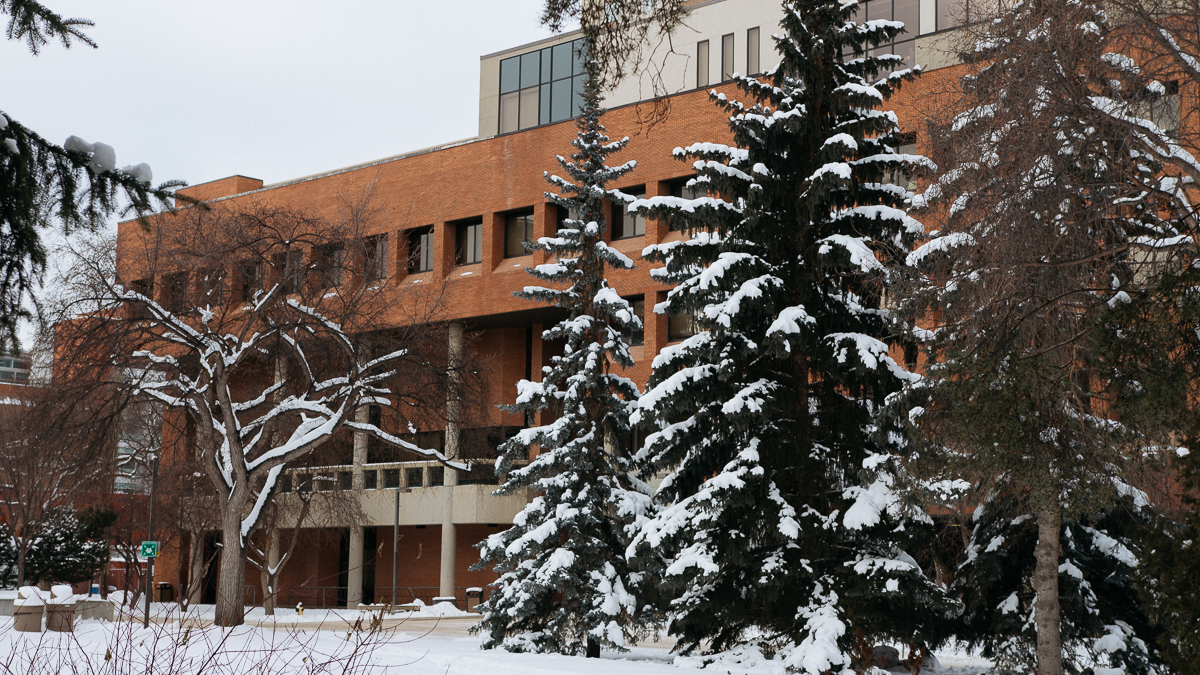 University of Alberta Libraries is permanently closing the Winspear Business Library come May 1.
The closure was announced on April 22 by a blog post made by Dale Askey, vice-provost (library and museums) and chief librarian. The Winspear Business Library has business-specific holdings, databases, and resources. It also has a number of bookable group project rooms and study spaces.
"This will be a very challenging transition that will necessitate changes to our previous operations," Askey said in the blog post. "Although the closure will mean that the library no longer occupies space in the business building, I want to reassure everyone in the Alberta School of Business that the services and resources we offered in the Winspear Business Library will remain available."
All online business resources will continue to be offered to students. Business librarians will remain on staff to help students. According to Askey, no decisions have been made "as yet" on where the business physical collections will be relocated.
The U of A budget for 2020, approved by the Board of Governors on March 26, outlined cost-saving measures required to be taken due to cuts to funding from the provincial government. One of these included the closure of one library. At the time of the budget reveal and subsequent passing, the specific library to be permanently closed was not revealed.
Askey said the main goal for U of A Libraries is to ensure quality service of the entire system.
"Our primary goal is to ensure the financial sustainability of the library system while still moving forward toward realizing the library's vision of connecting, engaging, and creating across our campuses," Askey said.