Photography
Outtakes: Cheesecake Quest
Check out these cheesecake outtakes from our September magazine!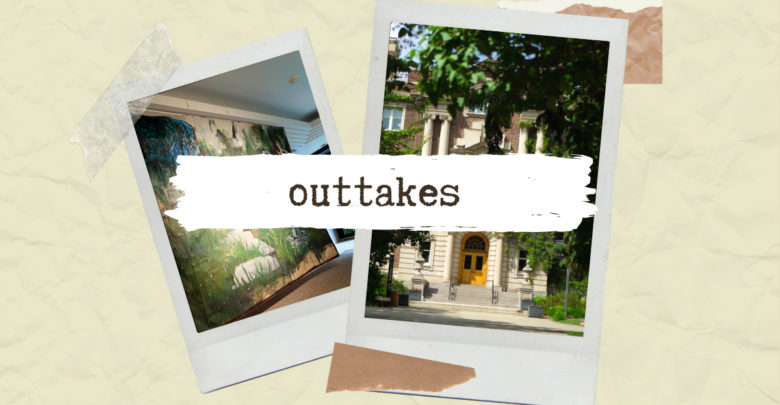 Sometimes, Gateway photographers take photos for articles that end up never being published. Sometimes we take way more photos than can fit into one article. Outtakes is a place for these unused photos to be showcased.
Cheesecake Quest by Helen Zhang, June 27, 2019
Back in the summer, our opinion editor, Payton Ferguson, visited cafes near campus to see which one served the best cheesecake. I joined her to take photos (and eat cheesecake and other desserts).
Our art director, Peter Elima, ended up creating some excellent illustrations for the article instead, but who would regret going on a cheesecake fieldtrip? Not me. Read the full article here.