Elections 2020
Features
News
Students' Union
SU Elections 2020 Dissection: Vice-President (Operations and Finance)
The panel agreed the candidates brought a few small new ideas while looking to "maintain the status quo"
Every year The Gateway hosts a panel to determine who should and who will win in each race for the Students' Union elections to assist those undecided on who to vote for. Our election dissection panel is here with their insights on student politics and their takes on this year's candidates.
Opinions expressed by the panellists do not reflect those of The Gateway.
The panel
This years panel for election dissection included:
Victoria Chiu: current first-year law student and former Online Editor and Arts & Culture Editor at The Gateway.
Kevin Mpunga: second-year bilingual nursing student and vice-president (media and marketing) at the Black Students' Association.
Rory Storm: U of A alumni, past candidate for Students' Union vice-president (student life), and past president of the U of A Interfraternity Council.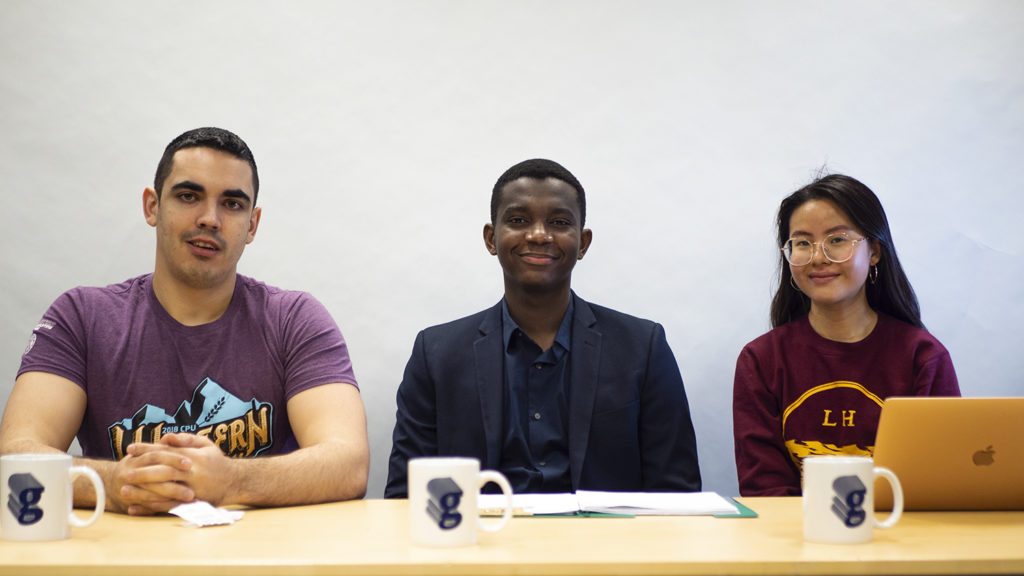 The Candidates
Samantha Tse, third-year student in secondary education and education councillor for Students' Council.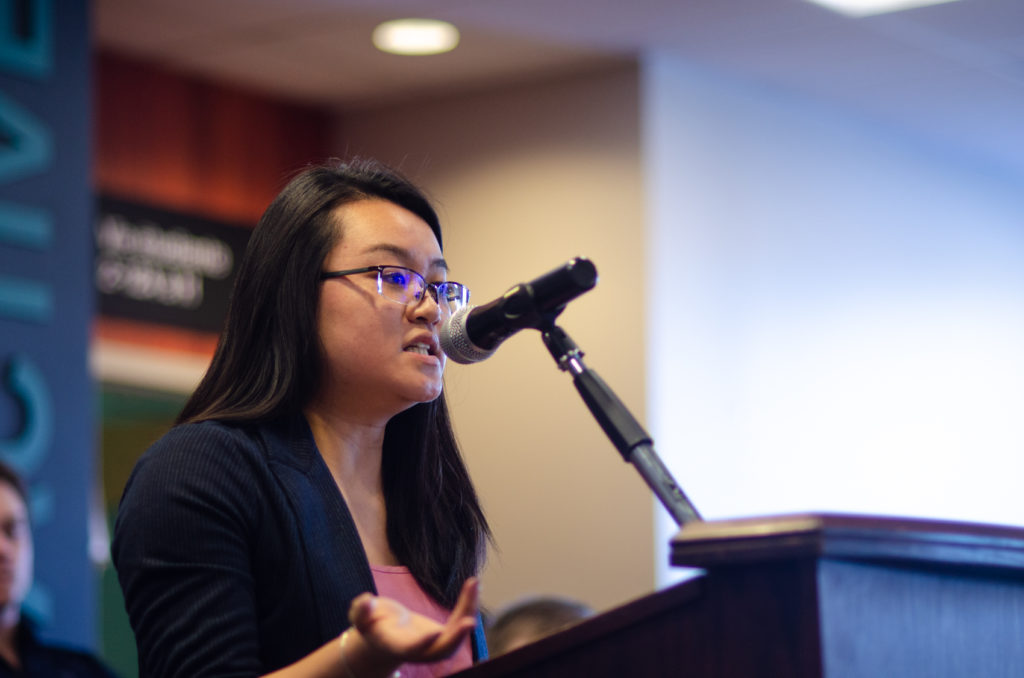 Alana Krahn, fourth-year business economics and law student.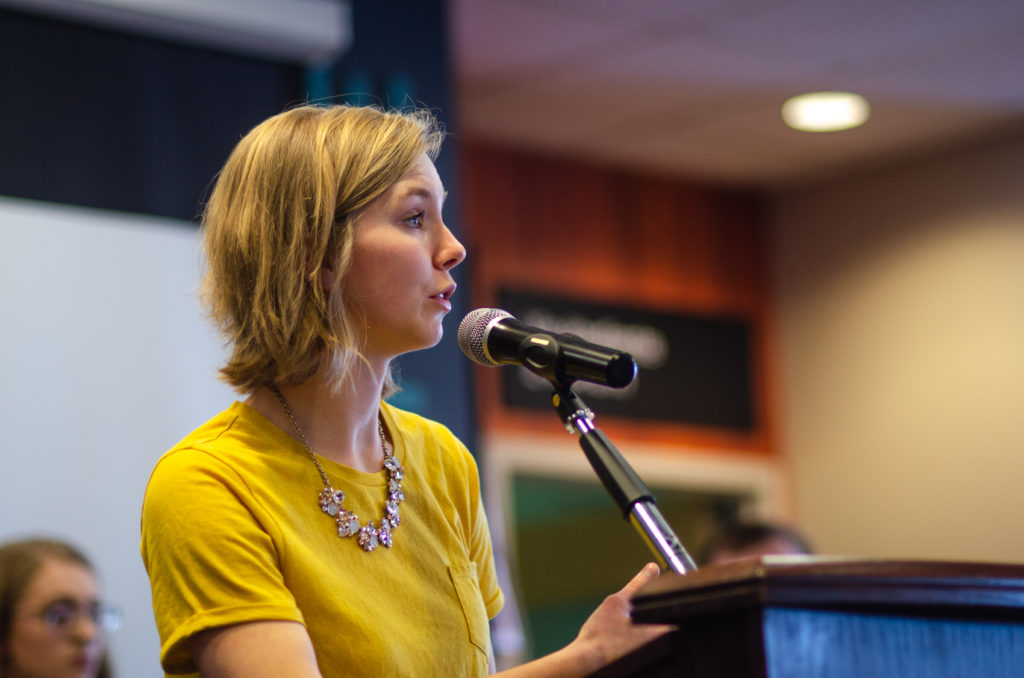 The panel agreed that both candidates brought different visions for the role in a couple of aspects while really striving to "maintain the status quo."
Chiu said putting a quiet space in SUB — a platform point of Krahn — could be a positive. However, she cautioned that SUB is a building not all students make use of and that she hopes the space isn't contingent on the Students' Union referendum on the Sustainability and Capital Fund.
Mpunga liked Tse's point of redesigning the Students' Union website so that information is easier to find.
"It is a bit difficult to navigate," he said. "Not all the headers or everything make clear sense."
Storm countered and said he preferred Krahn's platform of redeveloping both the job and housing registries on the Students' Union website.
"That's not a bad idea. I really enjoy that," Storm said. "I'm not from Edmonton and I had never lived anywhere before Edmonton except for my parents' house. So offering a [redeveloped housing registry] to first-year students would be great. I would've never gone to the SU website to look."
The panel liked Krahn's idea of a bulk section within SUBMart more than Tse's dollar item section. Tse proposed having essentials like deodorant, bandaids, or pencils for a dollar so people could grab them quickly. Krahn said she would implement a bulk foods section for SUBMart so students could have a waste-free alternative for snacks.
"This is such a good idea for those living in residence," Storm said. "It is a no-brainer actually… It seems simple. Now I wonder why we have never had it there before."
"Not only does it present an opportunity for more finances for the Students' Union, but it also allows someone living on campus — or even the greater neighbourhood — to come get something with their own Tupperware or whatever."
The panel hoped that if implemented, Krahn includes not just snacks, but staples like flour or oats so people in residence could bake or cook without having to walk to the nearest grocery store and do so in a sustainable way.
Chiu shared how she went on an exchange program in China and that she would make use of a similar service on campus everyday.
"It was good," she said. "I went there everyday, like multiple times a day. Quite frankly I don't understand why we don't have something like that here."
Mpunga said both platforms for the candidates were "safe." He wished a vice-president (operations and finance) candidate who would do something to help not just the student-owned businesses but encourage students on campus to create their own.
"It would be nice to have educational resources and a funding mechanism to encourage student innovation here on campus," Mpunga said. "Something like a venture capital or micro-loan style thing to encourage people to better our campus or the campus offerings we have."
"Like not every student can — or wants to run for Students' Union, nor should they have to," he added. "But a lot of us would love to get involved and this could be a way to capture that interest. To truly make students invested in the Students' Union, not just through fees but also through ownership."
Who should win: three votes for Alana Krahn
Who will win: three votes for Alana Krahn