Elections 2020
Features
News
Students' Union
SU Elections 2020 Dissection: Vice-President (Academic)
The panel was "impressed" by the candidates ability to present concrete solutions but disagreed on if some issues were actual ones the student population felt
Every year The Gateway hosts a panel to determine who should and who will win in each race for the Students' Union elections to assist those undecided on who to vote for. Our election dissection panel is here with their insights on student politics and their takes on this year's candidates.
Opinions expressed by the panelists do not reflect those of The Gateway.
The panel
This years panel for election dissection included:
Victoria Chiu: current first-year law student and former Online Editor and Arts & Culture Editor at The Gateway.
Kevin Mpunga: second-year bilingual nursing student and vice-president (media and marketing) at the Black Students' Association.
Rory Storm: U of A alumni, past candidate for Students' Union vice-president (student life), and past president of the U of A Interfraternity Council.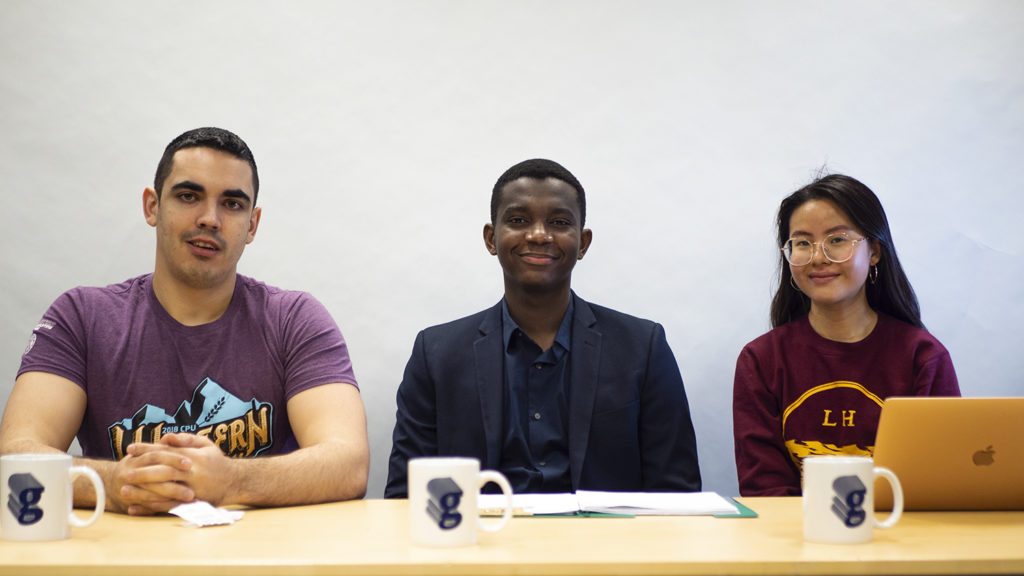 The candidates
David Draper, third-year honour political science and sociology student and arts councillor for Students' Council.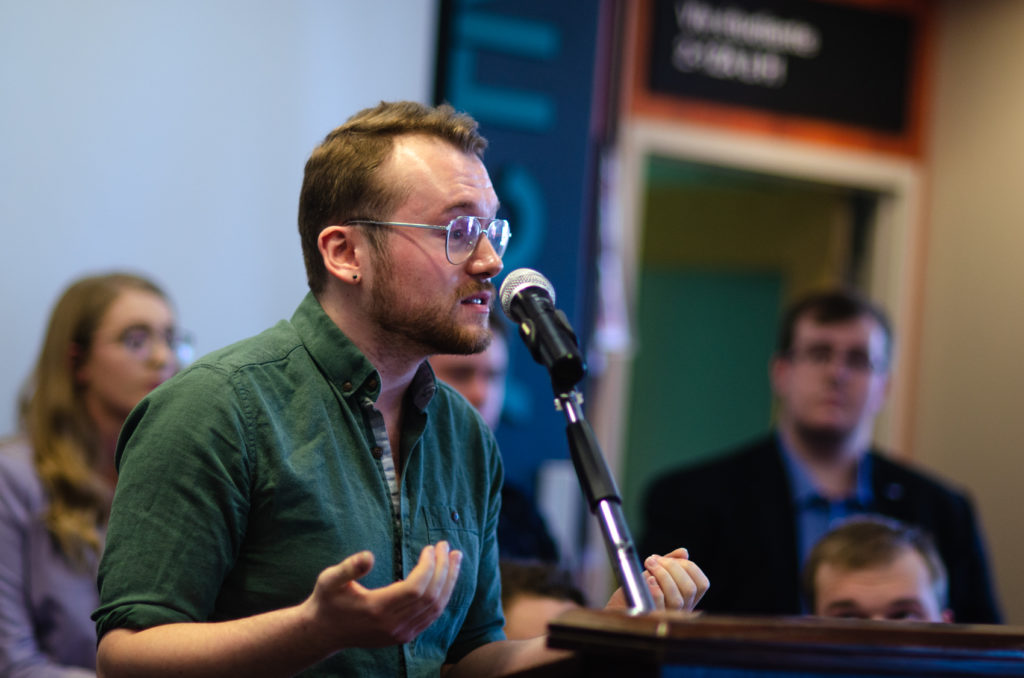 Eric Einarson, fourth-year chemistry student and president of the Campus Saint-Jean faculty association AUFSJ.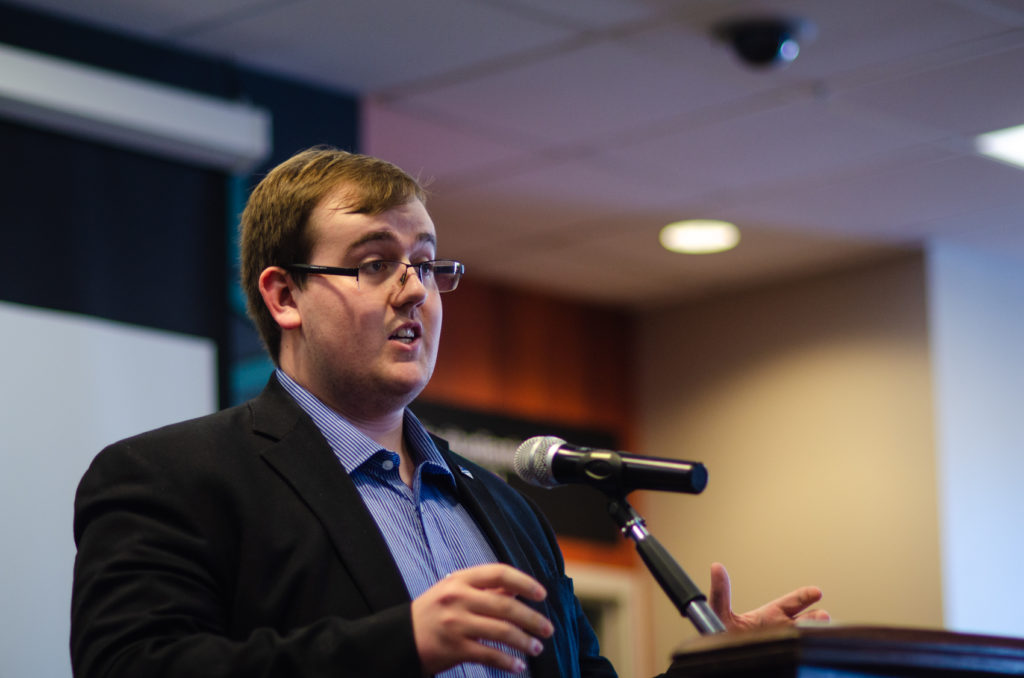 The panel appreciated that both candidates brought different platforms and had a clear excitement towards the potential for enacting change for students' academic experience at the University of Alberta.
For Storm, open educational resources aren't something he sees as a concern for students-at-large.
"Textbooks are expensive, I agree," he said. "There are other alternatives though. Used textbooks are such a good way of going about it."
Mpunga and Chiu agreed, saying they both always try to buy textbooks used as a way to save money. For Mpunga, open educational resources seem like a "more difficult" solution to tackle as it requires a shift in mentality for faculty and students alike — as opposed to just championing buying a used textbook or an older version if it still works for a class.
Storm reinforced this idea and suggested that vice-president (academic) candidates should work on greater awareness of options that already exist out there in the ecosystem, as opposed to tackling advocacy for something that not all professors will use.
"You can go out and usually get a used textbook," he said. "You can't always get an open educational resource."
"Open educational resources can still be championed by the vice-president (academic)," Storm clarified. "But it is a long-term thing, its likely not going to actually save a student money right then and there as not everyone is using them."
The Gateway asked the panel what they thought about Draper's idea to work towards banning weekend midterms. In the panel's mind, consolidated midterms on weekends aren't the biggest concern for students on campus.
"I think they are perfectly fine," Chiu said.
"The points Draper makes are ones I didn't really think about," Storm said. "I never thought of looking at a weekend midterm [as] a loss of wage for someone… Yet, I wonder if students see it like that?"
Storm and Chiu agreed that Einarson's platform points about having better work-integrated learning opportunities for students and expanding co-operative offerings are both "necessary" and "needed."
"That was Einarson's strongest platform point in my opinion," Storm said. "It needs to get done, especially as performance-based funding gets rolled out by the [United Conservative Party-led provincial] government."
Ultimately, the panel decided that Einarson should win based on a stronger platform. However, they unanimously agreed Draper was more likely to actually win based on his strong forum performance and his social media presence.
Who should win: two votes for Eric Einarson, one vote for David Draper
Who will win: three votes for David Draper