Every year The Gateway hosts a panel to determine who should and who will win in each race for the Students' Union elections to assist those undecided on who to vote for. Our election dissection panel is here with their insights on student politics and their takes on this year's candidates.
Opinions expressed by the panellists do not reflect those of The Gateway.
The panel
This years panel for election dissection included:
Victoria Chiu: current first-year law student and former Online Editor and Arts & Culture Editor at The Gateway.
Kevin Mpunga: second-year bilingual nursing student and vice-president (media and marketing) at the Black Students' Association.
Rory Storm: U of A alumni, past candidate for Students' Union vice-president (student life), and past president of the U of A Interfraternity Council.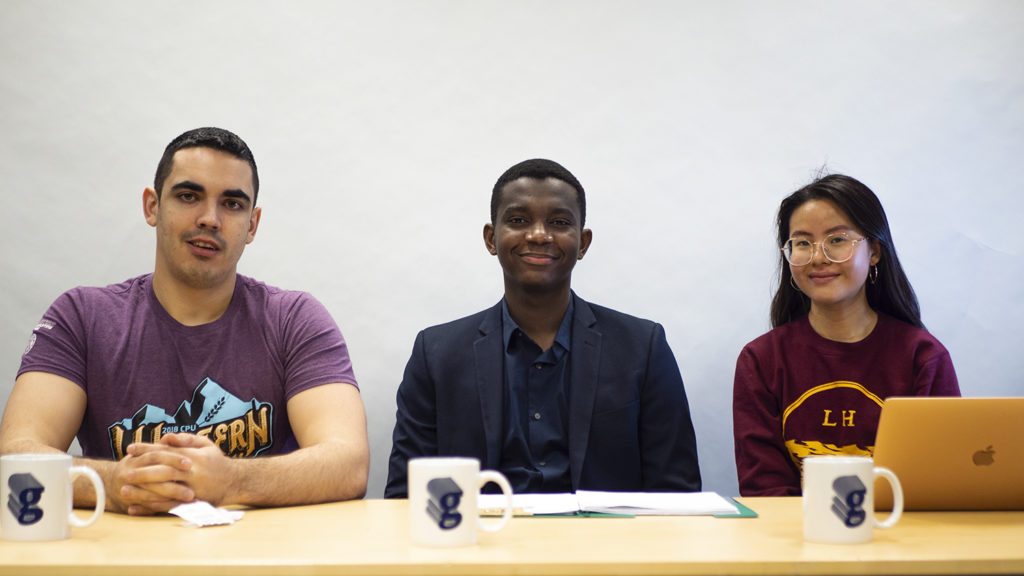 The candidates
Albert Hu, third-year medical student in the Doctor of Medicine (MD) undergraduate professional program.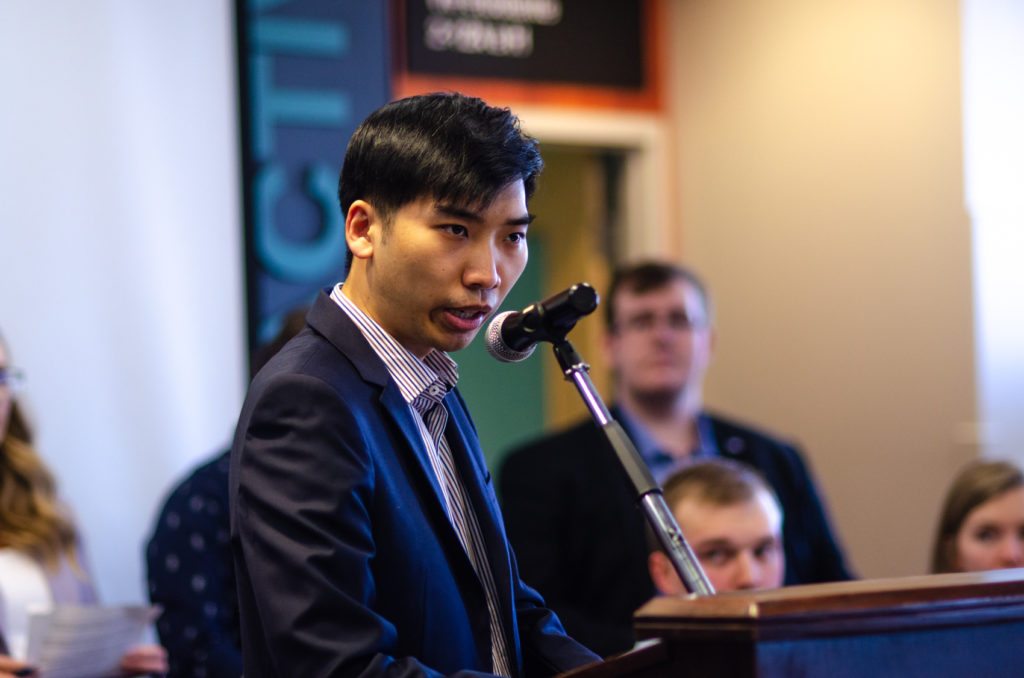 Dave Konrad, second-year bachelor of environmental and conservation sciences student majoring in human dimensions of environmental management and ALES councillor on Students' Council.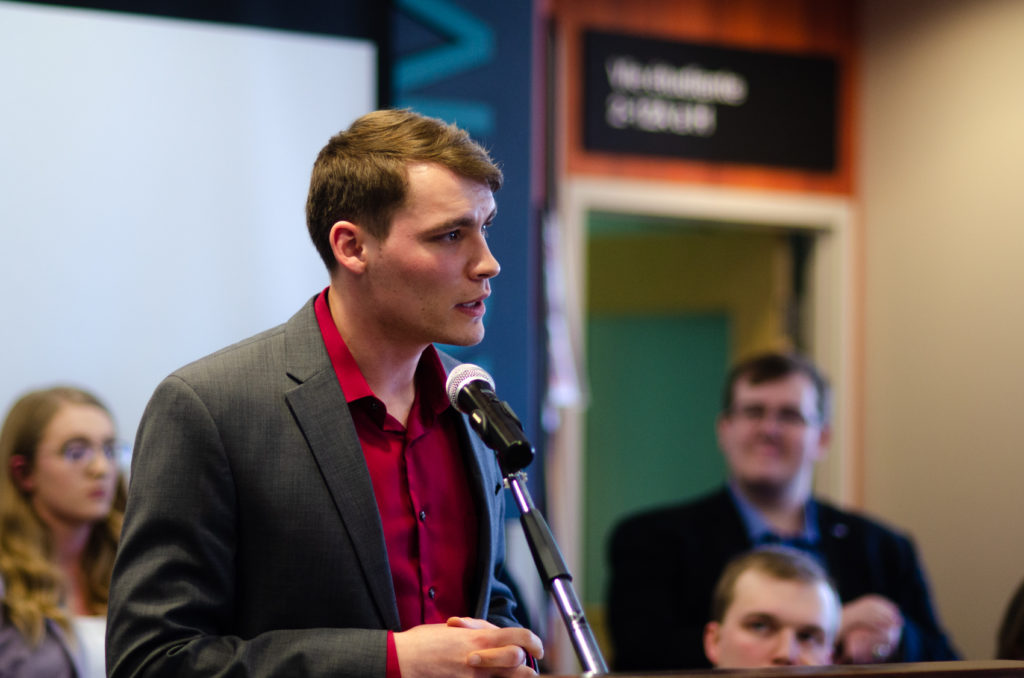 The panel agreed that this year the two candidates running to be on the Board of Governors made it the most interesting race for the position in the past few years. With that said, they unanimously stated that Hu had the strongest forum performance.
"Albert [Hu] is my favourite candidate," Chiu said. "He has had strong responses to questions at forums and has ideas to back him."
In Storm's opinion, as soon as the campaign began and candidates were announced, Konrad emerged as more of the crowd favourite. However, he said this has since shifted due to Hu's strong performance.
"Hu is really well-researched," Storm said. "He has some solid ideas."
"I like how sometimes when he answers he sounds passionate," Chiu said. "That is the voice you want at the table at the Board of Governors level."
"Being an outsider comes with unconventional ideas," Mpunga said. "That definitely rings a good sounding bell. I think that can give him an edge."
"It seems like he is trying to do new things, to push ideas that no one in recent years — to my knowledge — has tried to do."
Storm criticized Konrad's idea of running student engagement and awareness campaigns of what the board is. He said this idea has been floated by previous representatives in the past and, for him, doesn't work.
"Students vote you in for results," he said. "Not necessarily for you to advertise then what the position does… Bring awareness once you have some results."
Chiu said that it seemed like Konrad was relying on his current connections and past involvement with the Students' Union as more of a reason for people to vote him as the next Board of Governors representative.
"That is not enough for me," Chiu said. "Council experience, while good, is only one piece of the pie."
Who should win: three votes for Albert Hu
Who will win: three votes for Albert Hu