Photography
Outtakes: Ntwali
Check out the rest of the photos from his shoot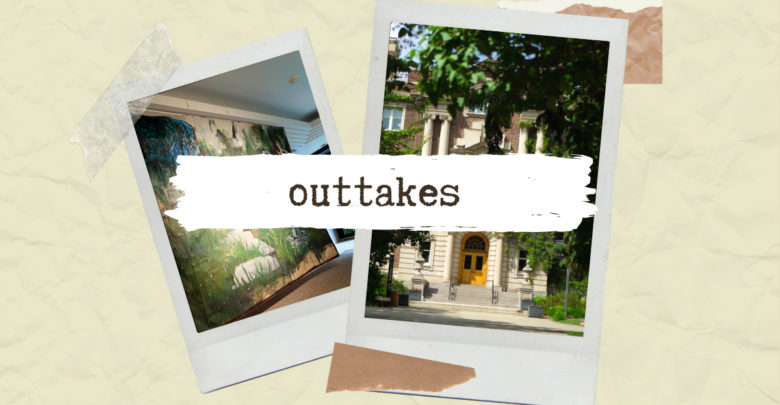 Sometimes, Gateway photographers take photos for articles that end up never being published. Sometimes we take way more photos than can fit into one article. Outtakes is a place for these unused photos to be showcased.
Ntwali by Nana Andoh, November 11, 2019
Edmonton-based rapper Ntwali was interviewed in a profile for our February magazine. We could only fit one of his photos into the piece, but the entire photoshoot by Nana Andoh was fantastic.