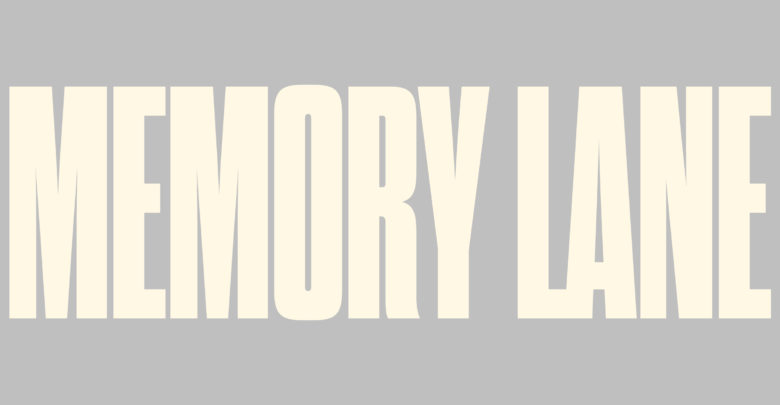 The University of Alberta is an old and storied place of learning, with a history as rich as the land it was built on. It's been a long journey from 45 students in one building to over 40,000 students across five campuses, but 111 years later the U of A is one of the top five universities in Canada. Let's take a walk through some of the oldest buildings on the North Campus to find out how we got to where we are today.
ATHABASCA HALL
While Athabasca Hall wasn't the first building to ever host official University of Alberta classes — that title belongs to Queen Alexandra Elementary School in Strathcona — it was the first finished building on what is now North Campus. Completed in 1911, it housed classrooms, students, and even a dining hall, and is the University's only pre-World War I building. Athabasca Hall no longer serves as a residence, nor houses any classrooms, but still stands proudly beside Pembina Hall and Assiniboia Hall as a piece of U of A history.
OLD ARTS BUILDING
The Arts Building, known to students as the Old Arts Building, was first completed in 1915. The grand addition and then-modern architecture helped steer the university toward becoming the modern, respected institution it is today. Some lectures still take place in the building, and Convocation Hall inside hosts most of the music program's mainstage concerts. Old Arts is a staple building on campus whose beauty and history contribute greatly to the atmosphere of student life at the university.
ST. STEPHEN'S COLLEGE
St. Stephen's, which was actually completed the same year as Athabasca Hall, was the first building to be officially occupied on the modern-day university grounds. However, it was only after a merger between two smaller theological colleges that it was officially titled St. Stephen's College. It served as a residence and classroom to begin with, and still grants degrees in theology to this day. Unlike St. Joseph's College, which also grants theological degrees, St. Stephens no longer houses students, but remains a stalwart reminder of the University of Alberta's history.
DENTISTRY & PHARMACY CENTRE
The Dentistry & Pharmacy Centre is currently undergoing some construction, which every old building must face eventually. Completed in 1922, the former Medical Building has gone through many changes, as the name change suggests. The current construction is set to be completed in 2022, the same year the building will celebrate its centennial anniversary. Built in a time of prosperity for the university, the building was meant to compliment Old Arts, which it still does nicely in spite of the renovations.
TRIFFO HALL
Originally known as the South Laboratories Building, Triffo Hall now houses many of the graduate student resource centres. When it was built in 1915 it served as laboratories, as the former name suggests, but the labs began to fall into disuse as more faculties constructed their own buildings. With an increasing number of graduate students, it quickly became necessary to establish a Faculty of Graduate Studies and Research, which was a hole in the caulking Triffo Hall easily and promptly filled.
***
The oldest buildings on campus house not only their classrooms and offices, but also some of the university's most important memories. It was only through development, trial and error, and years of improvement that the University of Alberta became what it is today. From the oldest tile in Athabasca Hall to the newest computer in CCIS, each stone and piece of equipment is a part of the journey. I don't know which buildings will still be up in 2100, but right now the best we can do is observe the past through these old, beautiful buildings.