News
Photography
Photostory: Flight PS 752 Memorial Service
Photos from the Flight PS752 memorial service on January 12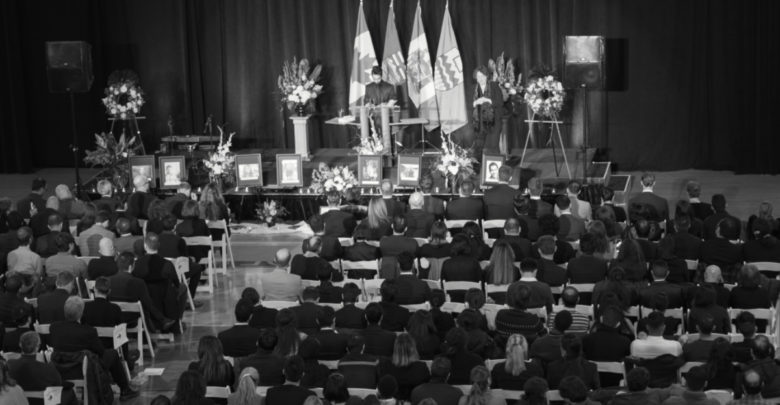 On Sunday, January 12, 2020, the University of Alberta, in collaboration with the Iranian-Canadian community and the City of Edmonton, held a memorial service to honour the lives lost on Ukrainian International Airlines Flight PS 752 from Edmonton.
Ten members of the U of A community — including staff, faculty, students, and alumni — were lost on flight PS 752.
Held at Saville Community Sports Centre, speakers included Prime Minister Justin Trudeau, Mayor of Edmonton Don Iveson, and University of Alberta President David Turpin.
Here are our photos from the event.