Campus Life
News
Students' Union
Students fearful of provincial budget impact, says SU survey
The survey, which had 613 respondents, also found that the provincial budget puts first-generation, women, and gender minority students at higher financial risk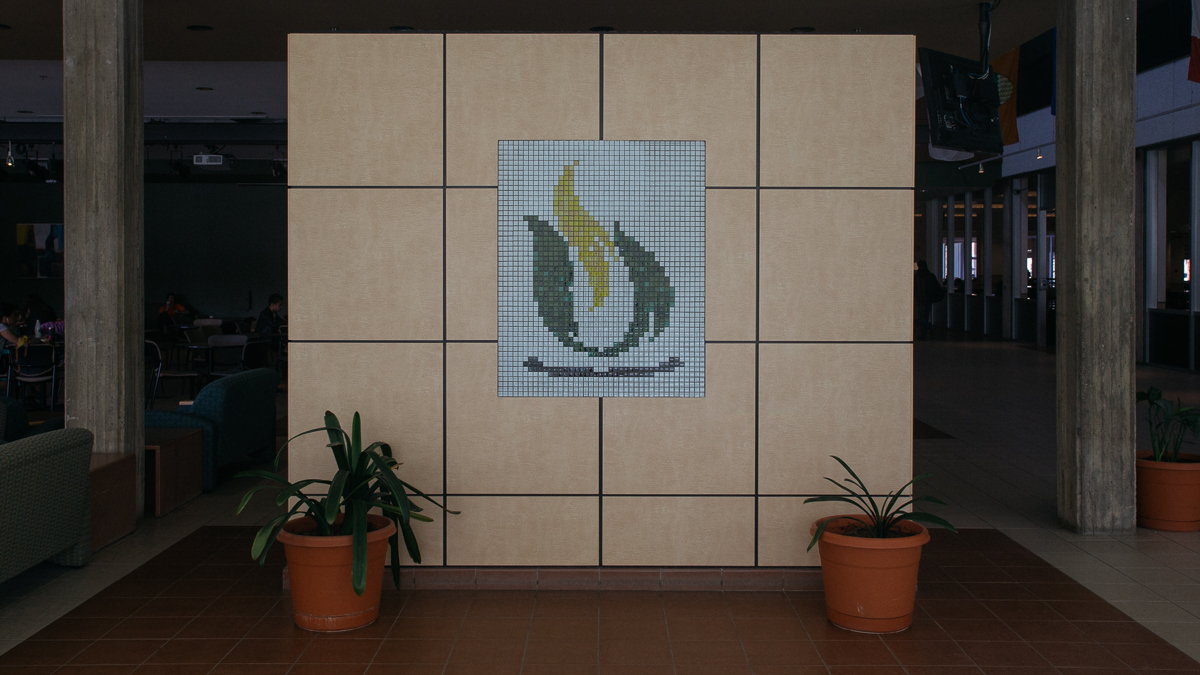 The University of Alberta Students' Union said the majority of students who responded to their survey on the impact of the provincial budget said they were fearful of what is to come.
The Students' Union ran a survey from October 31 to November 4, asking students specific questions and for them to share any stories in their own words of how the provincial budget would impact them. Unveiled on October 24, the budget had significant impacts on student affordability and the amount of support institutions would receive from the provincial government.
The survey had 613 respondents who were undergraduate students from the U of A. The majority of responses expressed fear towards the impact the budget would have on them and their education.
Budget adds to student debt dysfunction, says UASU
According to the report, Alberta is "one of the stingiest, least generous jurisdictions in Canada" for student grants, leading to an imbalance in the number of students taking on loans to pay for their studies.
The report said that one out of two survey respondents rely on student loans and grants and that this number rises to seven out of 10 for first-generation students — those whose parents did not attend post-secondary.
For the Students' Union, the budget is complicating an already dysfunctional system of reliance on student loans in Alberta. The report said that in 2015, bachelor's degree graduates in Alberta were 50 per cent more likely than the Canadian average to owe more than $25,000 in government student loans. The average Canadian student graduating with a bachelor's degree owes $23,000 while the Alberta average is approximately $30,000. Additionally, the report said the provincial government only spends eight cents on grants for every dollar invested within student loans.
According to the Students' Union, first-generation students were 45 per cent more likely to rely on government loans than other students as they were 40 per cent less likely to receive financial support from family. The report said this budget will adversely affect first-generation students.
"Current and upcoming changes to student aid and cost of education put first-generation students at financial and personal risk," read the report. "We found similar risks among women and gender minorities."
Minister recognizes challenges, says province cannot continue its trajectory of spending
In a statement the Minister of Advanced Education, Demetrios Nicolaides said he recognizes the challenges ahead for students, but that spending in Alberta needs to be reigned in.
"I know the next few years will be challenging for some of you," he said. "We simply cannot keep going the way we are. After years of out of control spending we are on a path to over $100 billion in debt in just a few years. Ignoring this problem now ensures we leave future generations to shoulder the burden. Indeed students today will pay the price of a fiscal crisis through future tax hikes."
"I know that you may not be happy with some of the changes that are being made and I recognize you may be feeling frustrated," he added.
"It is a challenging time in our province and we must take action now to improve the situation before it gets worse. In the boom years, governments found it easy to keep spending. They shied away from making difficult decisions and the deep systemic problems in our post-secondary system were never addressed."
Student response to budget impacts from the survey
The report listed 331 responses from the survey to the question "would you like to tell us [the Students' Union] more about how you may be impacted by changes in government funding to education."
Of those responses, only 15 indicated they felt positively toward the provincial budget. Here are a few of the responses:
"As is, tuition is already astronomically higher than I feel it needs to be. To add to that, there are also huge costs associated with non-academic fees and textbooks. The thing that really helped my family out was getting money back from the tuition tax credit."
"As someone who needs to work year round to pay for school, these changes in funding will mean I will need to work more while dealing with my job also being affected by the provincial budget.​ This will be difficult academically and for my mental health. ​If I was not close to graduating, I would be seriously considering seeking an education elsewhere."
"Essentially, It would take me longer to graduate as I would have to pay for my academics and work during school. This means I would not be able to start my career as early as anticipated. This puts a lot of mental stress on myself, my family and my partner."
"I am scared of going deep into debt for my educational costs and living costs. Student debt was less concerning for me prior to the budget release as prime interest rate seemed reasonable and I didn't have to worry about tuition increase."
"Given that the budget aims to reduce the provincial debt and stimulate investment in the province, and more specifically, the resource industry, I am happy with the future outlook of these cuts."
Provincial-Budget-Impacts-on-Students-November-2019