Campus Life
News
Students' Union
More change tables and lactation spaces needed on campus for students who parent, says SU report
The Dean of Students is also working on its policy on students who parent, with a white paper set to be released later this year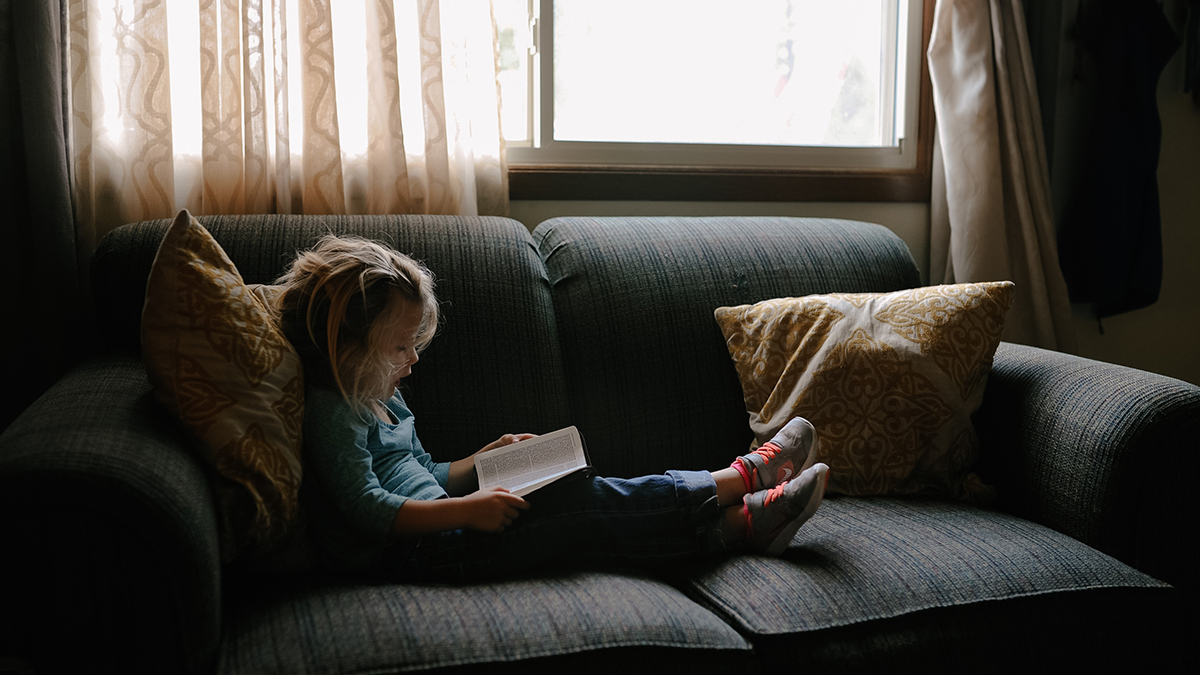 A new report detailing survey response compiled by the Students' Union reveals more lactation spaces and change tables are needed on campus for students with dependents.
The survey was released in October to students and staff at the University of Alberta with dependents. The final report capturing responses was released on October 31. 54 people responded to the survey.
The survey had five key takeaways from students with dependents:
balancing parenthood with school/work commitments creates "high levels of stress;"
there is a greater need for just-in-time or drop-in supports;
more maternity/lactations spaces are required on campus;
additional change tables at the U of A are necessary and there are some accessibility barriers with existing tables;
and that there are "unacceptably long" and sometimes "multi-year" wait times for childcare spaces on campus or in the campus area.
Students' Union vice-president (student life) Jared Larsen said the purpose of the survey was to gather further data and feedback to inform the Students' Union as a whole, as well as their new political policy on students with dependents — set to be first presented to Students' Council on November 19.
Larsen said the Students' Union wants to improve the experience of students who parent and advocate to both the university and government ways to better their quality of life.
"We want to best support our students on this one," he said. "Students with dependents have a unique experience that we want to ensure doesn't become a barrier to taking post-secondary education at the U of A, and beyond."
For Larsen, the survey also highlighted concerns from students who parent that were not even on their radar. An example of this was brought up by a student who had a negative experience with class selections. They were forced to take a mandatory course for their program that was only offered as a night class. The student recommended that the university not put program mandatory courses as evening courses only. Larsen said this is something now the Students' Union will explore advocating against.
"By only offering courses with a night-time load, not only is this impacting students with dependents, but also other students who work or live further outside the city and have long commutes," Larsen said.
The Dean of Students office is also looking into finalizing a students who parent policy after a series of open houses for students who parent last year. According to Larsen, it will have a white paper released on the subject later this year and a draft policy going through the university governance system next year.
Larsen said the two organizations have been working closely to ensure student needs are accurately represented and the survey highlights data that will be considered when drafting their policies.
"It will be an exciting couple of months," he said. "We will be making sure student voices are represented at university policy and Students' Union-level policy."