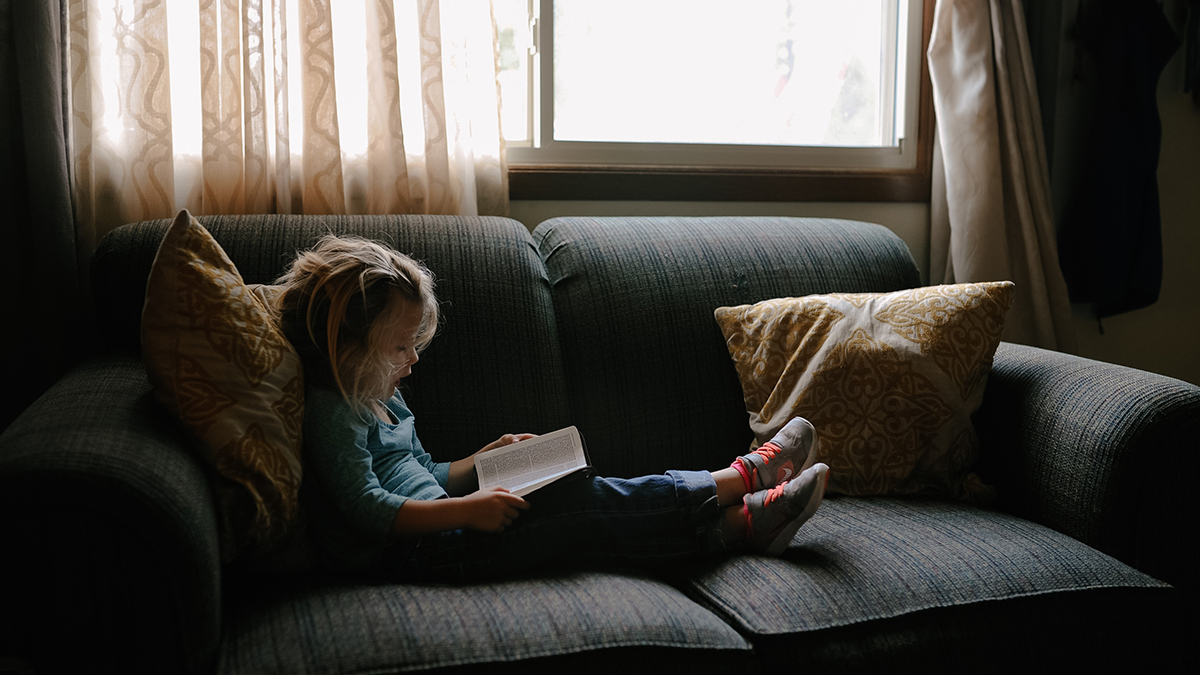 A new outreach effort by the university to better understand the needs of students who parent will have their first open house on May 30.
The event, which will be at the Glacier Room in Lister from 6 to 8 p.m., is part of a year-long consultation process started by Ancillary Services focusing on student parents. The study will consult students from North Campus, Campus Saint-Jean, and Augustana through open houses and online surveys.
According to Aman Litt, special projects manager for Ancillary Services, the university does not collect enough data on students who parent, resulting in administrators not knowing how many student parents there are on campus.
"There are a lot more questions than answers about students who parent on campus," she said. "We hope to work toward improving this."
Associate Vice-President of Ancillary Services Katherine Huising said the desire to learn more about students who parent arose out of concerns about whether the university is meeting the needs of that demographic.
"We want to really understand what the needs of students who parent are," she said. "At this point, we do not know if we as a university are meeting the needs of these students."
As a science undergraduate student with a seven-year-old daughter, Katherine Belcourt said she is excited about the prospects of consultation regarding parenting on campus, and is hoping to participate.
"I do not see too much support on campus [for those who parent]," Belcourt said. "We are paying a lot of money to be here."
In Belcourt's experience, professors are usually supportive when parenting comes in the way of her studies. However, when it came to having a final deferred she said she found it to be a difficult experience.
"Administration staff were rude," she said. "They were really insensitive to the circumstances."
Some students living with their partner or family on campus reside at Michener Park, where housing units have specialized accommodations. However, a study conducted by the Dean of Students found that 50 per cent of respondents own their own home in Edmonton. Huising said she wants to know what living arrangements look like for student parents living outside of residence.
"Beyond our residents that live at Michener Park, we have never been actually able to reach out and connect with the larger community to find out what their needs are," Huising said.
Rent at Michener Park range from $893 to $1227 a month for an 11-month lease, depending on the type of accommodations and the number of bedrooms.
For Belcourt, who lives off-campus, parenting in residence would be too difficult due to affordability and the size of spaces available.
"[As a parent,] I don't know if it would be worth it to live on campus," she said. "It's not affordable at all. The size of the spaces available on campus don't meet my needs as well. I can find a better place to live elsewhere."
While Belcourt said housing is only one part of being a parent on campus, she said it's important the university is reaching out to student parents now.
"Our experience as parents makes us a unique type of student," Belcourt said. "It would be great to see more done to allow us to make campus a more friendly place for students who parent."
Depending on the outcomes of this consultation project, Huising said the results will either be presented to General Faculties Council or the Board of Governors next year.