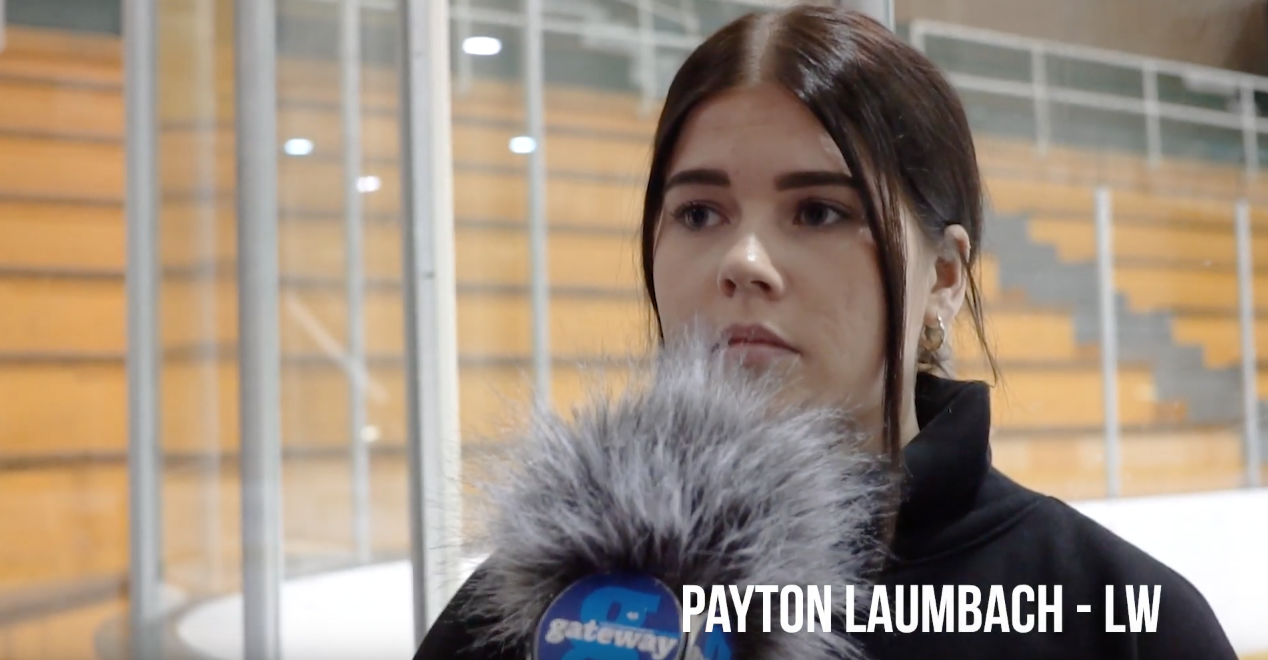 Sport Minute is The Gateway's ongoing series of video interviews with University of Alberta athletes.
The University of Alberta Pandas finished their pre-season with only one loss and are ready to start their regular season play.
The team finished their non-conference play with a strong 4-1-1 record. The Pandas will begin regular season play on Friday October 4 with a home opener match against the University of British Columbia Thunderbirds at Clare Drake Arena.
As the defending Canada West Champion, the U of A Pandas are set to start their next season. One of the new players joining the team and making their debut in U SPORTS hockey is Payton Laumbach. Before, she played in the Alberta Female Hockey League Midget AAA Central Division with the Lloydminster PWM Steelers for two seasons, scoring 30 goals.
The Gateway interviewed Pandas Hockey player Payton Laumbach on her thoughts about the pre-season and how the team is gearing up for regular play.