Institutional
News
Legislation ending tuition freeze and tax credits for students introduced to legislature
The two bills contain many provisions already announced in Budget 2019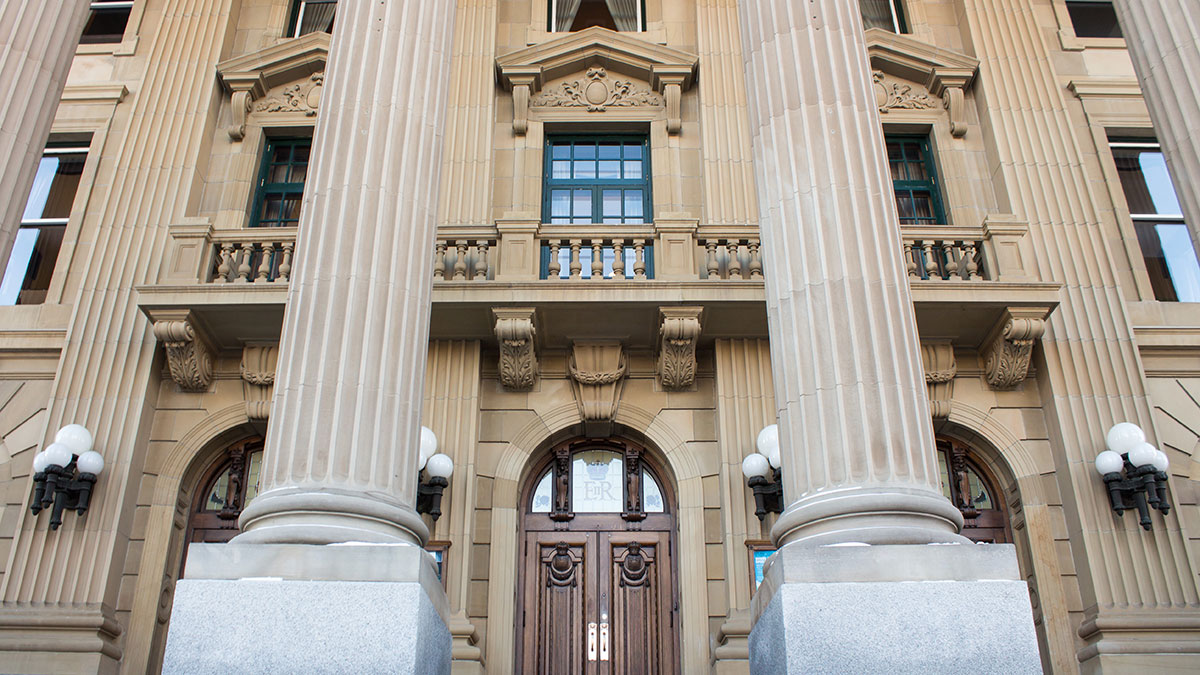 The Government of Alberta introduced two omnibus bills in the legislature on October 28, which if passed would officially end the tuition freeze and tax credits for students.
Bills 20 and 21 are the two bills of legislation which contain measures announced in the United Conservative Party's (UCP) first budget, Budget 2019.
Bill 20 will end both the tuition and education tax credits in 2020. The move to end both of these rebates will save Alberta $20 million in 2019-20, $90 million in 2020-21, and $115 million in 2021-22. According to the budget documents, the elimination of both of these tax credits will align Alberta with other jurisdictions across Canada.
"Alberta's generous education and tax credits stand out as a significant outlier compared to what other provinces provide," the budget reads.
Both Ontario and Saskatchewan ended their equivalent tuition and education tax credits as well.
Bill 21, if passed by the legislature, will officially end the tuition freeze one year before it was scheduled. A provision will prevent the possibility of another tuition freeze for the next three years. Additionally, increases to tuition will be capped at seven per cent, per year for the next three years. Further, Bill 21 will also raise the interest rate for student loans by one per cent.
Both Bill 20 and 21 passed their first reading.