News
Newspaper Archive
From the Archives: "Typhoid outbreak at U of A leads to discussion of student health insurance"
An old article written in 1910 discusses the typhoid fever outbreak at the U of A and how it could spark discussions about student health insurance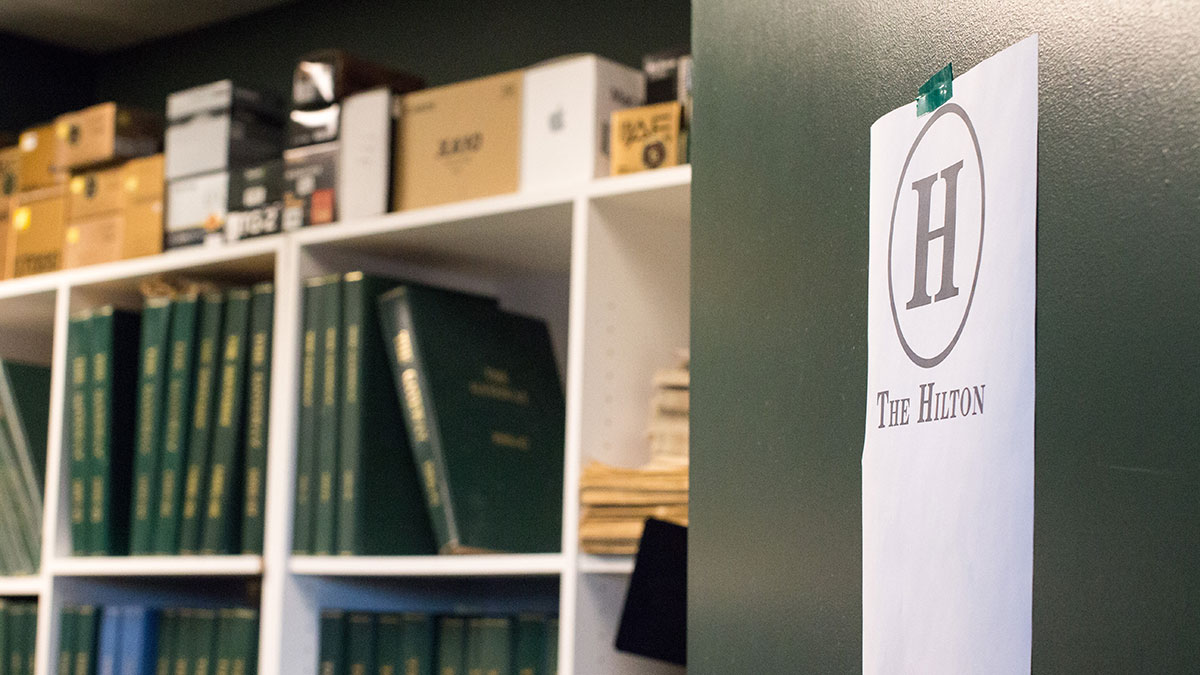 From the Archives is The Gateway's ongoing series of recounting historical articles written by the publication from years past.
With the recent outbreaks of gastrointestinal virus in Lister, general colds and sicknesses going around campus, The Gateway's latest iteration of From the Archives includes an article surrounding the typhoid fever epidemic that occurred at the University of Alberta in 1910.
The outbreak of typhoid affected hundreds of students attending the institution at the time. It also caused the premier in the following year to transfer a provincial laboratory to the U of A so it could be staffed by faculty and researchers.
Taken from The Gateway December 20, 1910 edition, the following is an editorial written by Gateway staff members at the time:
"That the recent epidemic of typhoid reached such proportions is a fact much to be deplored and it would appear that somewhere negligence bordering very close on criminal is chargeable; but now when at last measures have been adopted to check further developments it would be idle to discuss that phase of the question.
However present conditions point to the need of some protection for students who may be stricken down by such epidemics in the future. It is a very real hardship for the man who must not only lose his year but also be put to the expense of a long illness in doctor and hospital bills.
The time seems most opportune for the introduction of a scheme of insurance by which for a moderate fee the student could be assured that in the event of illness his expenses would be met by a draft upon a common fund established for this purpose. Whether any relief can be afforded the victims of the epidemic during the present term might well be considered first, and afterward some scheme for a permanent provision for the future.
There is no doubt that the student body would co-operate heartily with the authorities to make some such plan a practical reality, and we would respectfully urge the powers that be to give the matter their immediate attention."