News
Residences
Students' Union
RezFest cancelled due to outbreak of virus in Lister
Alberta Health Services says 44 people in Lister have been affected by the virus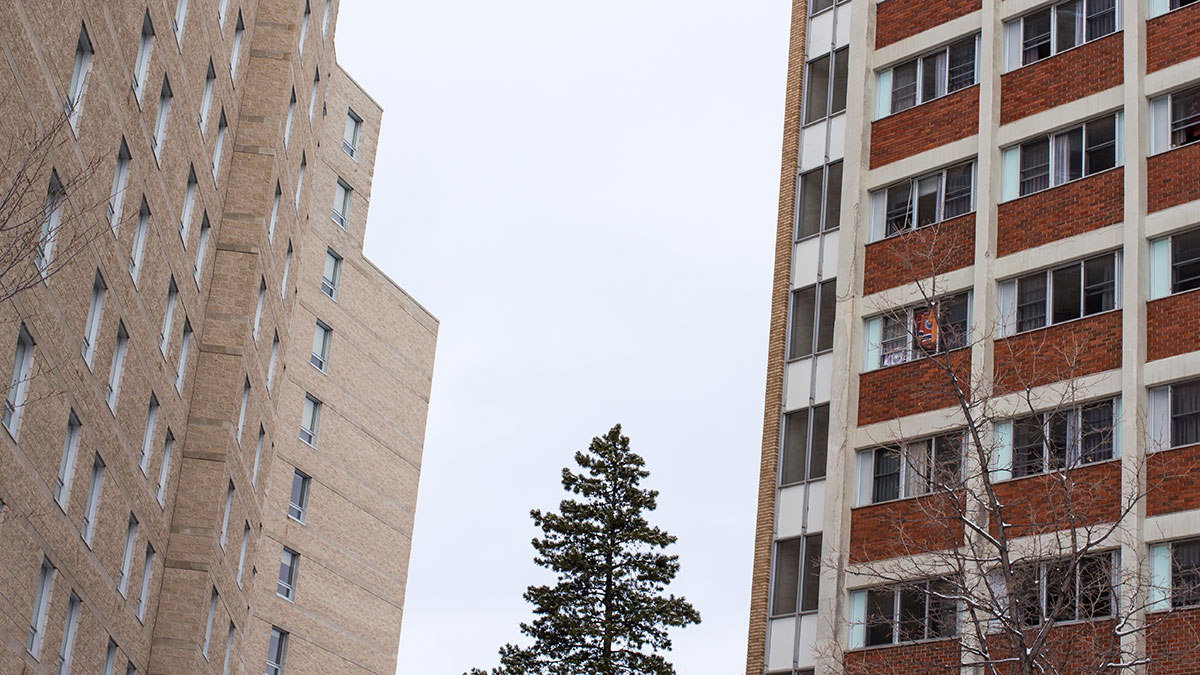 An event welcoming students back to campus who live in residence was cancelled due to the outbreak of a gastrointestinal virus.
Originally scheduled to take place in the evening of September 14, RezFest was cancelled the day prior due to a virus outbreak in Lister Centre. Along with musical acts 88GLAM, YONAS, and Zak Downtown, RezFest was to have a barbeque and beer garden. Tickets were $20 and could only be bought by U of A students, staff, alumni, and escorted guests.
According to a statement released by the Students' Union on September 13, the decision to cancel the event involved the SU, Council of Residence Associations, Alberta Health Services, and Office of the Dean of Students. It said hosting RezFest would be "inadvisable" due to a gastrointestinal virus.
"Student health and safety is of utmost importance to the Students' Union, and our Rezfest 2019 partners, who have invested a great deal of time, energy, and passion in bringing this event together," the statement said.
Additionally, the statement said people who purchased tickets will be issued refunds within five to 10 business days from the cancellation on September 13.
Students' Union vice-president (student life) Jared Larsen said in a statement it was "unfortunate" RezFest had to be cancelled.
"The risk of having so many students in an enclosed space was far too great to proceed with the event," he said.
Alberta Health Services says 44 cases of illness reported
As of 9:00 a.m. on September 14, Alberta Health Services (AHS) says 44 cases of gastrointestinal illnesses were reported at Lister Centre.
In a statement, AHS said the type of gastrointestinal illness has not been confirmed. It added that this type of virus is common all year round, but is more likely to occur in fall and winter.
"AHS is working with the university to ensure that standard outbreak and infection prevention control measures are implemented," AHS said. "We'd like to thank the U of A for their assistance and responsiveness."