Institutional
News
What is the MacKinnon Report?
No one is sure how much of an impact the report will have on the upcoming provincial budget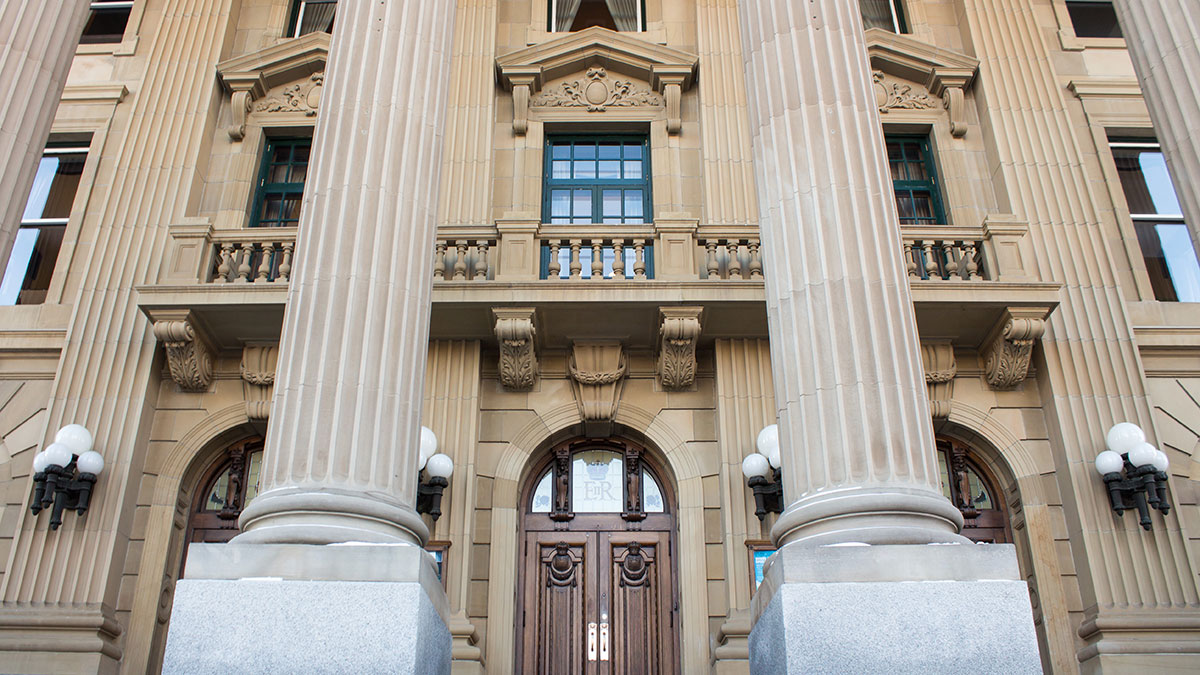 This article is the first in a three-part series on the MacKinnon Report, its potential impact at the University of Alberta, and the post-secondary system in Alberta.
A government sanctioned report exploring Alberta's finances has university administrators and student politicians at the University of Alberta "concerned" and preparing to "make changes."
Former Saskatchewan finance minister Janice MacKinnon, at the behest of premier Jason Kenney, examined Alberta's finances and proposed a number of recommendations to fix what the report labelled as a "spending problem." Along with her, five other members were hand picked by the United Conservative Party to form the independent report panel.
Released on September 3, the report included recommendations for every major provincial portfolio, from healthcare, capital spending, to public sector services.
The report has created some uncertainty in the post-secondary system across the province. From the University of Alberta president David Turpin revealing in a General Faculties Council Executive meeting that changes will have to be made, concern from the official opposition in the legislature, and student politicians, the report has made an impact on university governance.
In a three-part series, The Gateway will explore the advanced education section of the report, interview the Minister of Advanced Education Demetrios Nicolaides, and explain some of the potential effects the report may have on post-secondary in the province.
Within the Advanced Education section of the report, three major recommendations were made. These included:
The government consult with post-secondary stakeholders to set future direction and goals for the post-secondary system along with appropriate governance models.
Create a revenue mix for post-secondary institutions more comparable to those in British Columbia (BC) and Ontario, while also lifting the current tuition freeze; to be less reliant on government grants, more funding coming from tuition and alternative revenue sources, and more entrepreneurial approaches to how programs are financed and delivered.
Assessing the financial viability of Alberta's post-secondary institutions and moving to address the future of institutions who do not appear to be viable in future funding scenarios
Among the recommendations, the report also highlighted a number of concerns it saw with the post-secondary system in Alberta. Some of these were:
A lack of overall direction for post-secondary education.
"Extensive overlap and duplication" at post-secondary institutions.
Alberta spending "significantly more" per student than BC, Ontario, or Quebec do.
"Limited collaboration" between Board of Governors across the province.
Administrative spending levels at institutions in Alberta being higher than those in BC and Ontario universities.
According to the report, Alberta spent over $5.6 billion on post-secondary in 2018-19 — nearly 11 per cent of the province's overall operational expenditures.
More to follow.