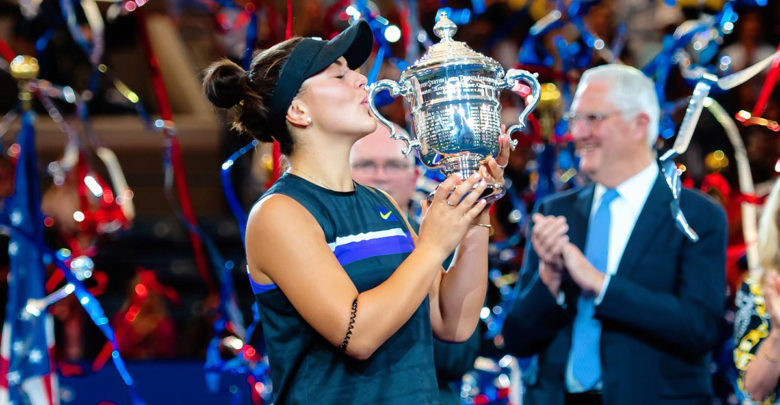 Bianca Andreescu's recent Grand Slam win rocked the tennis world, with its effects being felt all the way back at the University of Alberta.
Andreescu, the 19 year old champion from Ontario, shot to fame when she won against Serena Williams (6-3, 7-5) at the 2019 US Open, earning her a Grand Slam singles title. She became the first Canadian, as well as the first person born in the 2000s, to ever win that title.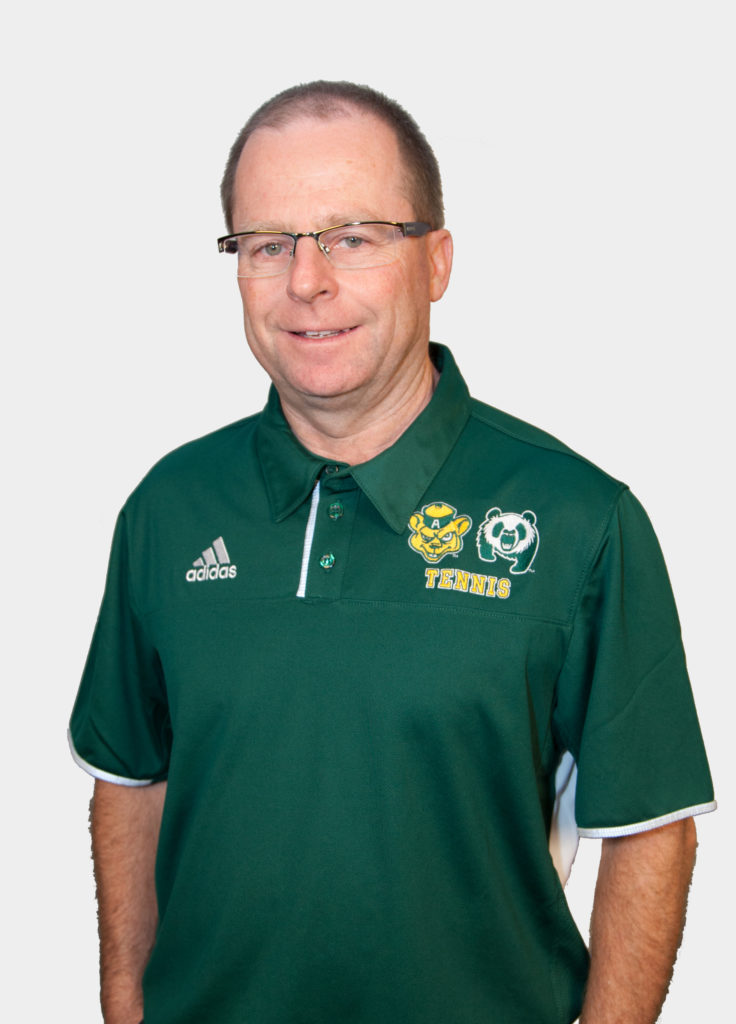 Like many Pandas players, Andreescu began playing tennis at a young age. In fact, U of A coach Lan Yao-Gallup trained her when she was an aspiring junior.
Russ Sluchinski, coach and manager of the U of A Pandas tennis team, gave his thoughts on the so-called 'Andreescu effect' in an interview with The Gateway.
"Rare" for tennis player to "make such a climb"
Sluchinski knew she was on track for success since her Junior Grand Slam events and International Tennis Federation junior events, but said it's "very rare" for someone recently coming out of junior tennis to "make such a climb".
Many Pandas tennis team players are around the same age as Andreescu. According to Sluchinski, some members would have played the now champion back when they were all competing in junior level competitions.
Andreescu style incorporates Williams' while also uniquely her own
When Sluchinski watches Andreescu's games, he sees Serena Williams' style of play.
"Bianca seems to be matching Serena in terms of precision and power,"he said. "You see how clean her strokes are."
Additionally, Sluchinski said he was impressed by the unpredictable maneuvers that Andreescu uses to put opponents in uncomfortable positions. He also notes that despite the physically draining and erratic game schedules, Andreescu is able to repeatedly have high energy matches with high mental strength.
Sluchinski praised Andreescu's ability to recover from mistakes during matches.
"Most players, when they lose momentum, they would just let it slide. But when Bianca loses her momentum she seems to be able to gain it back again and finish on top," Sluchinski said.
Although few players thought of Canada as a place to excel in tennis, Sluchinski said Andreescu's success now tells a different story.
"You can live in a winter climate where it gets to minus 30 and below and still become a good tennis player" Sluchinski said. "I'm sure that a lot of players on the tour, including Serena Williams, won't look forward to playing her again."
As for the Pandas and coach Sluchinski, they'll be looking to Andreescu as both a role model and a source of pride as they work their way up to nationals.
"I know if they work hard then they'll have a very good chance of going back to defend their title at nationals again this year."