Institutional
News
U of A Faculty of Arts moves to merge MLCS and Department of East Asian Studies
The two departments are scheduled to be merged by summer 2020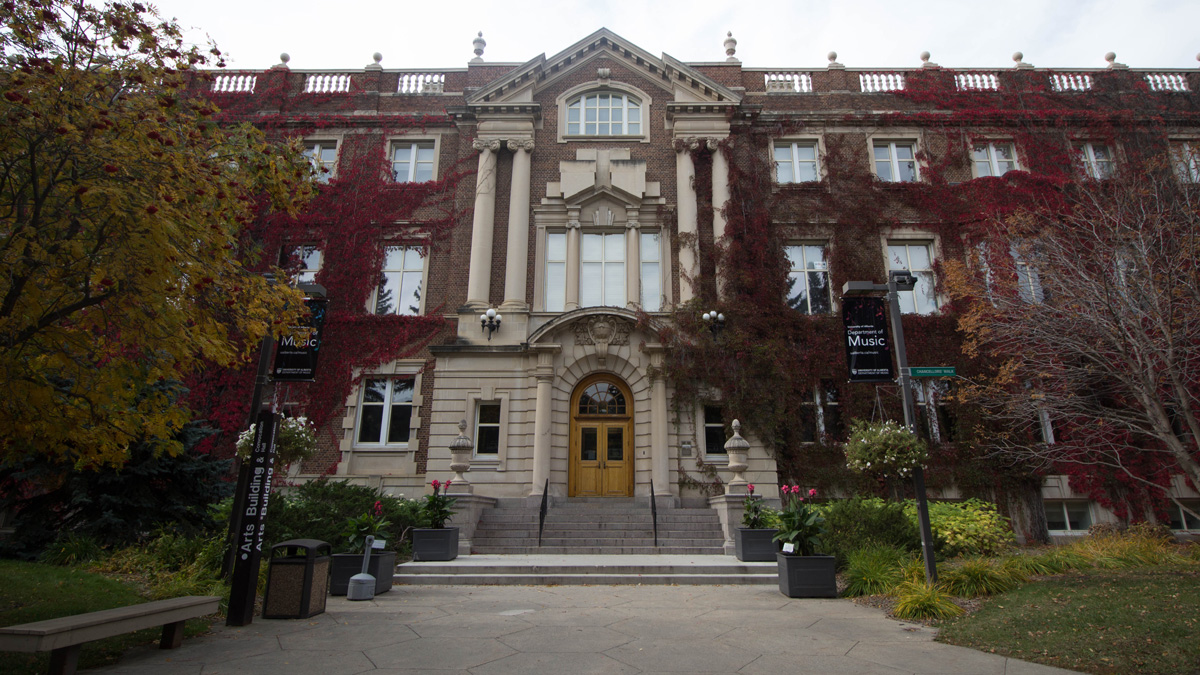 The Faculty of Arts at the University of Alberta is merging two of its departments, East Asian Studies and Modern Languages and Cultural Studies, into one.
In a series of interdepartmental correspondence and letters obtained by The Gateway, the Faculty of Arts began preparing for the merger of the two departments as early as August of this year. The first piece of internal correspondence mentioning the merger of East Asian Studies (EAS) and Modern Languages and Cultural Studies (MLCS) is dated August 7. Letters explain how the merger is not meant to be a cost-saving initiative.
MLCS-EAS-Staff-Reporting-Changes-1-1

The August 7 letter, signed by Faculty of Arts Dean Lesley Cormack, briefly mentions the merger in the seventh paragraph after discussing how the administrative positions between the two faculties will be restructured.
"There are many sound pedagogical, intellectual, and strategic reasons for effecting such a merger," Cormack wrote.
On September 3, Cormack sent a letter to MLCS and EAS department members to clarify the intention of merging the two departments.
"… [F]rom the Faculty's perspective there are no cost-savings associated with a merger of the two departments," she wrote. "Yet I am convinced that this is the right path to follow."
"With that in mind, I am asking members of both departments to explore the terms of coming together with the hope that we can collectively arrive at a workable and generally acceptable way forward," she wrote.
In the letter Cormack mentioned how a merger would benefit the two faculties in a number of ways. Here are some she made reference to:
EAS does not have a doctoral program, while MLCS has one which could "accommodate an expanded mandate."
A combined department would give students "more opportunities for learning."
The two departments are "intellectually well-matched."
Better collaboration for research.
A merger could allow for "opportunities" to develop Islamic Studies and South Asian Studies.
Letter-to-Department-members-EAS-MLCS

No indications of a merger, even with a "positive" departmental review
EAS recently completed a Quality Assurance Review in early 2019. Departments undergo regular external reviews in order to ensure teaching and research goals are being met efficiently while also receiving recommendations on how to improve their departments. Within the review of EAS there was no indication of an impending merger.
In interdepartmental correspondence dated May 28, after the review was complete, Cormack said while there were areas for growth and development the overall review was "positive."
"The review committee was very positive in its assessment of the undergraduate program in East Asian Studies," Cormack wrote.
Cormack-EASIA-QA-Response-5-28-19-1

The review noted strong enrolment numbers in EAS, research productivity, and innovative teaching.
EAS will host a consultation session on the merger on September 18.
More to come.