Institutional
News
Past BoG chair Michael Phair received notice of BoG appointments the night before they were announced
Phair was given less than 24-hours notice for chair re-appointment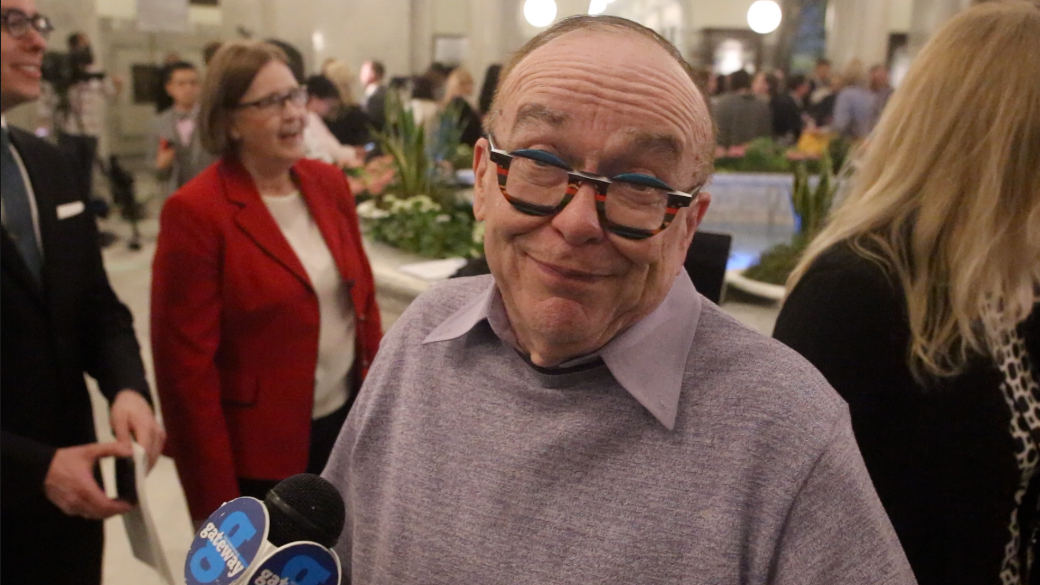 It was a phone call at 7:00 p.m. that informed Michael Phair that his posa new Chair of the Board of Governors would be appointed the next morning.
On August 16, the provincial government announced that the University of Alberta's Board of Governors (BoG) chair would be appointed to Kate Chisholm. This decision put an end to the four-and-a-half years Phair spent chairing the board, even though he was re-appointed last February for another three-year term.
The appointment came as a surprise to Phair, as he had only received notice the night before the announcements were made. Blindsided by the change, Phair was unable to wrap-up the projects he currently was working on.
"I had to leave everything immediately," he said. "I would have suggested… [giving] a little time for both myself to finish up some things I was involved in and for university staff who work with the board to get things ready for the new chair."
Phair was also surprised at the other BoG appointments, as many of those board members were close to finishing their appointments. Phair also noted that the only Indigenous board member, Kirk MacLeod, had his position re-appointed even though he had two years left in his position. According to Phair, the five other replaced board members were also notified the night before or morning of the announcements.
"The legislation is clear that the government appoints and I understand and respect that," Phair said. "[However], there's no reason in my mind why these individuals were booted at this particular time, it's really unfortunate."
Regarding the changes, Minister of Advanced Education Demetrios Nicolaides said these new appointments will work to make postsecondary institutions financially stronger.
"Our post-secondary institutions receive millions in taxpayer dollars and it is vital their boards have the strongest possible financial acumen and management experience," Minister Nicolaides said in a press release. "Furthermore, these new appointees will help our institutions build strong relationships with industry to ensure that we are getting better labour market outcomes."
Setting the BoG up for future success
Building strong relationships between the Board of Governors and various parties around campus is one of the few things Michael Phair is proud of.
Phair says being chair was a "wonderful opportunity" where he "learned a great deal." He believes his work since 2016 in revamping the board, as well as developing a good relationship with administration, will continue to benefit the board moving forward.
"I think I worked the board very hard to establish a very good, trusting relationship with the senior administration, as well as the Students' Union and the Graduate Students' Association — that I think is one of the things I really cherished," Phair said.
Phair is already familiar with new chair Chisholm from his days as a city councillor, and believes she is well-equipped to lead the board.
"I would say she is quite a competent individual and very bright, and probably should be able to do a good job," Phair said.
However, with U of A president David Turpin leaving next June, Phair hopes new board members will realize the gravity of choosing a new president.
"This is critical — we are a large university with almost 40,000 students and a budget of two billion dollars," Phair said. "It's a big enterprise and it needs someone who has a truly strong academic background, strong ability to work with administration and is part of a team, so I really hope that goes well."
Reflecting on the years he's poured into the board, Phair is overall happy to have had the opportunity even though it was cut short.
"It was a good experience and I was pleased to have it. It's nice that I added some value to the university through the work that I have done with the administration."