Commentary
Sports
Bianca Andreescu represents Canadians well
The nineteen year old has stolen an evasive title, alongside the heart of the audience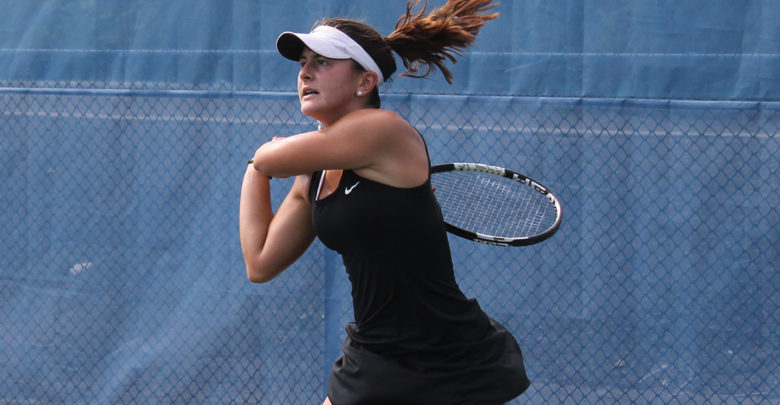 As you may or may not know, Bianca Andreescu, a Canadian 19 year old, recently won the Rogers Cup final. She's the first Canadian to do so in 50 years.
After an emotional finale against Serena Williams, where she comforted the seasoned player after an injury forced her to retire from the game, this teenager made history. She gracefully gave the defeated player a motivational pep-talk, and the two hugged it out before Andreescu claimed her win.
Despite losing, Williams gracefully called the girl an "old soul" after the impromptu counselling session, vowing to bounce back after her fourth recent finals loss. She and her sister are well-known tennis legends, and it's unlikely she'll stay away from the game for long.
Andreescu's victory, despite Williams's forced retirement, is still a huge win for Canadians. Tennis hasn't traditionally been our strong suit, and as Andreescu slides into the number fourteen spot in the World Tennis Association, maybe that's about to change.
Andreescu's win is made all the more impressive when you look into her past. A child of Romanian immigrants, and fluent in the language, she began working towards her dream of playing tennis at just seven years old. Quickly becoming a decorated junior player, she suffered an injury early in her adult career, causing what many thought might be irreparable damage to her acceleration in the world of professional tennis. However, she bounced back in the Rogers Cup, and the rest is history. She is en route to compete at the U.S. Open, and hopes to participate in the WTA Tour finals by the end of the year.
Andreescu does a wonderful job of representing Canadians. She is strong, has overcome challenges, and treats her opponents with respect. Andreescu might be bringing Canada to the world tennis stage, and she's giving us a great name. Good luck at the U.S. Open!