Institutional
News
U of A associate professor to stand trial for child pornography charges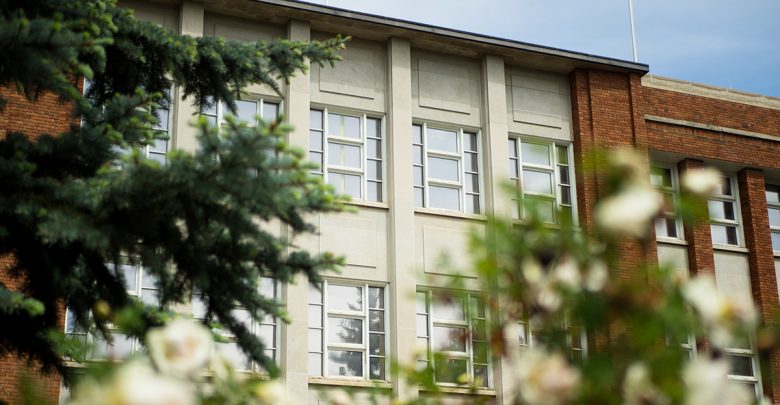 University of Alberta associate professor Fred Janke will stand trial this August for child exploitation charges.

On June 27, 2018, Janke was charged with making arrangements to commit a sexual offence against a child, as well as making and distributing child pornography. After his preliminary hearing on June 3, Judge Elizabeth Johnson determined there was enough evidence for Janke to stand trial before the Court of the Queen's Bench against all three charges.

All evidence presented at the preliminary hearing is under a publication ban.

Last year, Janke made contact with an undercover officer posing as a mother that would allow him to have sexual relations with her five-year old daughter. After Janke expressed desire to perform sexual acts on the child, he was located by the Internet Child Exploitation (ICE) unit in northern Alberta and arrested.

Previously, Janke worked as a family doctor in Sylvan Lake for around 30 years, as well as an associate professor in the University of Alberta's department of family medicine. After his arrest, the university put Janke on leave. He is scheduled to make another appearance in court sometime this August.