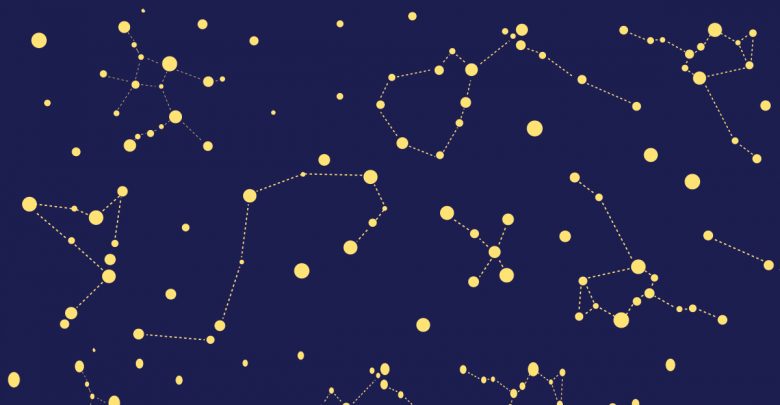 Aries: Anal Will Always Love You.
Cancer: Passion Propellor.
Leo: The Erotic Accordion.
Virgo: Climbing Mt. G, aka Climbing Mt. Surprisingly Extensive Inner Clitorial Structure.
Pisces: Open Wide and Say "Ahhhh."
Taurus: Bend Him Like Beckham.
Aquarius: The Hump and Blow.
Scorpio: Suicide Sixty-Nine.
Sagittarius: The Sticky Scissor.
Libra: Torrid Tug of War.
Capricorn: Missionary.
Gemini: The Squealer.