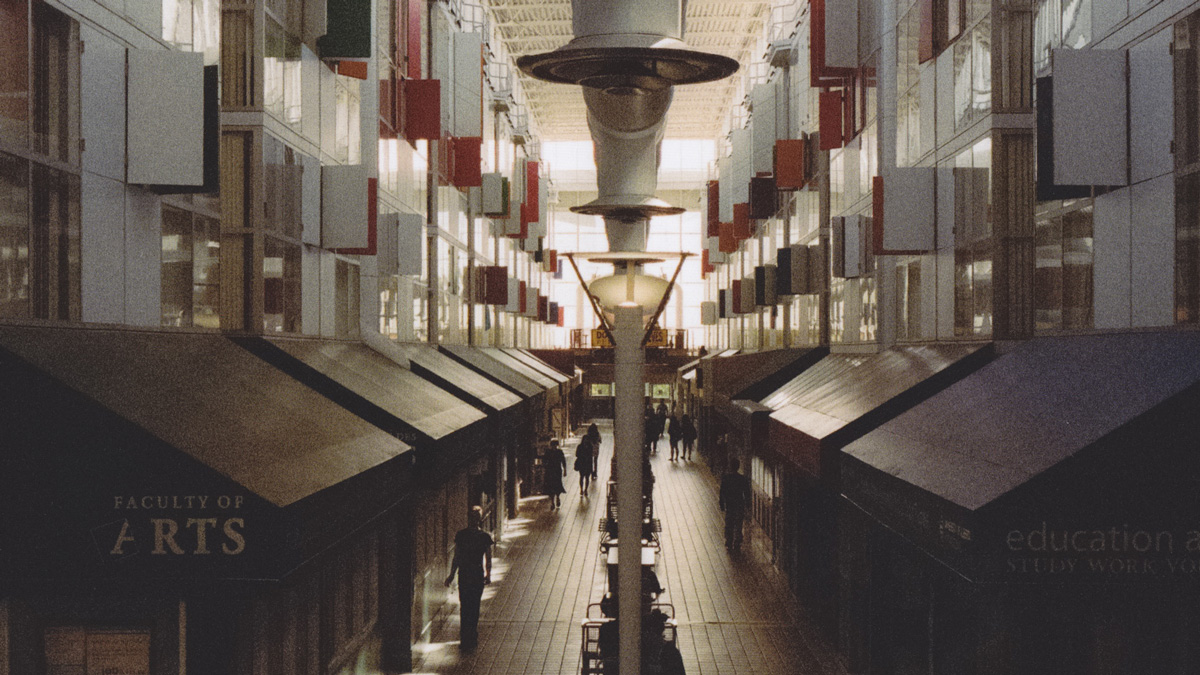 After a report found a rise in security incidents on campus, the university has set aside $2 million to address those issues, including funding for security measures in HUB Mall.
The report by the campus facilities safety and security working group, presented to Students' Council on January 22, outlined three plans that the university is looking to implement in order to address security on campus, including increased patrols of high-risk areas as well as infrastructure changes. The group has a budget of $2 million to execute these pilot plans.
A portion of the money, as well as funding from other sources, is intended to go towards safety improvements in HUB Mall. A total of $600,000 has been dedicated for the residence, with additional funds to be allocated once a security consultant has finished its assessment of the building. This follows calls from the HUB Mall community urgently asking for more security measures in the residence.
Rob Munro, acting associate vice-president of Risk Management Services, and James Allen, associate vice-president of operations and maintenance, said many of these measures will be implemented soon.

The three-point plan involves an increase in security staffing, changes and improvements to infrastructure to improve security, and an education plan to inform the campus of the changes and how they can help and be informed.

The working group developed the report with consultation from faculty, students, staff, and other community stakeholders. Munro and Allen emphasized that all three plans should work together to ensure they are successful.

More to come.
Correction – January 28, 2019: an earlier version of this article misstated the amount of money dedicated to improving security measures in HUB Mall as $1.2 million. This has been corrected