Uncategorized
The Gateway Presents: The Lister meal plan
It gets heated, like food would in a microwave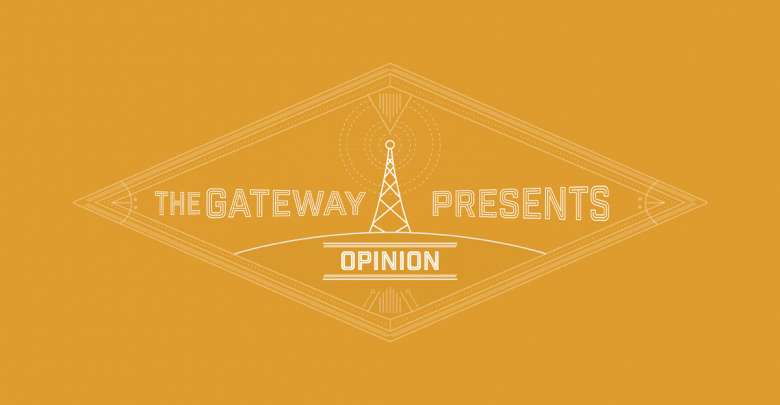 Podcast: Play in new window | Download
Subscribe: Apple Podcasts | RSS
Originally aired on the December 14, 2018 edition of "The Gateway Presents" on CJSR FM 88.5 Edmonton. Hosted by our editors and featuring a wide variety of subjects, The Gateway Presents covers timely news-, opinion-, and arts and culture-related topics pertinent to students and to campus every two weeks. Listen live every second Friday at 5:00 p.m. here!
---
The Lister meal plan has been a strong source of political tension for several years. After continued pushback and protests from students on campus, the meal plan finally passed last year and has now been implemented.
Moving from a declining balance meal plan to an all you can eat plan is a huge shift. What kinds of pros and cons does it bring to Lister residents and the greater Lister community?
In this segment, I sat down with Sofia Osborne, the Managing Editor of The Gateway, to talk about the new plan. Sofia was The Gateway's former News Editor and, before that, Staff Reporter, and spent a lot of time covering the meal plan and residence beats. Based on our conversations with executives of the Lister Hall Student Association, as well as our experience trying food under the new meal plan, we talk about what promises have been followed through with, issues we foresee arising in the future, and analyze how the plan is likely affecting students.