Arts & Culture
Campus & City
Nation & World
Beats, bars, and the back-and-forth: Q&A with hip-hop artist Just Moe
Fresh off the drop of his debut mixtape, 'Smile,' Just Moe talks art, collaboration, and self-reflection with The Gateway.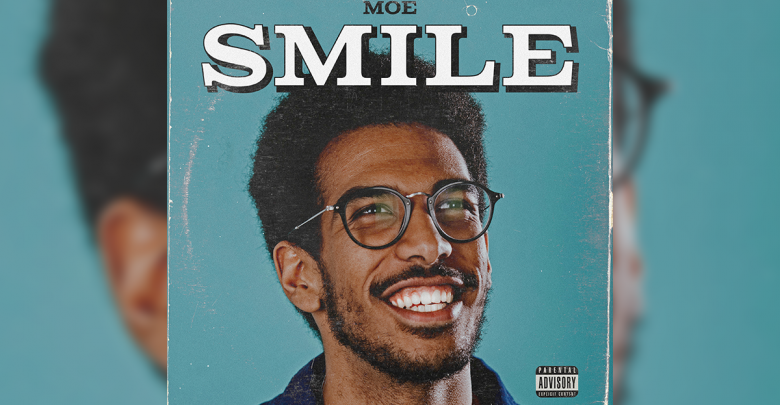 In June 2018, local actor, improviser, and hip-hop artist Just Moe dropped his debut mixtape Smile. He shares his story with The Gateway on collaboration, graphs, and feeling no fear as a performer.
---
The Gateway: Can you introduce us to Smile?
Just Moe: Ever since I started rapping in eighth grade I was like, "I wanna make a mixtape." And it's just been this huge process, but around last year it really became Smile. I had the right people around me at the time and I just ground it out and made some music. Smile is 10 tracks of me — a reflection of who I am at the moment.
When did you decide it was time to make a mixtape?
Last summer, I reconnected with a good old friend of mine, Roman Martin. I went to his basement studio one day and he started playing me beats and we freestyled. It was so much fun. He and another good friend of mine, Dwayne Brown, were going to Pixel Blue College doing sound design. They were so motivated, and they needed someone who could write bars. I was like, "Bro, that's me!"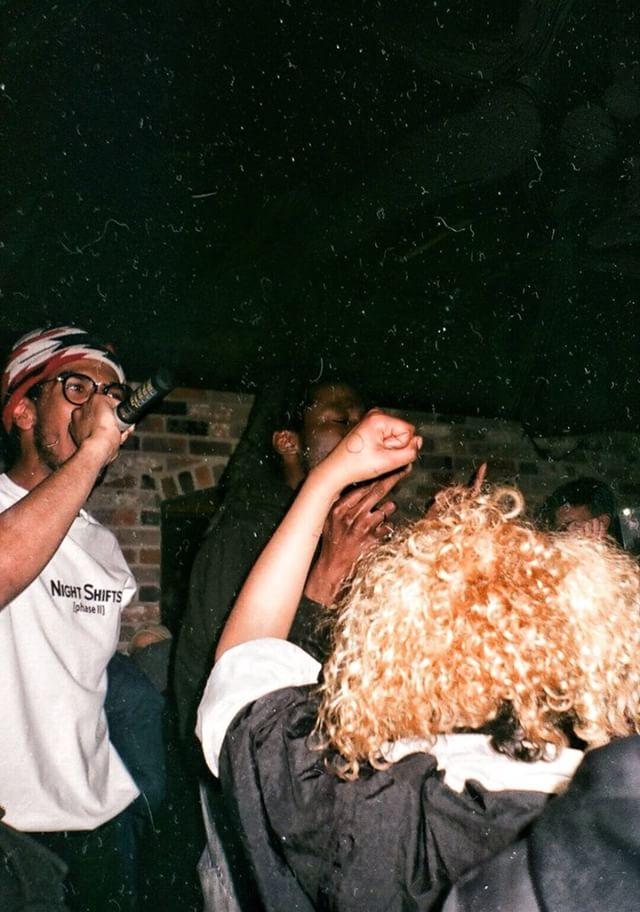 In the song "Montreal" you talk about your songwriting process and your insecurities about it, which probably hits home for any artists listening. In a bit more detail, what does this process look like?
I've got two processes. I work with a band called Good Information. Whenever I work with them, I always come with a concept in mind. I'm a visual person, so I come in with images of how I want a song to sound. I come with graphs too and they're like "What's this graph shit?" That's just how I communicate my ideas.
For a song without Good Information, I always start with a beat. Martin and Brown make some of the best stuff I could ask for. I hear something and draw inspiration from that. I try to write all my verses in one session. I'll be in my room and play the beat, write something, replay, and repeat until I'm satisfied with it.
Are there any famous musicians in particular from whom you have learned?
I love Jay-Z so much. Kanye West is very unapologetically himself — for better or for worse, unfortunately, but I respect that. A lot of Chicago artists inspire me: Mick Jenkins, Noname, Chance the Rapper. Chance is one of the big reasons I felt I could make music for free, independently.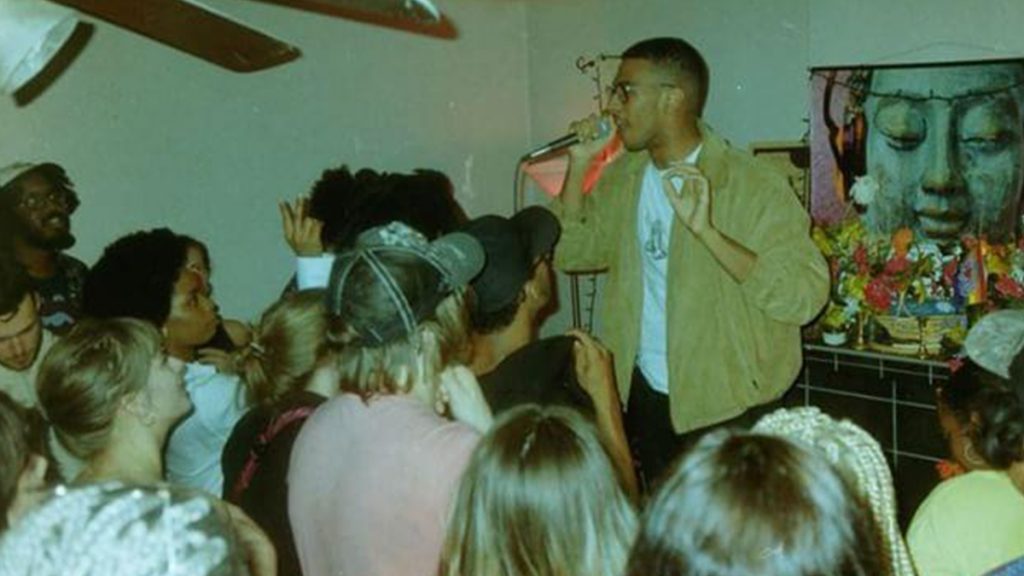 Tell me about the first time you performed live.
I did a show at the Almanac, and it felt great to finally show people what I was working on. But that was just a preview. Floyd [Robert-Maduekwe] putting me on [local rap concert series] Bviler Rvvm is what I like to consider my first. The energy was all up. Even though people didn't know the words, people were vibing. This is a reaction you don't get as an actor or an improviser because they're mostly there watching. There's more of a back-and-forth with music, at least for me.
You looked really happy that night.
I was! I don't know if you've seen that Nina Simone clip, where she says, "I'll tell you what freedom means to me: no fear! I've had times on stage when I really felt no fear." That was me on Bviler Rvvm night.
Do you find your background in acting significantly affects your performance?
Big time. I go on my raps like a script. I analyze these words, make sure I'm off book for all my shows. Every bit matters when you're on stage, from entrance to exit.
What advice would you give to beginner rappers?
This is advice for myself, honestly! Be yourself. That's what people want, what they connect with the most. I'm still on that journey. Be really committed to and focused on your craft, love it, and have passion. Believe in your greatness, whatever that is.