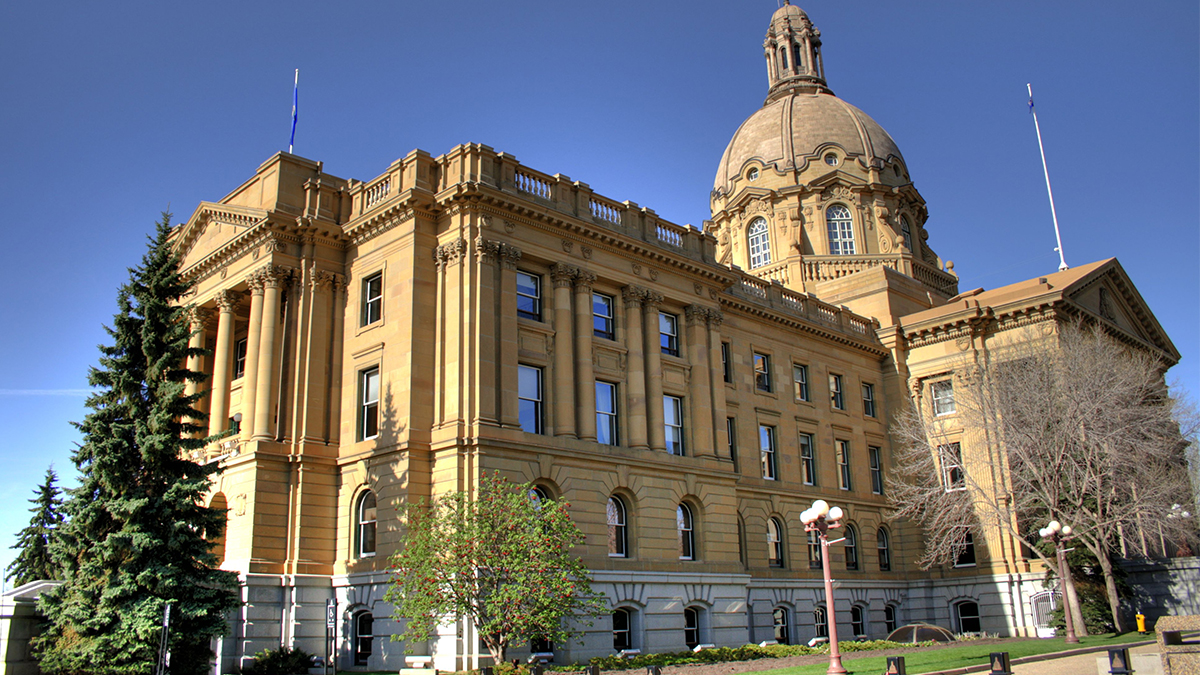 Financial flexibility is not worth crippling the Students' Union for.
The United Conservative Party (UCP) held their annual general meeting last weekend, passing several controversial policy directives, including one that party MLAs literally begged delegates not to vote for.
One directive, however, seems to have flown under the radar: to make students' union fees optional for university students. It should strike fear into the hearts of all University of Alberta students, as it could compromise their very livelihood on this campus.
Previously leaked back in January, the directive states that the provincial government should "protect and guarantee the freedom of students by allowing individuals to choose, for themselves, whether or not to become a member of their student association." It seems that the UCP has taken a very narrow view of student freedom, one that prioritizes economic freedom above all others.
While having financial flexibility is an important concern for all students, it's important to note that the of the $91.99 in fees students paid to the University of Alberta Students' Union (UASU) in the 2017-2018 year, $46.46 of it went directly to the UASU, making students' their second-largest revenue stream, while the other $45.53 covered dedicated fee units for campus services like The Landing, Access Fund, and others. This article examines in great detail what services and advocacy power students would lose if this policy was put in place. Student fees are a small price to pay for the valuable services the UASU provides.
The United Conservatives at the University of Alberta (UCUA) claimed in a statement that at its worst, such a policy would force the SU to "become more accountable and interested in the everyday concerns of everyday students."
This is a misguided notion. While uncertain financial footing would certainly force the UASU to consult students on what services to prioritize in budget cuts, some of the most valuable services on campus, such as Student Legal Services and the Campus Food Bank, are not used by an "everyday student." They serve as safety nets for students in need, breaking unexpected financial and social falls. The everyday student might not give the cutting of these services a second thought until they too have a moment of crisis and require them.
Students also have a strong voice through UASU. With cuts to funding, how can UASU effectively advocate for student interests, especially in the face of increases in international student tuition, residence rent, and the implementation of the all-you-can-eat meal plan, all policies that students vocally opposed? U of A students need stronger representation than ever, and such a policy would make passing similar adversarial policy even easier.
It's important to remember that this is only a policy directive, and may not even end up on the UCP platform come the 2019 election. The fact that this directive passed, though, is quite telling of what the UCP thinks of students. They don't want us to have a strong voice or strong services: they want us to give those up in the name of a narrowly-defined "freedom."
$90 is a lot of money for some students, but it's worth every penny.