Institutional
News
Turpin 'disappointed' by accusations from Minister of Advanced Education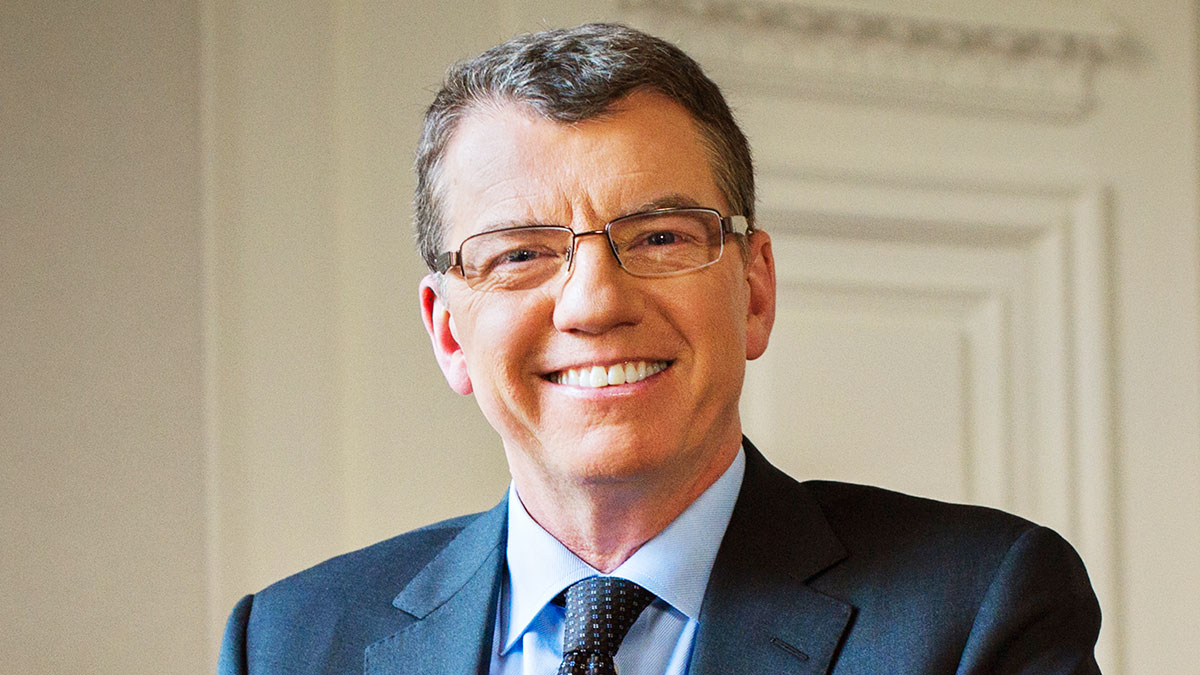 David Turpin, the University of Alberta's president, appeared on CBC Radio this morning to discuss accusations from Minister of Advanced Education Marlin Schmidt.
Schmidt has accused Turpin of failing to examine his own compensation of more than $824,000 as a university executive in 2016-17. Last week, following the U of A's Board of Governors approval of a four per cent budget cut to the university and a 3.14 per cent increase to international students' tuition, Schmidt told CBC that Turpin is "rummaging in the pockets of students" to balance the university's budget and that he "doesn't reach into his own pocket."
On March 21's airing of Edmonton AM, Turpin said he understands that there would be frustration among students over his high salary of $824,000, and cited his own experience as a university student working three jobs. However, he said he will be taking a pay cut when mandated by the government — last summer the NDP announced they intended to limit university executive pay. Turpin's final earnings from 2017-18 are currently not posted online.
Turpin said Schmidt's comments mark the first time he has ever been "personally and publicly attacked by a minister of the Crown" in his 25 years as a senior university administrator. He added that Schmidt is aware that Turpin took a pay cut when he left the University of Victoria to preside over the U of A, and that incoming vice-presidents are being paid less than their predecessors. Salary disclosures for 2017 are not available at this time.
When asked if his salary has increased from last year, Turpin said he "hadn't looked." He noted that his salary was frozen and dictated by his contract.
Turpin went on to say he was surprised that Schmidt scrutinized the Board of Governor's decisions, as the board's volunteer members are appointed by the government. Last year, six new board members were appointed to govern the U of A, and five of them were women. The U of A's board chair, Michael Phair, said the selection of diverse board members was in part from the goals of Premier Rachel Notley, as the provincial government is involved in the selection of board members.
"What's really disappointed me in the Minister's remarks is the attack on the Board of Governors," Turpin told CBC. "For the Minister to be out there criticizing (board members) in public, I think, is unacceptable… We are now seeing a minister of the Crown in our province attacking volunteers he has appointed."
Prior to Schmidt's comments, students at the U of A have been voicing opposition to the fee increases. On March 14, 600 students rallied in the Lister cafeteria against the proposed higher international tuition rates, as well as a $600-more expensive meal plan for residents in Lister. Days later, about 40 students attended the Board of Governors meeting, where the cost increases were approved."