News
NDP and UCP clash over post-secondary draft policy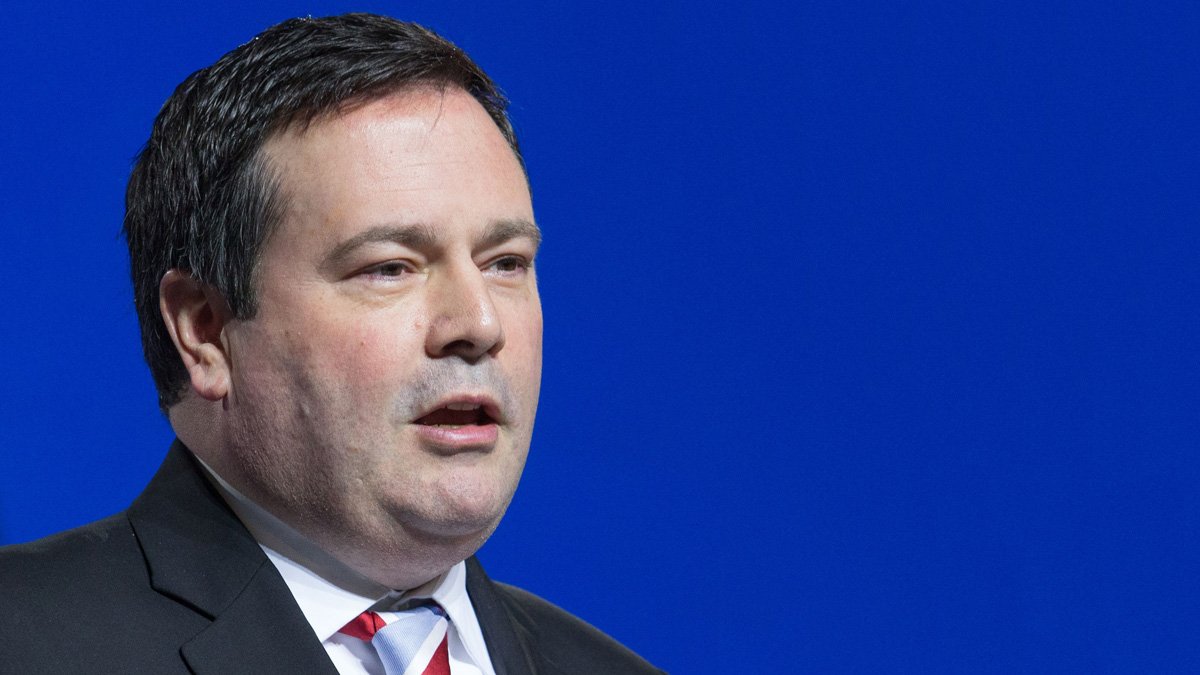 The United Conservative Party's (UCP) draft policy on post-secondary education is generating concern from both the Ministry of Advanced Education and the Student's Union.
The party's seven-point policy on post-secondary is enclosed in a framework document that's been circulating online, which was also included in a Facebook post by party leader Jason Kenney. In particular, the document includes a commitment to guarantee "the freedom of association of students by allowing individuals to choose… whether to become a member of their students' association." Currently, students pay a mandatory $46.46 per semester as members of the Students' Union.
Other policy points related to post-secondary include:
Aligning program funding to anticipated skill demand.
Various points on trades, including the development of apprenticeship programs.
Expanding research funding through private-sector partnerships.
Greater financial aid for low income students, along with the use of Open Educational resources.
"Require publicly funded post-secondary institutions to implement a policy guaranteeing the freedom of speech and freedom of assembly of all students and staff on campus."
In an interview with The Gateway, Minister of Advanced Education Marlin Schmidt criticized the policy, particularly the idea of making students' union fees opt-outable. He said student associations play an important role in post-secondary institutions by representing student voices within the administration, as well as providing services on campus but they won't be able to function if students opt out of the fee.
"They provide everything from orientation weeks… as well as critical mental health supports just to name a few programs," he said. "All of that will be at stake if the UCP were allowed to make student union fees voluntary."
Karamveer Lalh, a vice-president of the United Conservatives at the U of A, as well as a volunteer for the UCP's policy subcommittee, said the draft policy framework is "not official policy, nor does it necessarily represent the views of the party, campus club, or our members."
He said the policy will only become official following the party's general meeting in the spring, and criticized the current NDP government's policy on post-secondary, including the tuition freeze.
"The minister should concern themselves with their own unsustainable policies rather than complaining about a policy which may not even make it into the policy book, let alone the election platform," he said.
In response, Schmidt said it's "ridiculous" to say the policy wouldn't be included following the UCP's general meeting. He said their stance on student union membership fees is consistent with past Wildrose Party policy prior to their merger with the Progressive Conservatives.
"I would bet dollars to doughnuts that this will actually pass and become the official policy of the UCP," he said.
Schmidt also defended the tuition freeze, saying that it keeps higher education affordable for students, and warned that the UCP will cut funding to universities, citing actions by the previous Progressive Conservative government.
"Let's talk about what's truly unsustainable," he said.
Students' Union vice-president external, and chair of the Council of Alberta University Students Reed Larsen voiced his concerns about the UCP policy in an interview with Metro Calgary and said Students' Union membership fees are "integral to the function of our associations." During Students' Council, he added there will be an effort to reach out to UCP MLAs about the policy.
The full draft policy book can be viewed here.