News
Rutherford House unveils new restaurant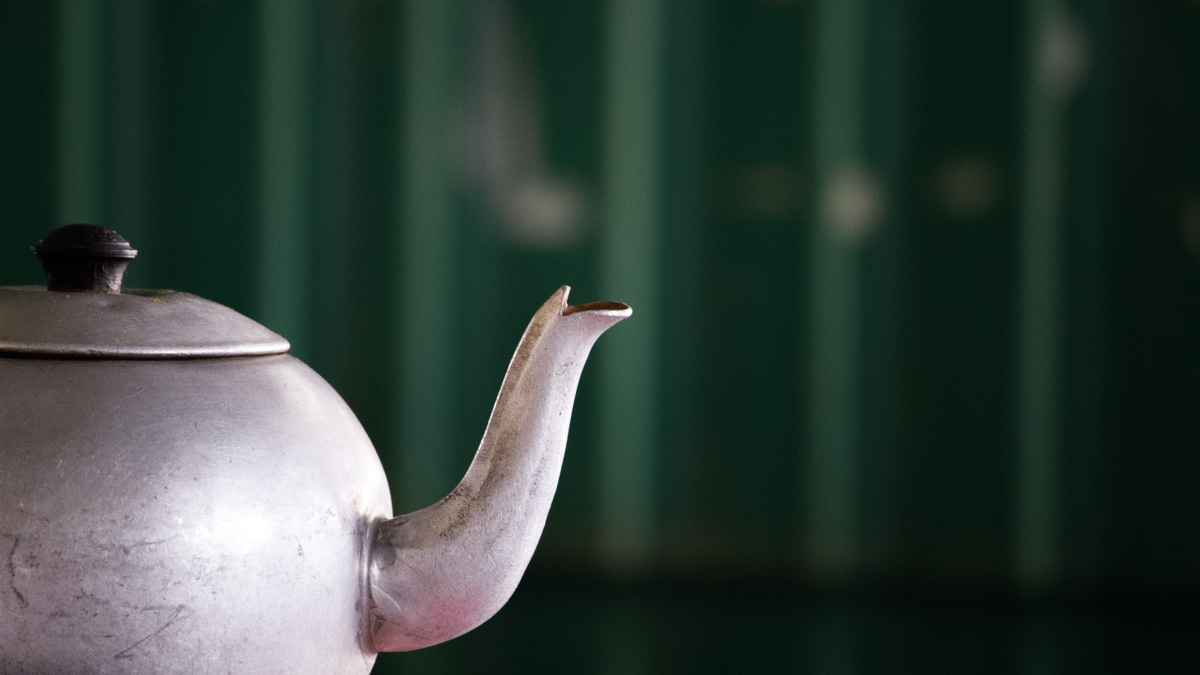 The Historic Rutherford House, home to Alberta's first Premier and located on the University of Alberta campus, recently celebrated the opening of a new restaurant: the Vintage Fork.
The restaurant, opened on October 15, combines Edwardian elegance with contemporary cuisine, said Edward Van Vliet, the facility supervisor of Rutherford House and Stephansson House Provincial Historic Sites.
"The Vintage Fork is almost like a time machine. You step in and it's like you went back in time," sai Salar Melli, chef at The Vintage Fork. "The food is relatively modern with a very classic approach."
The Vintage Fork is not the first restaurant to be hosted in the in the historic home. Students and faculty may remember the Arbor Restaurant which closed four years ago. It was popular with students and staff who particularly enjoyed its afternoon tea tradition.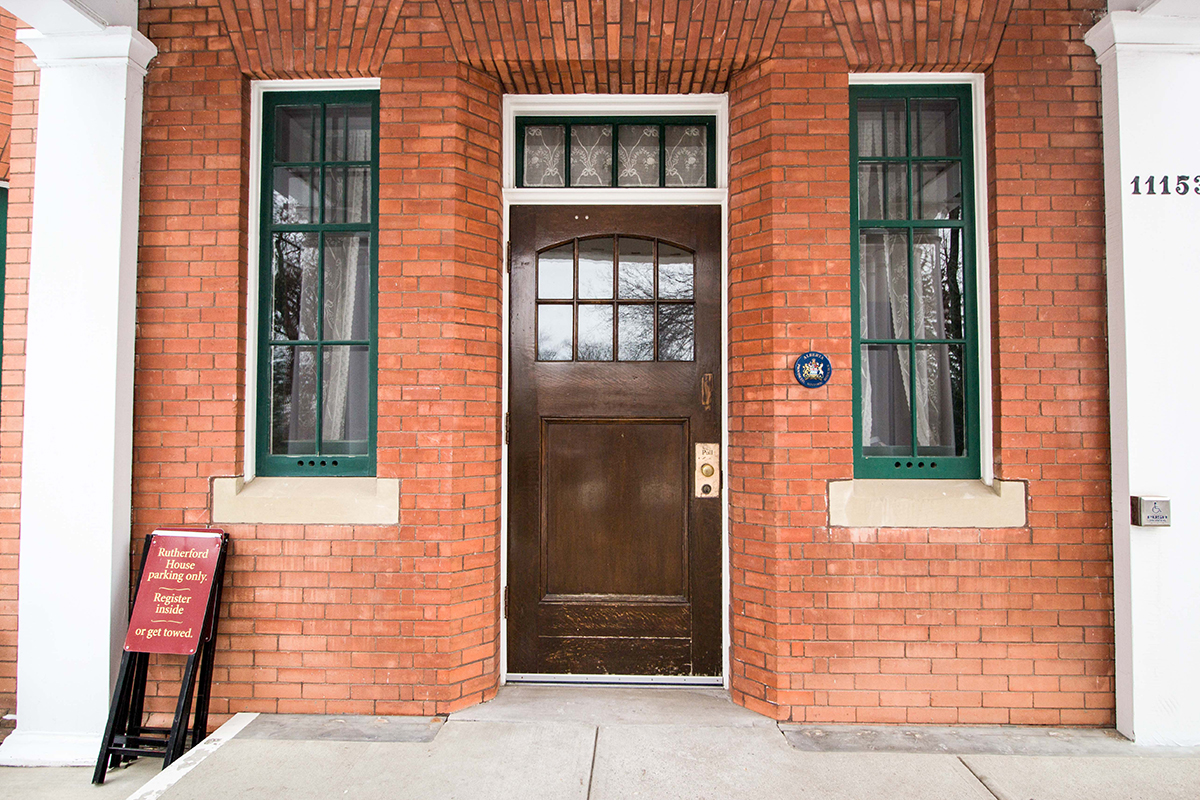 The Vintage Fork, is reviving that tradition of afternoon tea. Currently available by booking on the weekends only, there are over 12 different kinds of tea blends, devonshire cream, each served with a series of sweets and savoury food.
The restaurant is located inside Rutherford House, by the Humanities Building, which was the home of Alberta's first Premier Alexander Cameron Rutherford.
"Initially (Rutherford House) was intended to become the home of every one of Alberta's premiers, kind of like the White House for Alberta or 11 Downing Street in the United Kingdom," Van Vliet said. "By the time construction was finished in 1911 (Rutherford) was no longer premier. But he decided since it was built he would move in and make it his home."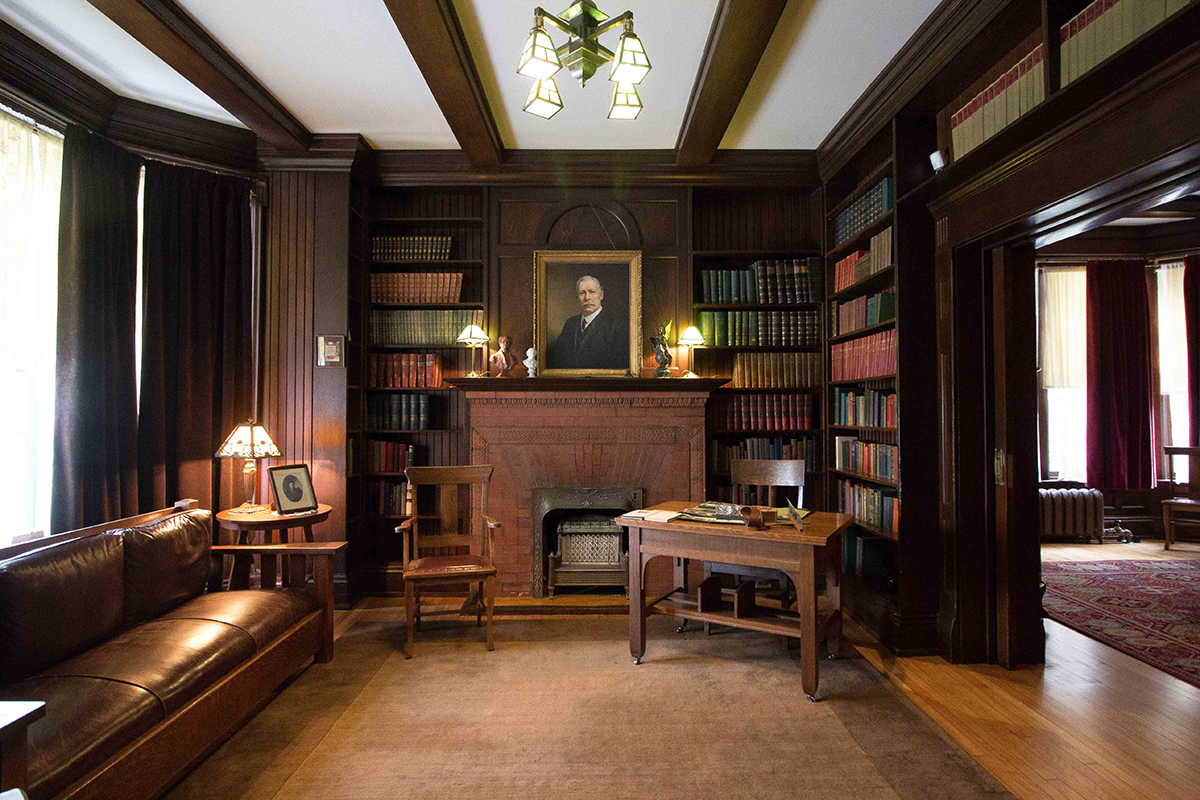 Rutherford House was almost torn down by the University of Alberta in 1969. After a strong wave of protest, the house was saved and became a historic site in 1973.  Today, the house is run by the Government of Alberta in partnership with the Friends of Rutherford House Society which was founded in 1985 with the goal of preserving and promoting Rutherford House.
The restaurant pulls influences from the Rutherfords and from the house.
"We know things, for instance that Mr. Rutherford loved chicken pot pie so part of the idea is that, it's inspired by historical dishes and by some of the history of the day and the family and even culinary trends of the day. But is not necessarily limited to that," Van Vliet said.