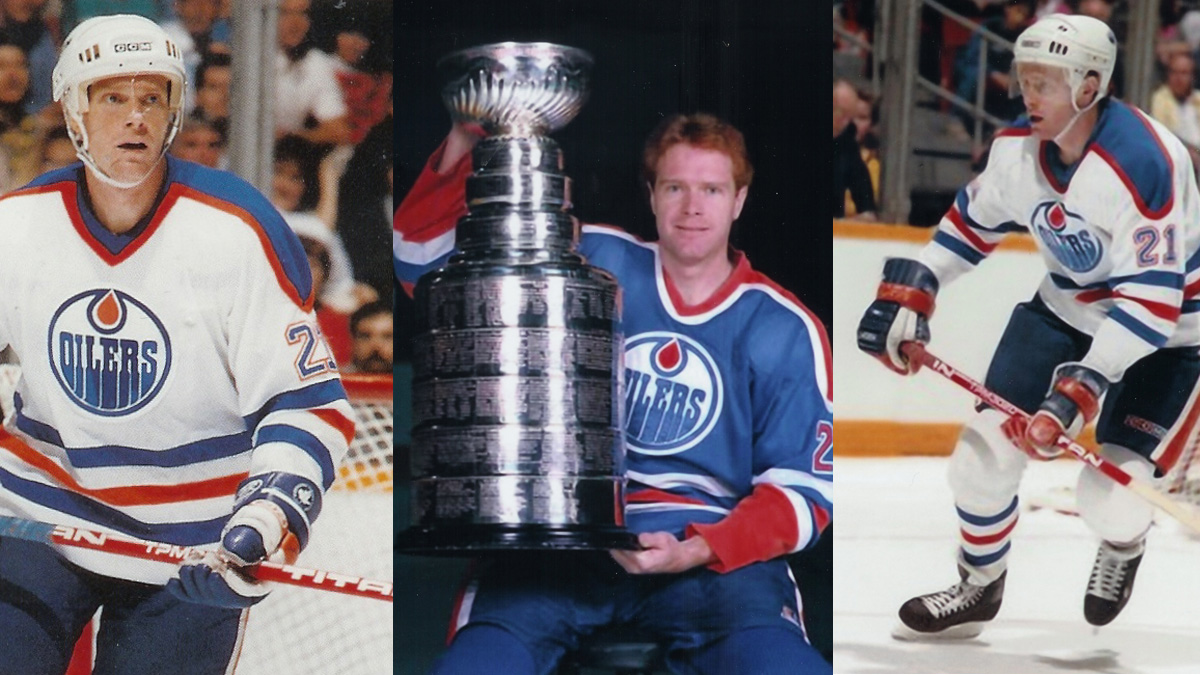 Where does one begin with Dr. Randy Gregg? As a past Golden Bears two-time national championship hockey player, Olympic participant, former Oilers defenceman, and practicing physician with the Edmonton Sport Institute, this University of Alberta alum has had an elite career from many angles.
After enrolling in general sciences at the U of A when he was 16, Gregg was later admitted to the university's medical school. It was while studying medicine that he decided to try out for the Golden Bears hockey team.
"I thought, 'Well, they'll cut me after a couple practices, and then I'll get on with my medical degree,'" Gregg says. "Luckily I was able to stay on, and under the tutelage of great coaches like
Clare Drake, I learned a lot about hockey and was really able to focus on the mental component of medicine and the physical component of hockey."
After graduating in 1980, Gregg put his medical career on hold to join the Canadian Olympic hockey team — and from there, he played for a few years as an amateur in Tokyo, Japan.
"At that point, I'd leave Tokyo on a Friday and be back at the Royal Alexandra (Hospital) on Monday doing my (medical) interning," Gregg says.
Eventually Gregg turned pro, ultimately signing with the Edmonton Oilers. He went on to play on five Stanley Cup championships in one of the team's most high-profile eras. During that time, he was also often called upon by teammates like Mark Messier to do stitches if anyone ever got cut.
After the completion of his hockey career, Gregg transitioned back into medicine, opening a clinic primarily treating muscle and joint injuries.
"The combination was really good," Gregg says of the balance between hockey and medicine. "A good balance is appropriate. We can do more than just one thing well — we can do many things well."