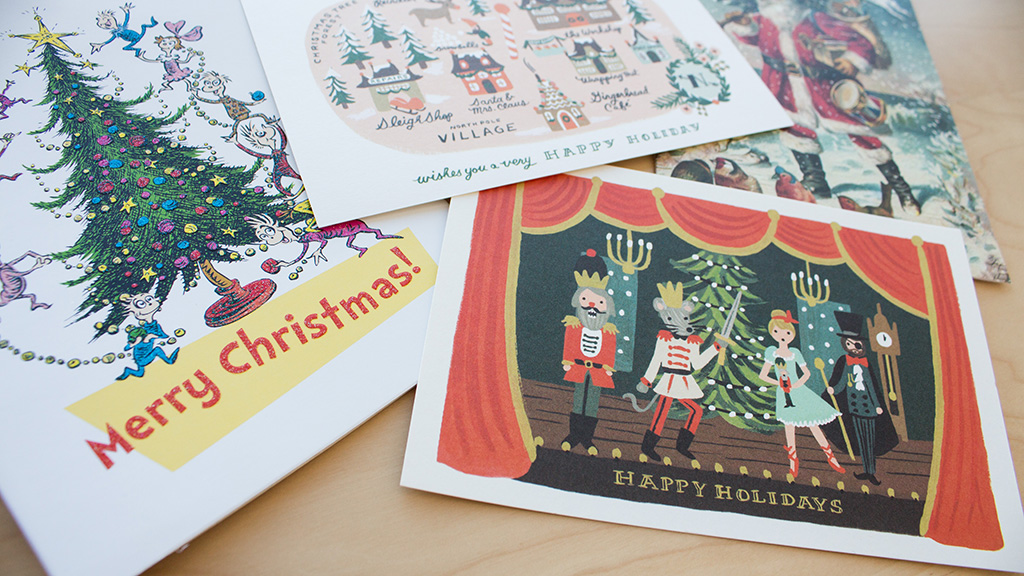 Every month for Five Things For, one writer gives their personal recommendations for five curated items — books, movies, music, podcasts, games, and more — following a specific theme. This recurring feature is included in our printed magazine issues. 
---
1. Butter Tarts
Butter tarts are the most magical holiday dessert to ever be conceived. Forget about fruitcakes, sugar cookies and little gingerbread houses; butter tarts are where it's at. Consisting of a tart shell and a brown sugar, cinnamon, and butter filling, these tarts aren't just delicious: they're easy and they're fast. Also, they're basically festive spirit wrapped in butter.
2. Jack Frost (1998)
Film

 

 

 

Snowman

 

 

 

Alive AF 
Jack Frost (1998) is an overlooked Christmas movie that should be considered the definitive Christmas movie. It tells the tale of a fatherless boy, a magical harmonica, and a living snowman. This film is both thoughtful and action-packed. Watch it to get that magical Christmas feeling or watch it for the sheer amount of inappropriate "snowball" jokes a snowman can make.
3. Advent Calendars
Chocolate

 

 

Eating Good

 

 

 

Restraint
Advent calendars are quite simply the best way to count a month's days. These little calendars are, very importantly, stuffed with chocolate. Every day marks a new piece of chocolate to be eaten, so every day is like unwrapping your own miniature Christmas present. Buy one or make your own, but definitely get an advent calendar to pump up your own Christmas festivities this year.
4. Blind Gift Exchanges
Friends

 

 

 

Giving

 

 

 

Consumerism 
A blind gift exchange is like having multiple secret Santas. It involves a group of people who each buy a present and don't tell each other what that present is. Everybody then picks a present to keep or to trade with someone else. It's a great way to both give and receive — just don't make the mistake of trading your new kitchen set for a pair of socks.
5. Pentatonix Covers
Music

 

 

 

Harmony

 

 

 

Not Glee 
If you get tired of the same old songs and want to spice up your Christmas music this year while still getting in the holiday spirit, check out Pentatonix's cover of "The Little Drummer Boy." It may be an old Christmas favourite, but the a cappella take is unique and wonderful, and definitely should be added to your Christmas playlist. Goodbye, Mariah Carey's Christmas album
---
If you missed it, check out November's edition of "Five things for" here.