News
Building bridges: Connecting communities through civil engineering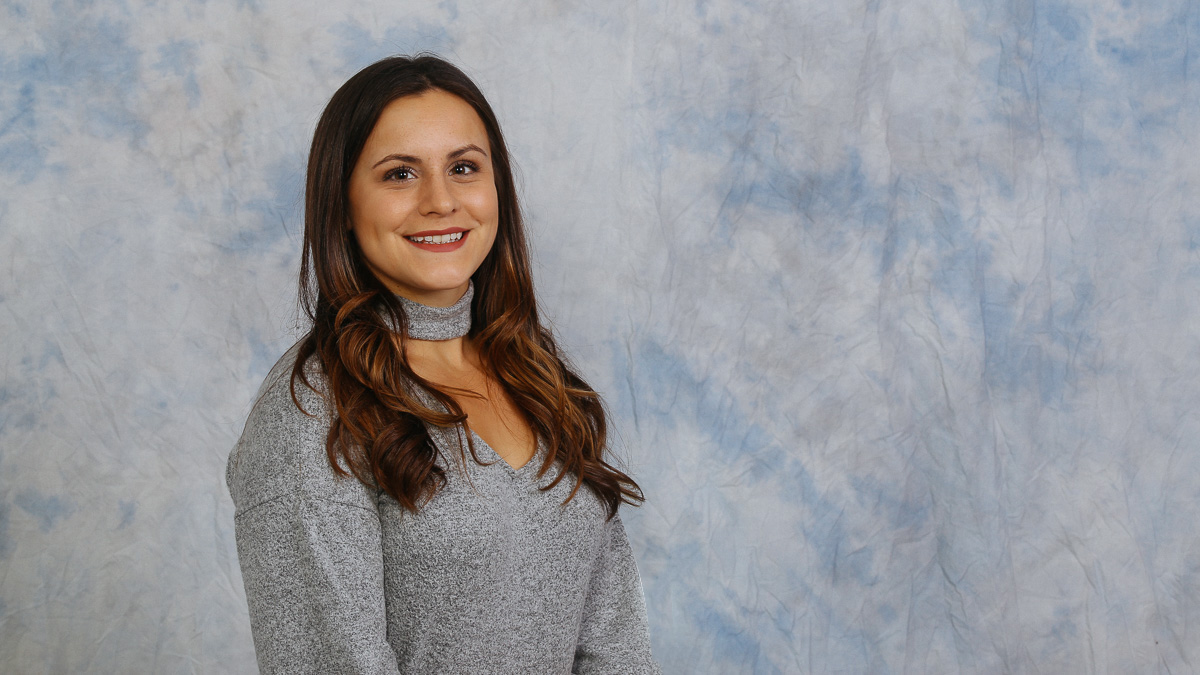 Georgia Dunn is only in her fourth year of civil engineering at the University of Alberta, but she is already putting her classroom knowledge to the test.
Last year, along with another U of A student and with the guidance of an organization called Bridges to Prosperity, Dunn travelled to Bolivia to  help design, plan, and construct a 30-metre suspension bridge connecting a village which was split in half by a gorge.
For Dunn, who has always been interested in the hands-on aspect of engineering and humanitarian work, Bridges to Prosperity was the perfect fit. They are a parent organization which started when the founder, Ken Frantz, who owned his own construction company, came across a dilapidated bridge and people dangerously trying to cross it. He decided to fix this problem, leading to the creation of an organization which collaborates with universities across Canada, assigning them a bridge-building project. From there, engineering students go through the bridge plan, design it, fundraise for it, and ultimately travel to its final destination to help construct it by hand.
At the beginning of May, immediately after exams, Dunn set off to Bolivia for three weeks with U of A student Mitchell Trollips and the University of Toronto chapter of Bridges to Prosperity.
"Every day we went to the worksite and greeted the locals," Georgia said. "And we'd chew coca leaves (the leaf that cocaine is made from) before starting work."
Students built the bridge from the foundation up, which included digging, putting up rocks, and setting up the cables for the suspension bridge.
"It was a lot of learning as we went," Dunn said. "When I got there, I had no idea what I was doing."
The community was split in half by a river during the wet season, leading some people to be trapped on one side of the village. As a result, many would not be able to get to school, the market, or the doctor — and those who were desperate enough to cross would often get injured. Fortunately, the final product was a success, and they built a bridge so strong, it was enough to herd cattle over, but not cars, Dunn said.
"What's interesting about Bridges to Prosperity, is it focuses on bridges, which is something you don't really think about, it's usually the well, or the school. But no one really thinks about the importance of infrastructure," she said.
The community and students had "a really good relationship," and were extremely grateful for the new bridge, Dunn said. The students were even offered a goat, and a celebration on the day of the grand opening of the bridge. And it was Dunn who had the honour of raising the flag during the ceremony.
For Dunn, she said she sees this opportunity as a two-way street. Not only for the community, but also for herself.
"It underlined why I'm in civil engineering and why I'm doing humanitarian work," she said. "And engineering is a really good platform to be able to do both."